Boys and Girls ECNL Showcases to be held in Seminole County, Fla. through 2023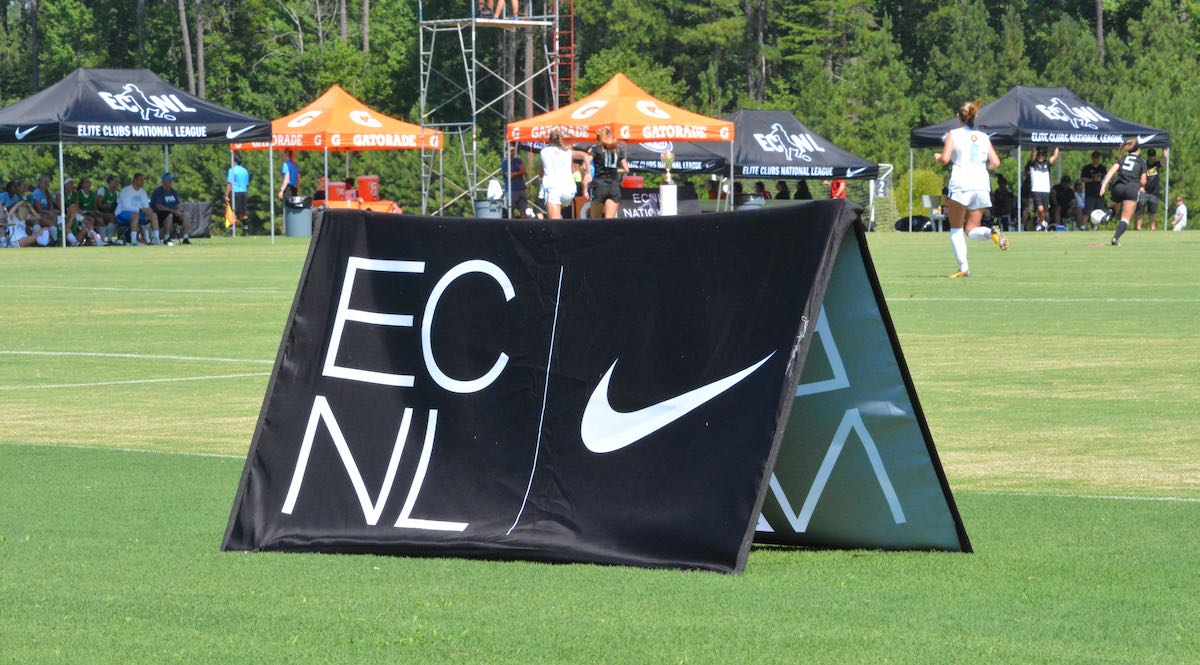 SANFORD, FL (July 31, 2019) – The Greater Orlando Sports Commission, Orlando North Seminole County, Orlando City Youth Soccer, and the Boys and Girls Elite Clubs National League (ECNL) announced today that a new multi-year agreement has been signed for the Boys and Girls ECNL Florida National Events to remain in Seminole County from 2020-2023.
Boys ECNL Florida is returning for the third time from December 28-30, 2019 and Girls ECNL Florida for the tenth time from January 10-12, 2020. Together both events are expected to showcase over 350 youth soccer teams, 7,000 participants, and draw hundreds of college coaches and spectators from across the United States.
"With all the excitement generated by the 2019 MLS All-Star Game here in Greater Orlando this evening, we couldn't think of a better time to announce the continuation of our longstanding partnership with the Boys and Girls ECNL," said Jason Siegel, CEO of the Greater Orlando Sports Commission. "Thank you to Seminole County, Orlando City Youth Soccer, the Florida Sports Foundation, and to our local hoteliers and tourism community for their support as we continue to position our region as the preferred destination for premier soccer events."
"On behalf of the Seminole County Board of County Commissioners, it is our pleasure to welcome the Boys and Girls Elite Clubs National League back to our county for three more years," said Seminole County Chairman Brenda Carey. "The partnership with the Boys and Girls ECNL, the Greater Orlando Sports Commission, and Orlando City Youth Soccer means a great deal to Seminole, as these two events generate over 5,000 room nights and more than $4 million in economic impact for local businesses. The eyes of college coaches, fans of youth soccer, and soccer fans in general will once again turn their attention to the ECNL and Seminole County to spot the rising stars in youth soccer."
ECNL Commissioner Jen Winnagle adds "The ECNL is excited to extend our strong partnership with Seminole County to bring the Boys and Girls ECNL National Events back to Sanford, Florida. Seminole County is a great destination for both playing and traveling for our member clubs and families. Orlando North Seminole County, the Greater Orlando Sports Commission and Orlando City Youth Soccer help to make this a great experience for players, coaches and fans, and with their support we truly look forward to hosting future events."