St. Louis Scott Gallagher appoints former USMNT player Brad Davis as Club Director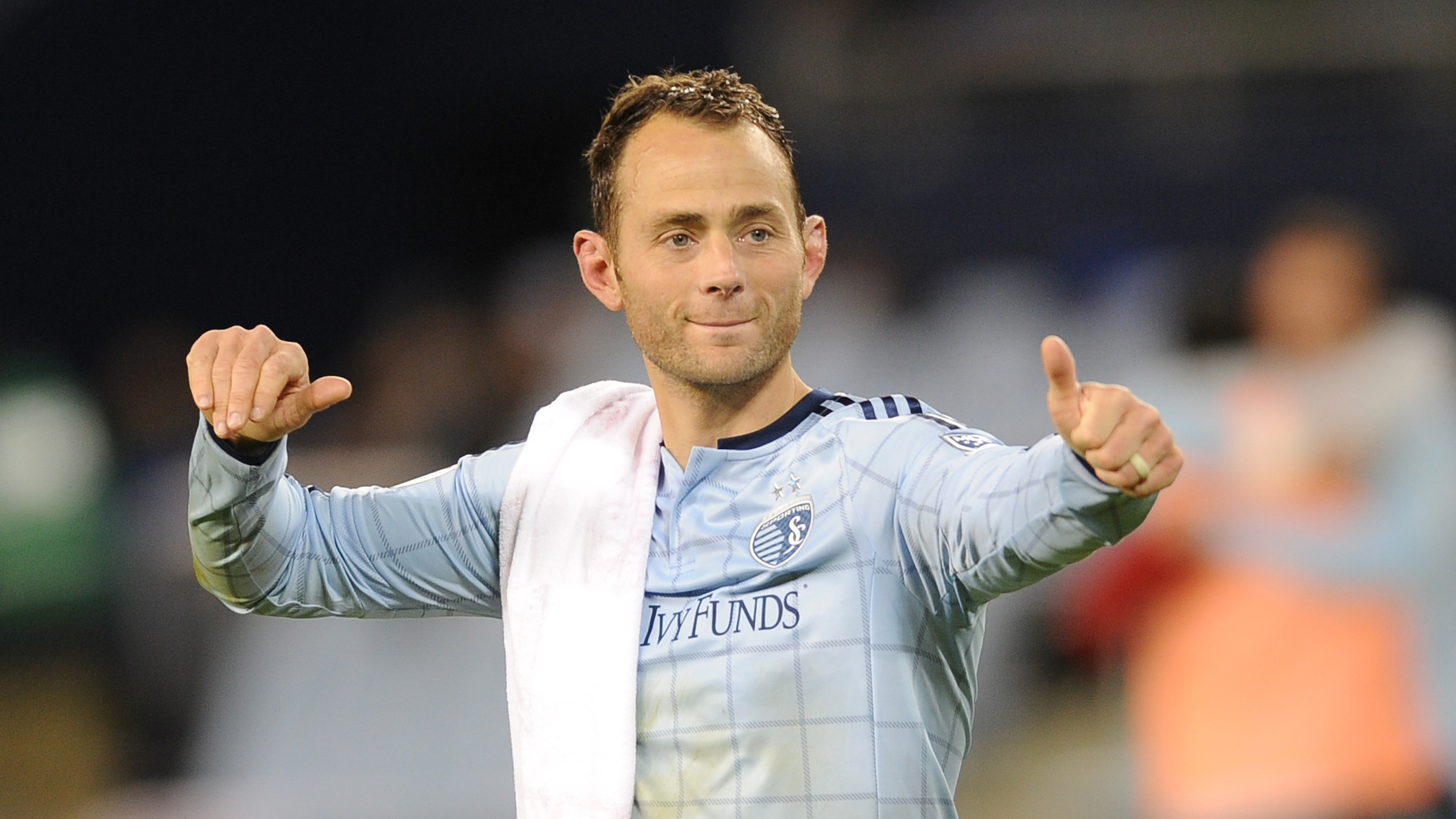 ST. LOUIS, Mo. – St. Louis Scott Gallagher (SLSG) announced the appointment of former U.S. Men's National Team player and MLS All-Star Brad Davis as the new Club Director of the Missouri Boys division.
He will lead the SLSG Missouri Boys Program as well as the Saint Louis FC Academy Program.
"We could not be more excited to welcome Brad Davis back home to St. Louis and to St. Louis Scott Gallagher," said Patrick Barry, President of SLSG. "His leadership and commitment to development make him a perfect fit for our club. Brad has the tradition of this city and this club in his DNA. As the landscape of soccer changes in this country, I cannot think of a better person to represent SLSG and St. Louis into the future."
Davis was born in St. Charles and developed in the Scott Gallagher youth system before attending Chaminade High School and Saint Louis University. He would play two collegiate seasons with 40 appearances and 21 goals scored before being selected as the third overall pick in the 2002 MLS SuperDraft.
Davis would go on to amass 392 appearances with 57 goals and 123 assists in MLS over a 15-year playing career. He also made 17 appearances for the U.S. Men's National Team, including a start against Germany in the 2014 FIFA World Cup. His honors include: winning the MLS Cup twice (2006 & 2007), being named to the MLS All-Star Team on six occasions (2005, 2009, 2010, 2011, 2012, 2013), and registering the third-most MLS assists all-time.
He currently holds a USSF B license and returns to St. Louis Scott Gallagher after serving as the Technical Director at affiliate club Kansas City Scott Gallagher for the past three years.
"First of all, I would like to thank Kansas City Scott Gallagher's staff and members for the opportunity to be a part of their organization over the last 3 years. I am extremely excited to return home and be a part of my childhood club," said Davis. "St. Louis Scott Gallagher was a major reason for the success that I had as a player throughout my professional career, both on and off the field. I look forward to bringing those experiences to this already exceptional staff as we will continue the tradition of making SLSG one of the best clubs in the country."