Jacksonville Armada Academy mutually concludes partnership with pro club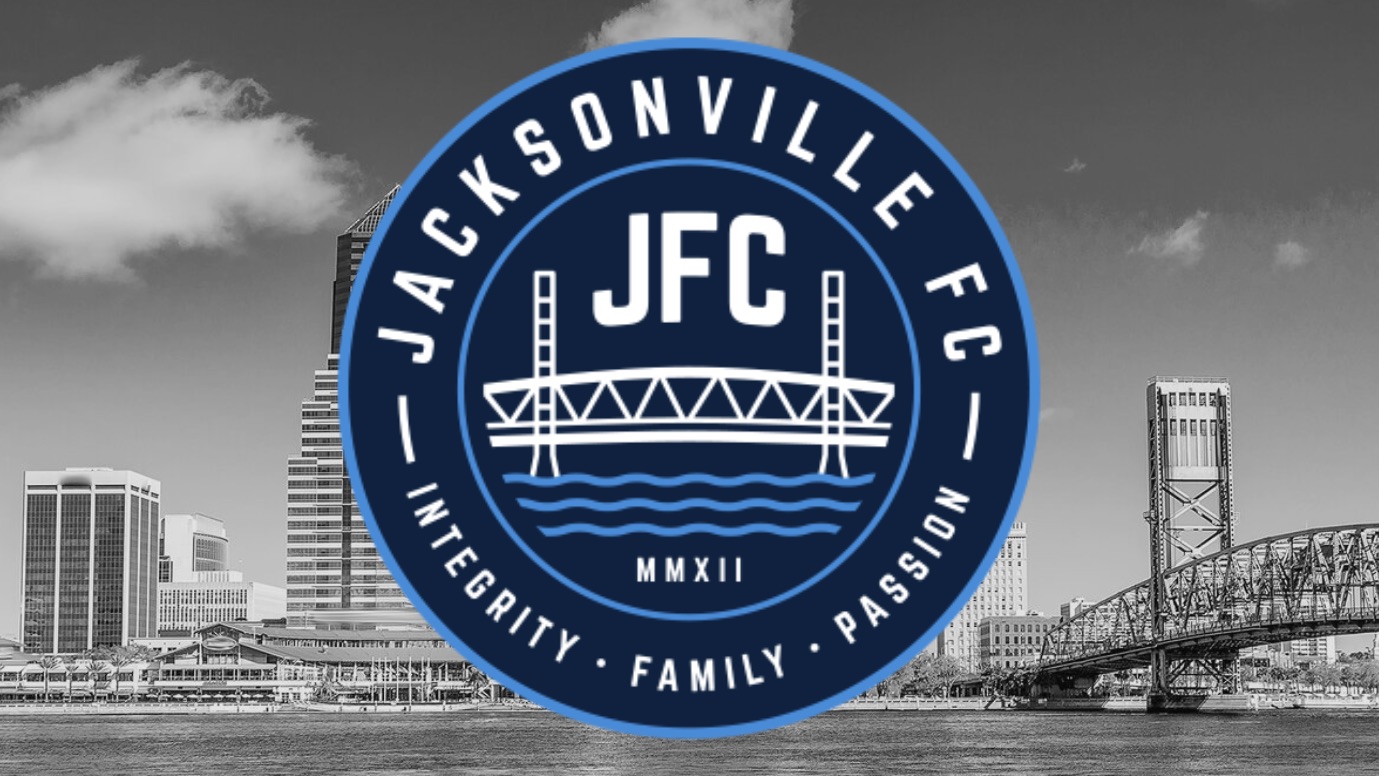 JACKSONVILLE, Fla. – On June 1, 2020 the partnership between Jacksonville Armada FC and Jacksonville Armada FC Youth Academy, formerly known as Jacksonville FC, will mutually conclude.
The youth club has announced that it will be re-branding back to Jacksonville FC with a new look.
The initial partnership was formed in 2016, allowing Jacksonville FC to align with the city's professional soccer team. Since the partnership, the Jacksonville Armada FC Youth Academy expanded its reach, provided more quality resources to its players, and brought top-level youth soccer to northeast Florida. Although the youth organization will no longer have intellectual rights to the Jacksonville Armada FC brand, the organizations have not ruled out future collaborations.
Armada FC President and General Manager Nathan Walter stated: "We have been proud to partner with Jacksonville FC and grant this fantastic youth soccer organization temporary intellectual rights to play under our brand. The decision to not extend our partnership was difficult, but we see this as a critical step in our club's commitment to offering resources for the development of all players across our region."
Jacksonville FC Executive Director Patrick Cannon stated: "We have enjoyed a great partnership the last four years with the Armada and wish Nathan Walter and the entire organization great success in the future. As stewards of the sport, we want professional soccer to exist and thrive in our market. We will continue to work with the Armada to help in any way for the longevity of the professional game in our amazing city. With the end of our agreement with the Armada comes a new era of our youth club. We are excited to rebrand our club back to Jacksonville FC (JFC). JFC has been a name that has stayed with us, even through our Armada days. The club has experienced great strides while under the JFC name and it still carries a great reputation throughout the state and nation."