New York Cosmos suspend operation of Cosmos Academy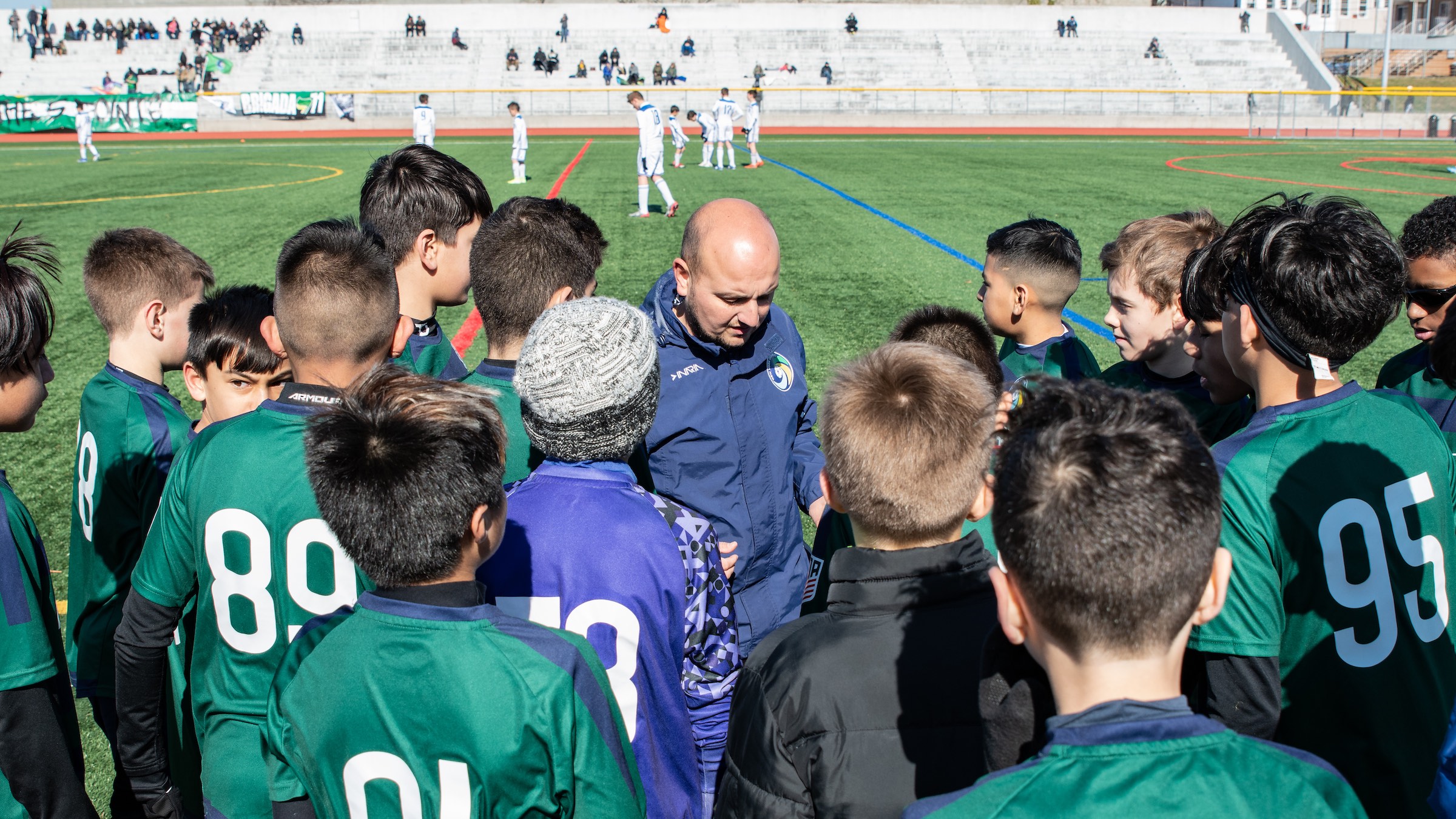 The New York Cosmos have indefinitely suspended operation of the Cosmos Academy, effective immediately.
The Cosmos Academy has been part of the U.S. Soccer Development Academy since 2016.
"After careful consideration and internal debate, the New York Cosmos have decided to indefinitely suspend the operation of the Cosmos Academy," Cosmos Chief Operating Officer said. "It was an incredibly difficult decision, and we are saddened by it."
The recent shutdown of the U.S. Soccer Development Academy "has thrown youth development into a state of uncertainty," Stover said.
"At this moment, we simply don't have a clear development pathway for the players," he added. "That being said, we don't think it is fair to ask parents and players to continue to invest their time and money in the academy system."
Combined with the spread of the Coronavirus pandemic, particularly in New York, it made the possibility of youth soccer teams training and playing again in 2020 very challenging.
The Cosmos will take the next year to evaluate their options in the local and national youth soccer landscapes before deciding how and when to restart operations.
"We are currently evaluating the best protocols for getting our professional players back on the field," Stover said. "In that process we have learned a lot by reviewing the plans of the most successful professional leagues in the world. Those current best practices include rigorous testing on a regular basis, daily screenings by medical professionals and social distancing protocols that are impractical for us to implement or manage within a youth sports program at this time."
Stover lamented the suspension of the Academy.
"The players have put a lot of time and effort into training and competing," he said. "They have represented the club with pride and honor. We're sorry that we can't continue the academy at this moment in time."