Seton Hall hires Josh Osit as women's soccer head coach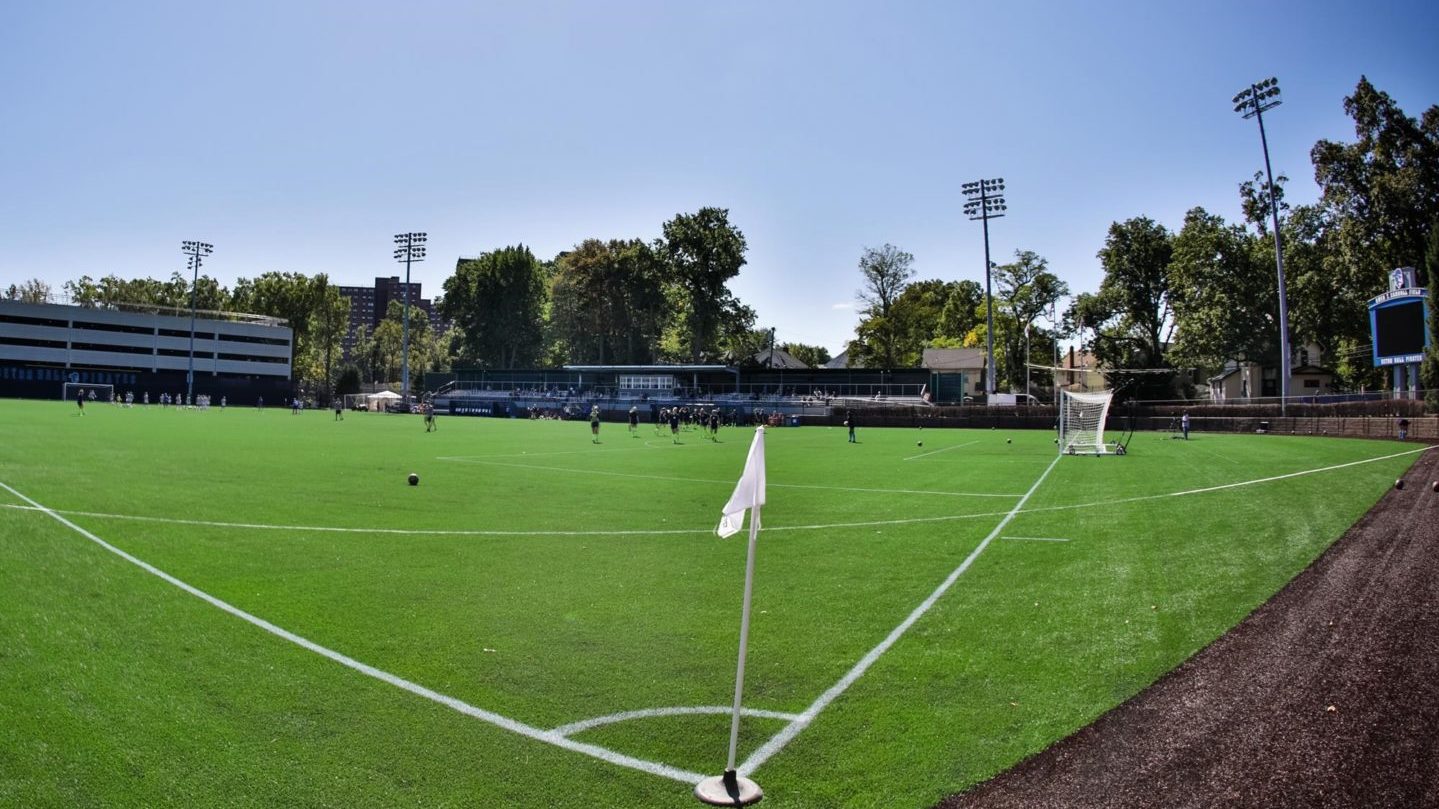 South Orange, N.J. – Josh Osit, a New Jersey native who has had success as a recruiter and tactician within Northeast Div. I soccer for a decade, has been named the new women's soccer head coach at Seton Hall University, Director of Athletics Bryan Felt announced.
Osit, who spent the last eight seasons as an assistant coach at Columbia University, becomes the fifth head coach in the 28-year history of Seton Hall women's soccer.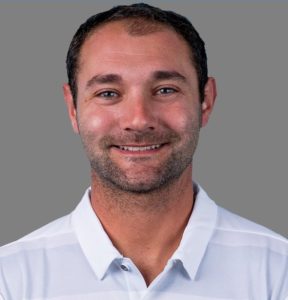 "This is an exciting time for Seton Hall women's soccer, and Josh Osit brings the right mix of energy, enthusiasm, and vision for our program," Felt said. "Josh is committed to the overall student-athlete experience and has the drive to build our program to reach new heights.  His growth mindset, proven mentorship of student-athletes, and pride for his home state were evident throughout the interview process, and we are thrilled to welcome Josh and his family to The Hall."
During his tenure at Columbia, Osit helped the program produce 35 All-Ivy League selections, six United Soccer Coaches All-Region honorees, and the 2017 Ivy League Defensive Player of the Year.
Osit's work as an assistant also helped Columbia become a consistent winner. In seven seasons of competition with Osit on staff, Columbia had a winning record in six campaigns, including a 9-3-4 mark in 2019, which constituted the program's highest winning percentage since 2008. Between 2015 and 2017, the Lions were the only women's soccer program to finish top three in the Ivy league all three seasons. Columbia became a top-50 RPI team for the first time in program history in 2019 and reached as high as No. 28 in the RPI in 2021, the highest ranking in program history.
"It is my honor to be named the head coach of Seton Hall University women's soccer," Osit said. "Thank you to Bryan Felt, Tatum Colitz, and the entire hiring committee for entrusting me to lead this team. I am thrilled to be leading this program in my home state of New Jersey and am committed to ensuring that this environment will bring out the best in our student-athletes, both on and off the field. As I prepare to embark on this new and exciting journey, I would also like to thank Tracey Bartholomew and Mike O'Neill for all their years of guidance and mentorship. I am thrilled to become part of the #PirateNation family and thank my wife, Elizabeth, and son, Joseph, for all of their support."
Playing a large role on the field for the Lions, Osit organized and conducted many of the team's training sessions throughout the season. Aside from his on-field responsibilities, he was instrumental in preparing the team with in-depth scouting reports and tactics prior to each match.
Osit's work with the attack at Columbia was instrumental to the program's growth. His leadership helped deliver the Lions a memorable 2017 campaign, finishing the season ranked 22nd nationally in scoring offense, 34th in points per game, sixth in shots on goal per game and 18th in shots per game. The team's 34 goals scored were most in a season since 1996.
Osit also had a strong presence on the recruiting trail at Columbia. With ties to some of the top clubs throughout the Northeast region, Osit helped deliver a 2018 recruiting class that was ranked 36th best in the country by TopDrawerSoccer.com, and he had a major impact on the Lions' incoming 2022 recruiting class, which is ranked No. 32 in the nation.
Prior to his time at Columbia, Osit spent two seasons as an assistant coach at Rutgers, where he was a part of a Scarlet Knights program that received back-to-back NCAA Tournament at-large bids in 2012 and 2013 and won an NCAA Tournament first round match in 2012. Rutgers' combined record over Osit's two seasons was 26-12-6 (.659) and featured an appearance in the 2013 AAC Championship final.
While at Rutgers, Osit mentored four All-AAC selections, two All-BIG EAST selections, three United Soccer Coaches All-Region selections, and three United Soccer Coaches All-American selections.
On the club level, Osit has excelled with Players Development Academy (PDA), based in New Jersey. A staff member since 2011, Osit has been an assistant for three ECNL national championships. He was also the head coach of the U16 ECNL team that was a 2017-18 national quarterfinalist. During his tenure at PDA, the club has produced over 20 players that have been called into U.S. Youth National Camps.
A native of Somerset, N.J., Osit holds a bachelor's degree from NJIT where he was a four-year member of the men's soccer team. He holds national coaching licenses from both the USSF and United Soccer Coaches.