Saint Louis University women's soccer adds Bryana McCarthy to coaching staff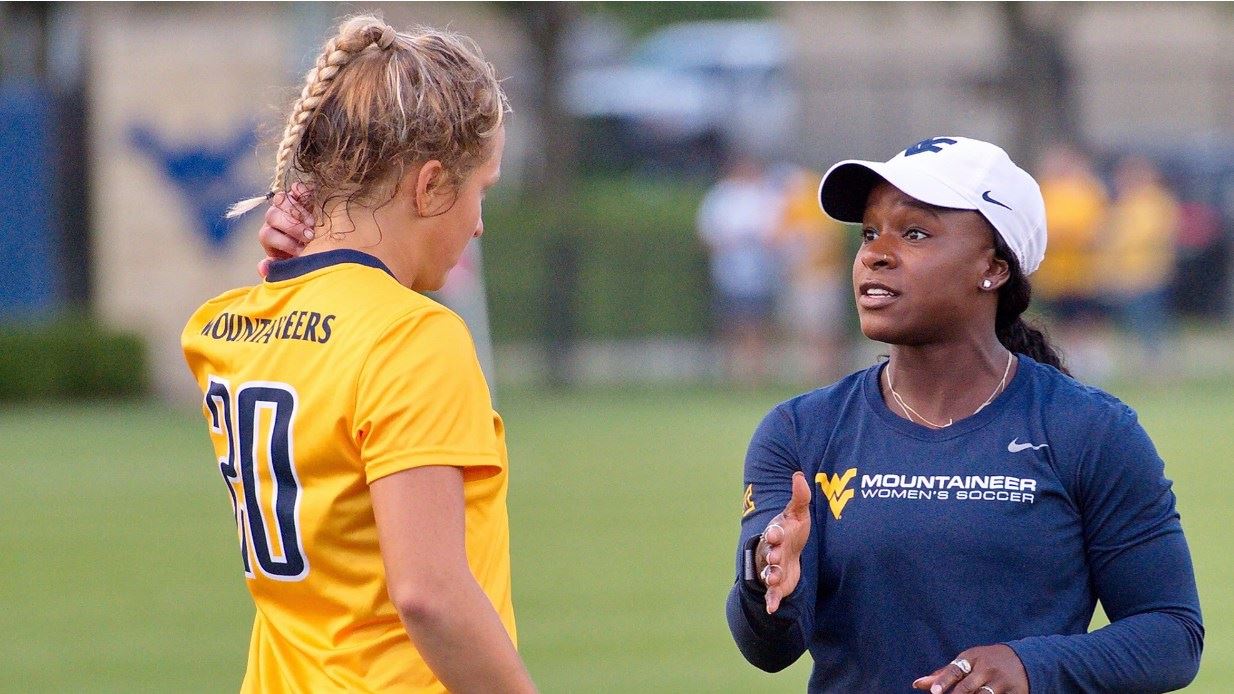 ST. LOUIS – Saint Louis University head women's soccer coach Katie Shields has announced the hiring of Bryana McCarthy as an assistant coach.
McCarthy arrives at Saint Louis following three years as a graduate assistant at her alma mater, West Virginia University. The Mountaineers registered a 43-16-9 record and made three NCAA Championship appearances during her time on staff.
"We are thrilled to welcome Bry McCarthy into the SLU women's soccer program," Shields said. "After an extensive search, Bry stood out from a strong pool of candidates as the perfect fit for our program. She has an infectiously positive personality, a commitment to excellence and a passion for developing student-athletes.
"The combination of Bry's youth national team experience, All-America collegiate playing days and professional playing career gives her a wealth of experience and first-hand knowledge to bring to our program as we continue to recruit and develop elite talent," Shields said. "I am certain Bry will make a significant and meaningful impact on our program and the Saint Louis University community. We are so happy to have her in Billiken blue."
"I am very excited to finally be in St. Louis and to be welcomed into the Billiken family," McCarthy said. "I am extremely thankful for the opportunity to work alongside one of the best women's soccer staffs in the country.
"From the moment I stepped on campus, I knew there was something special about this program," McCarthy said. "Saint Louis University has tremendous history and tradition, and I am hoping to become an asset and make an immediate impact on our student-athletes as well as the SLU community."
A native of Ajax, Ontario, McCarthy was a member of the Senior Canadian National Team from 2008 to 2013. She went on to play professionally between 2013 and 2017, earning spots on the Western New York Flash of the National Women's Soccer League and SC Sand in Frauen Bundesliga before landing with BV Cloppenburg in Frauen Bundesliga for a two-year stint.
West Virginia earned an NCAA Championship bid in each of McCarthy's four years on the team and reached the third round in her sophomore season. A defender, she played on Mountaineer teams that captured two conference tournament titles and two regular-season crowns. McCarthy garnered National Soccer Coaches Association of America (now United Soccer Coaches) third-team All-America plaudits following her senior campaign in 2012.
McCarthy earned a Bachelor of Science degree in athletic coaching education (2012) and Master of Science degrees in athletic coaching education (2019) and sports management (2020), all at West Virginia.