Rutgers University men's soccer signs three international recruits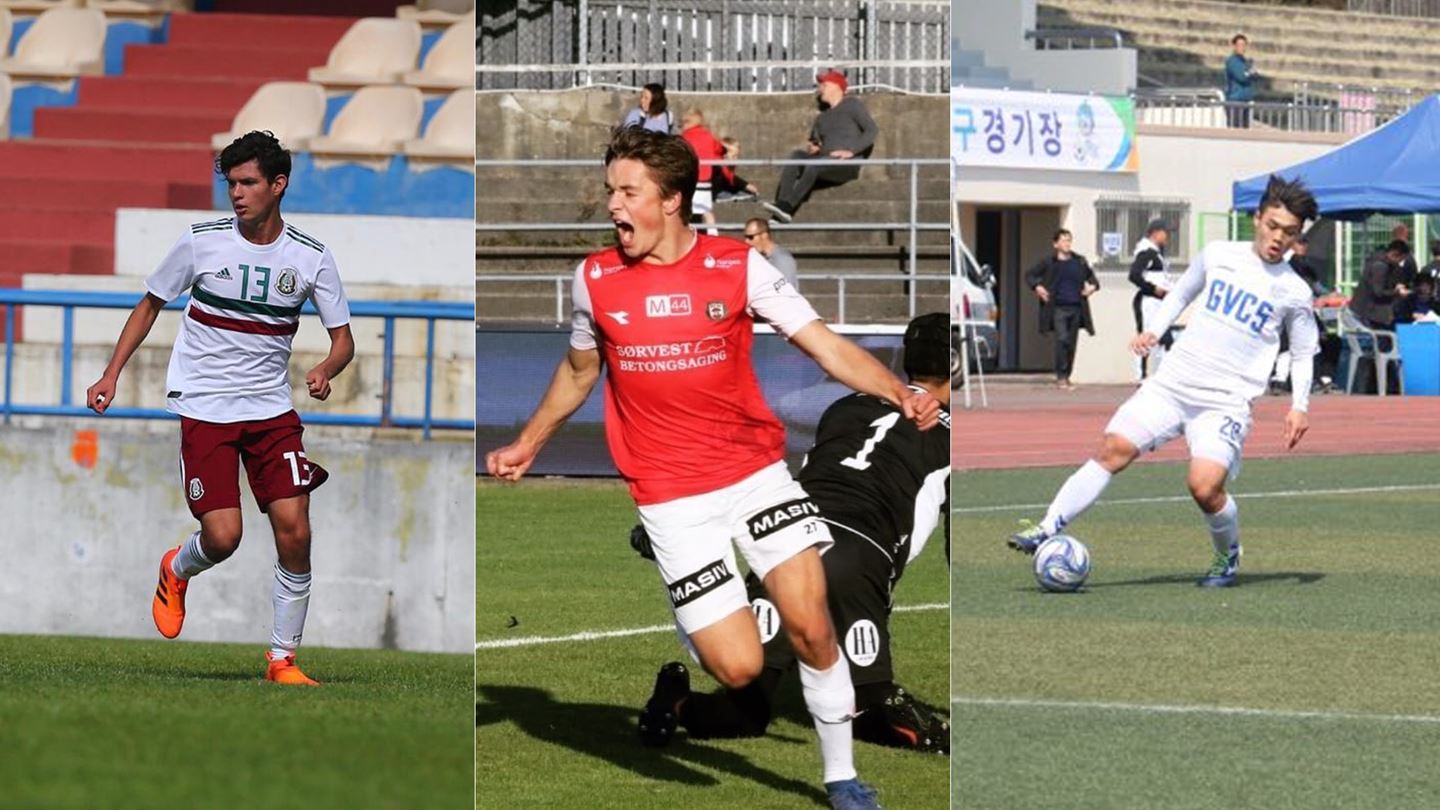 PISCATAWAY, N.J. – Rutgers University men's soccer head coach Jim McElderry announced today the addition of three international players to the 2020 recruiting class.
Iker Alvarado (Mexico), Ola Maeland (Norway) and Habeen Jun (South Korea) are set to join the Scarlet Knights this fall alongside seven other newcomers.
Iker Alvarado
Class: Freshman
Position: Central Defense
Club: Pumas UNAM
Hometown: Mexico City, Mexico
Iker Alvarado is a fast-rising star out of Mexico, already with experience at some of the highest levels of the game. He has played on the back line of the Youth Mexican National Team and accompanied his country's top squad to Portugal and Japan. Alvarado plays his club ball with Pumas in Mexico, often training with the professional players in the organization.
McElderry on Alvarado: "Iker has excellent experience as a centerback, with his club team and the Mexican Youth National Team. Iker is a bright young man and is motivated to be a success on the field and in the classroom. He has a bright future here at Rutgers."
Alvarado on choosing Rutgers: "I believe it's the right place for me. It combines the academics and the athletics at a very high level."
Ola Maeland
Class: Freshman
Position: Forward
Club: Bryne FK
Hometown: Bryne, Norway
Ola Maeland is a creative and forward-minded striker, playing his club ball with Bryne FK in the PostNord-ligaen, a professional league in Norway. Out of the midfield in 2019, Maeland netted two goals for the pro club.
McElderry on Maeland: "Ola is an attacking player with pace and the ability to beat players 1v1. I have also been impressed with his ability to score and set up goals from wide positions. Having lived in the states for a few years, Ola will settle in quickly at Rutgers. I expect Ola to have an immediate impact on our program."
Maeland on choosing Rutgers: "Rutgers has a great academic reputation and they play in the Big Ten, which is a great place for me to develop as a player.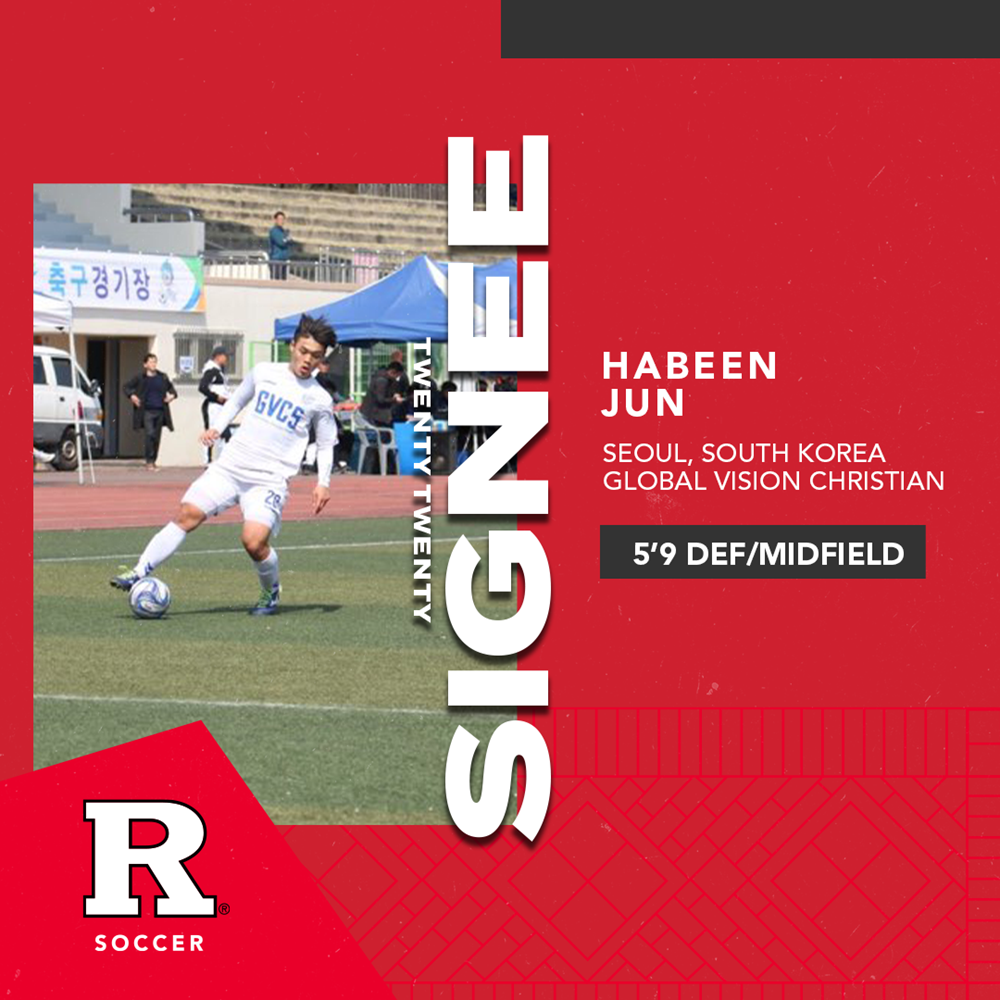 Habeen Jun
Class: Freshman
Position: Defense/Midfield
Club: Global Vision Christian
Hometown: Seoul, South Korea
Habeen Jun has played multiple positions on the back line and in the midfield growing up in South Korea. Recently, he led his club – Global Vision Christian School – to a bronze medal in the Geumgangdaegi National Tournament.
McElderry on Jun: "We first met Habeen at our ID Camp last summer. He is a versatile player with a ton of potential. He is strong and quick. I am looking forward to working with him and helping him find his ideal role at the college level."
Jun on choosing Rutgers: "I chose Rutgers for its popularity, organized soccer program, great coaching staffs and facilities. I believe Rutgers can help me to get a higher level both in athletics and academics."