Rosters announced for ECNL Girls National Selection Game in Houston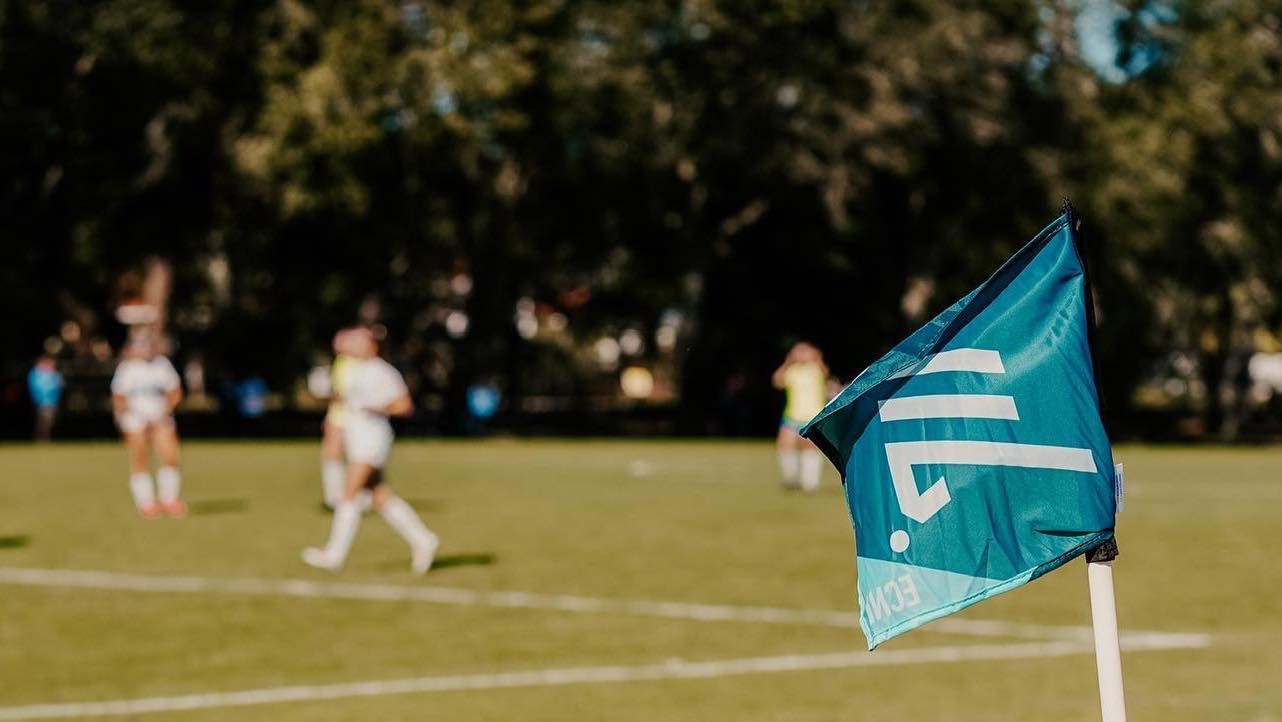 RICHMOND, Va. – The ECNL Girls announced the rosters for the upcoming National Selection Game in Houston. The game will take place at Meyer Park Field on February 18, 2023, at 6:00 PM on Field 4 and will be live streamed here. It will feature players from the U16-U18/19 age groups.
Continental Tire ECNL National Selection Games are "all-star" matches that bring top players at each regular season ECNL National Event together for representative competition on the first day of the event. They are one component of the ECNL National Selection Program, which encompasses all player identification and development programs within the league.
Players were selected for the games by ECNL Player Identification staff through a combination of scouting and recommendations based on performances over the past several months. These athletes will not compete for their clubs on this day in order to properly rest and prepare for the National Selection Game.
Rosters
East Team
Kelby Dansby (Sting Dallas Black)
Neliaj Deleon (Classics Elite SA)
Mia Draper Kunz (Eastside FC)
Landry Fieker (Tulsa SC)
Avery Fitzgerald (FC Wisconsin)
Helen Ghertner (Tennessee SC)
Kennedy Husbands (Sting Dallas Royal)
Allison Macke (Sporting Iowa)
Fiona Mahan (Pittsburgh Riverhounds)
Ashley Moody (Real Colorado National)
Brilynn Mueller (Kansas City Athletics)
Maddie Padelski (Tennessee SC)
Gabrielle Poretto (Eclipse Select SC)
Leslie Razo (Dallas Texans)
Carisma Rosales (Eclipse Select SC)
Grace Smith (Challenge SC)
Grace Vest (Sporting Blue Valley)
Kenley Whittaker (Northwest Elite FC)
West Team
Ava Amsden (Colorado Rapids)
Payten Cooper (Solar SC)
Hadley Delaney (Utah Avalanche)
Macey Fothergill (Pride SC)
Celina Frenz (Real Colorado National)
Narissa Fults (Oklahoma Energy FC)
Allison Goodwin (Albion Hurricanes FC)
Arriannah King (Seattle United)
Allie Love (DKSC)
Maggie Manning (DKSC)
Sophia Martelli (Atlanta Fire)
Isabella Martinez (FC Dallas)
Madeline Munguia (Pacific Northwest Soccer Club)
Teagan Myers (Colorado Rapids)
Taylor Person (FC Dallas)
Kylie Snell (Sting Austin)
Alex Tay (Seattle United)
Sienna Ward (Crossfire Premier)
To view a full list of the rosters for the National Selection Game, click here.
SoccerWire Featured Players Mentioned