Fast-growing Publix SuperCup hosted by Snap Soccer poised for record turnout in 2022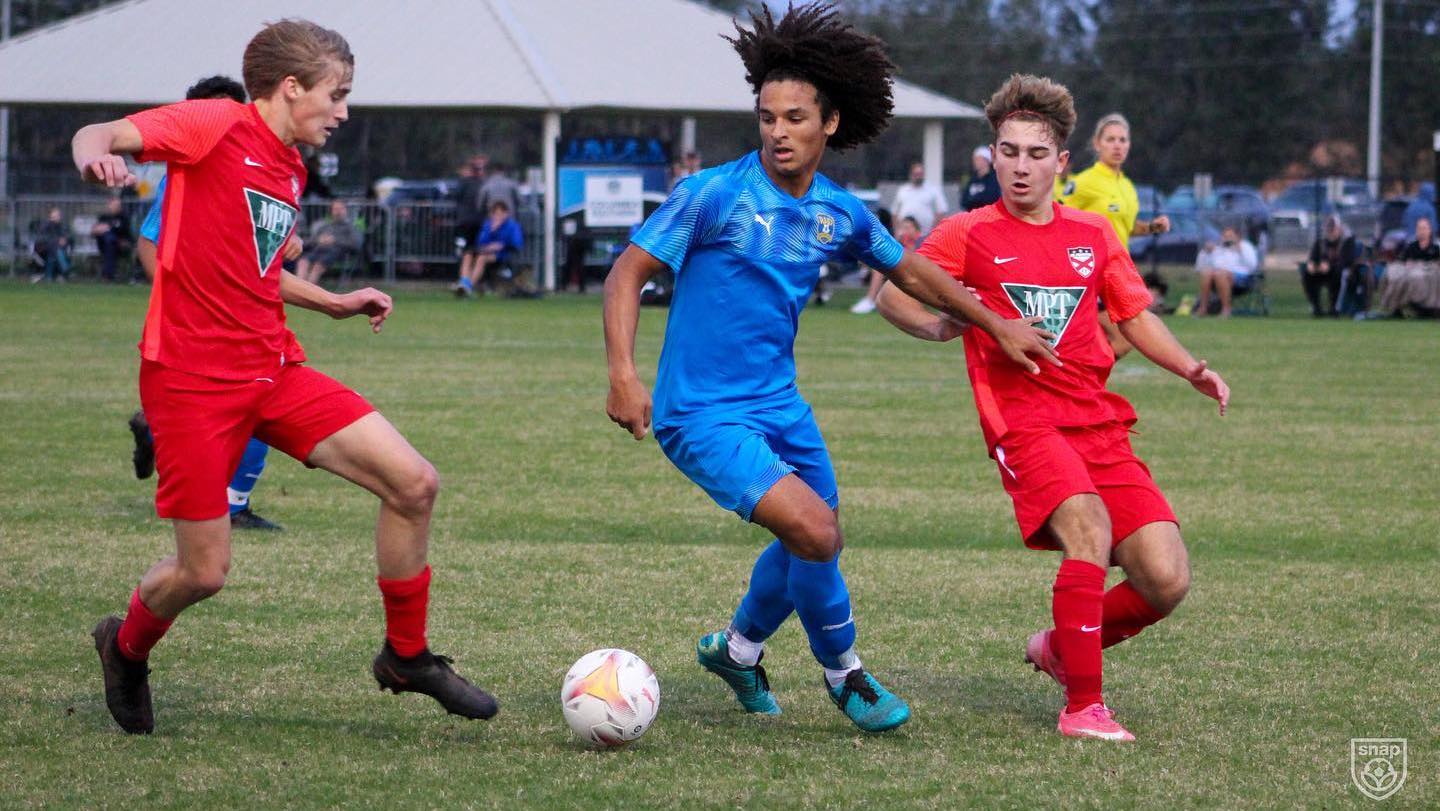 Published in Partnership with Snap Soccer
Foley, Alabama – The Publix SuperCup, hosted annually by Snap Soccer in Foley, Alabama, is entering its eighth year of competition as it continues to grow into one of the region's most popular youth soccer tournaments.
Since its inception, the Publix SuperCup has blossomed into one of the largest fall soccer events on the Gulf Coast attracting almost 300 teams over two weekends from areas as far as Dallas, Atlanta, Little Rock and Nashville.
The prestigious soccer tournament is expecting to see its largest event yet in 2022, taking place over two weekends: Girls Weekend on September 10-11, and Boys Weekend on September 17-18.
Hosted at the state-of-the-art Foley Sports Tourism Complex, which has 16 full size fields in one location and 5 additional fields just 5 miles down the road, the Publix SuperCup provides participating teams with ideal playing conditions.
"A big reason for the success is the host location," said Snap Soccer CEO/Founder John Guidroz. "This allows teams and coaches to be able to stay close to one another and not have to drive all over in between games. Also, with so much to do in Foley, AL and the surrounding areas, it's no wonder that in 2021, the tournament hit a record number of teams. The event is actually on track to surpass these numbers for the 2022 event weekends."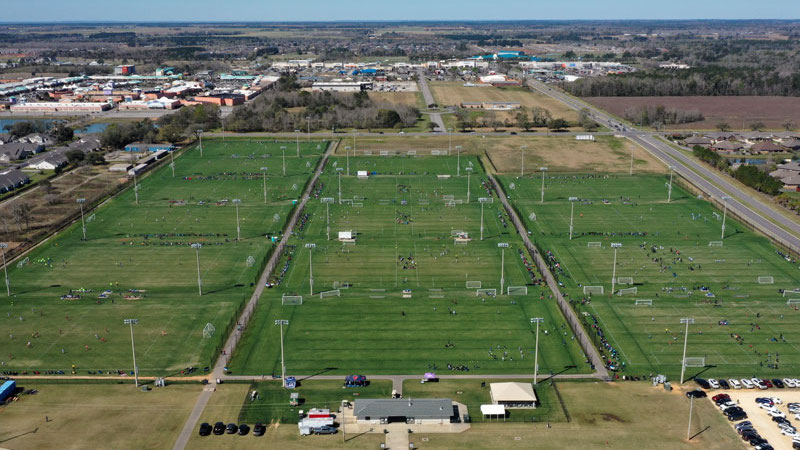 Alongside the tournament's host club Perdido Bay FC (FL), several popular soccer clubs across the region have continually supported the event, including: ASG Florida FC (FL), Baton Rouge Soccer Club (LA), Birmingham United, (AL), Mississippi Rush (MS), among others.
Snap Soccer's partnership with Publix Super Markets (Publix) has been fundamental in the development of the event that the Publix SuperCup has become.
"As the partnership has grown and expanded, it has helped attract new clubs to the event," Guidroz said. "As an example, everyone involved is especially excited to welcome first time attending clubs to the 2022 Publix SuperCup such as Vilonia Soccer Club (AR) and Glen-Ed SC (IL). By attracting clubs from new regions, the tournament is able to provide quality matches between teams that have never played against each other."
Since the start of the partnership in 2014, Publix has continually impressed Snap Soccer as one of their best partners within youth soccer. Publix has continued to support the growth of youth soccer; the grocer sponsors state youth soccer associations in all seven states it operates in.
Snap Soccer now operates 30+ youth soccer events in multiple key markets within the Southeastern U.S. The company stated that it's excited to grow the ongoing partnership with Publix as both companies are focused on the growth of youth soccer in their communities.