PREVIEW: DPL hosting inaugural edition of The SUMMIT in Tampa Bay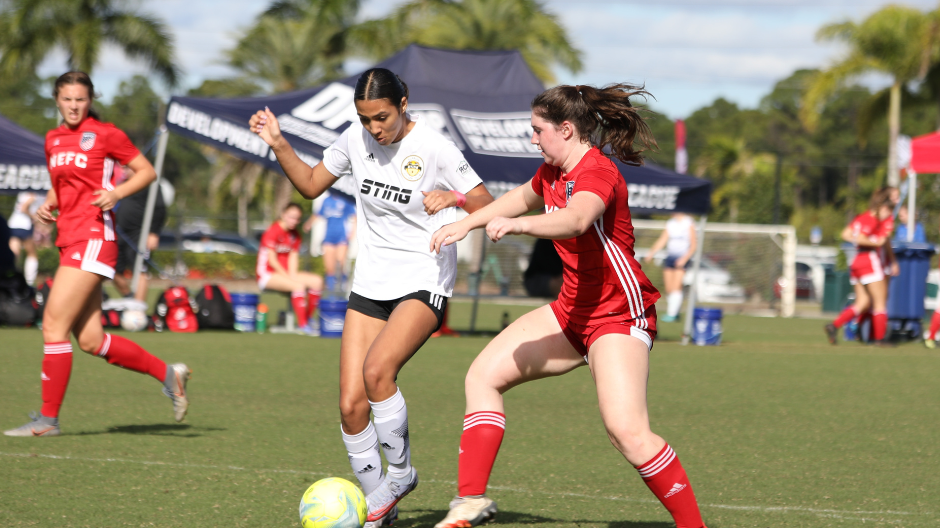 The Development Player League (DPL) is hosting the inaugural edition of The SUMMIT, a Brand-New cup competition for the best teams in the league.
From March 16-19, DPL teams from throughout the country are gathering at the Tournament Sportsplex of Tampa Bay in Florida for the three-game event.
The Summit hosted by The DPL is an aspirational event earned through Conference Standings and National Event performances. Individual teams have also been invited to compete in a singular event to create a "better on the day" challenge. This will add quality competition for the most competitive teams in the DPL and qualification is earned on a yearly basis.
This Summit Event is a mandatory event for all U13 and U14 teams in the DPL for the 2022/2023 Season.
The DPL in partnership with VEO will capture every game played at the event make these games available after upload free to participating players via the VEO Clubhouse link. In addition 2 fields will be considered Featured Fields (#1, #6 and #7). The games played on these Featured Fields will be streamed Live with VEO via the VEO Live app (download required, instructions here), this will also be free to watch.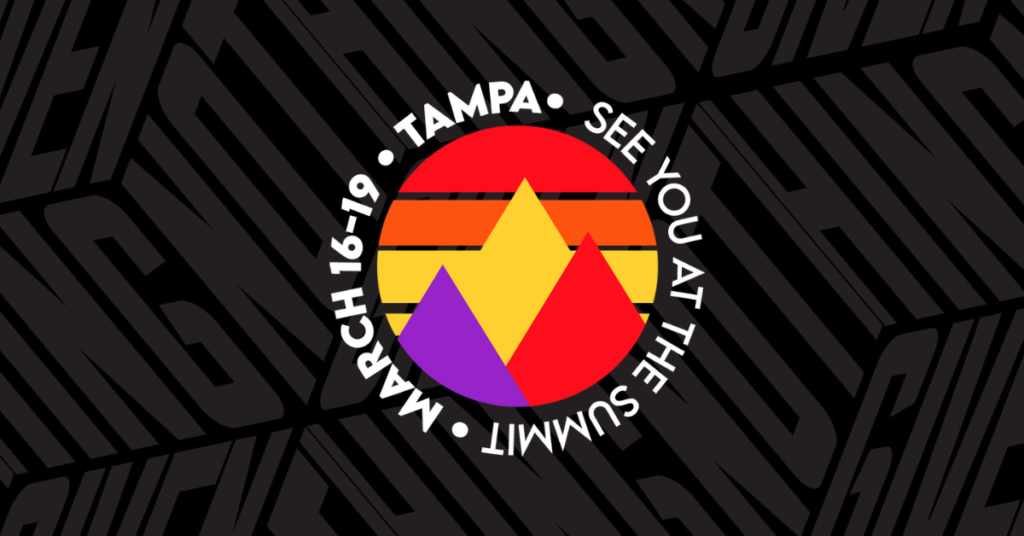 WHAT TO EXPECT IN FLORIDA
Date: March 16-19, 2023
Event Specific Webpage: Click Here
Location: The Tournament Sportsplex of Tampa Bay, Hillsborough County, FL (Details, Click HERE)
Schedule: Every team is guaranteed three games in three days, playing like competition to create the most competitive games possible for college coaches to watch. Check out the event specific page form more details: events.dpleague.org or click here
Full Club List: 77 clubs from eight DPL Regional Conferences. See every club that will be competing at #DPLSUMMIT23 here.
More Information: To view the Event Page with more specifics inclusion maps, click here.