Mountain West NPL to launch in 2023-24 season with 12 member clubs spanning 7 states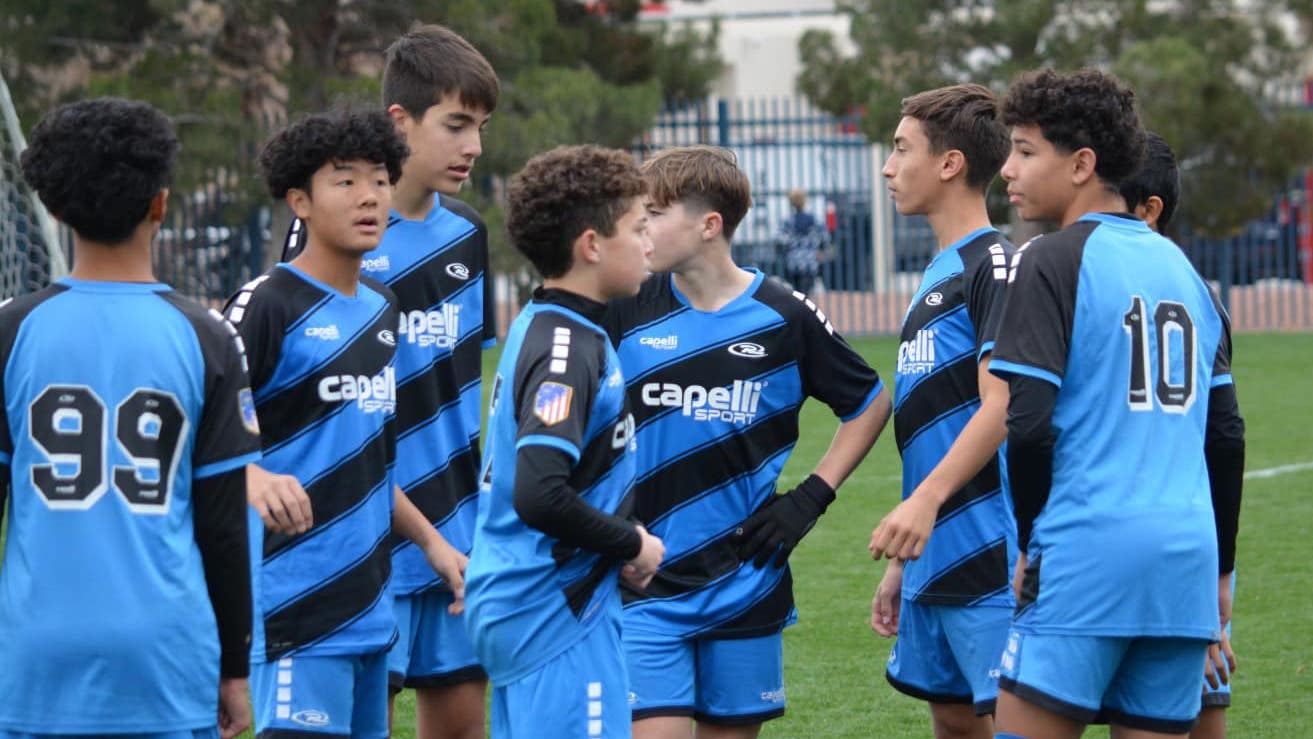 CHARLESTON, S.C. – The Mountain West NPL, a new league of U-13 through U-19 boys and girls clubs competing in US Club Soccer's National Premier Leagues next season, announced 12 member clubs for its inaugural season.
Spanning seven states in the Mountain West, these clubs will compete for qualification to the annual NPL Finals, in which qualifiers from 16 other regional NPL member leagues throughout the country contend for championships.
The committed clubs are:
7 Elite Academy (UT)
Black Hills Rapids SC (SD)
Colorado Elevation FC (CO)
Colorado International Soccer Academy (CO)
Fire FC (CO)
Idaho Surf (ID)
Idaho Surf Hailey (ID)
Magic Valley Surf (ID)
Montana Surf (MT)
Nevada Rush (NV)
Renegades FC (ID)
Utah Surf (UT)
The Mountain West NPL also has three league-wide events scheduled, beginning this summer and progressing through the winter and spring:
July 27-30 in Salt Lake City, Utah at the Regional Athletic Complex

This event will also include scouting for id2 programming to be held later in the year

Dec. 14-18 in Mesa, Arizona at Bell Bank Park
May 2-5 in Rapid City, South Dakota at Dakota Fields Sports Complex
The addition of the Mountain West NPL to the National Premier Leagues landscape bolsters not only the geographical coverage of the platform but also its competitive depth. The NPL's vision is to serve youth soccer by forming and collaborating with leagues, adopting the Players First philosophy and supporting US Club Soccer's mission to foster the development of clubs.
The Mountain West NPL was created as a result of a collaboration between US Club Soccer and the Junior Premier League USA. "We are focused on high standards of player development, and we are excited to see these great opportunities come to the region that for too long has not been able to offer these national postseason events to clubs," said Martin Brock, Junior Premier League CEO. "Our events will be of the highest quality and all are being held at premium sports complexes."