New Boys and Girls Winter High School Soccer Rankings released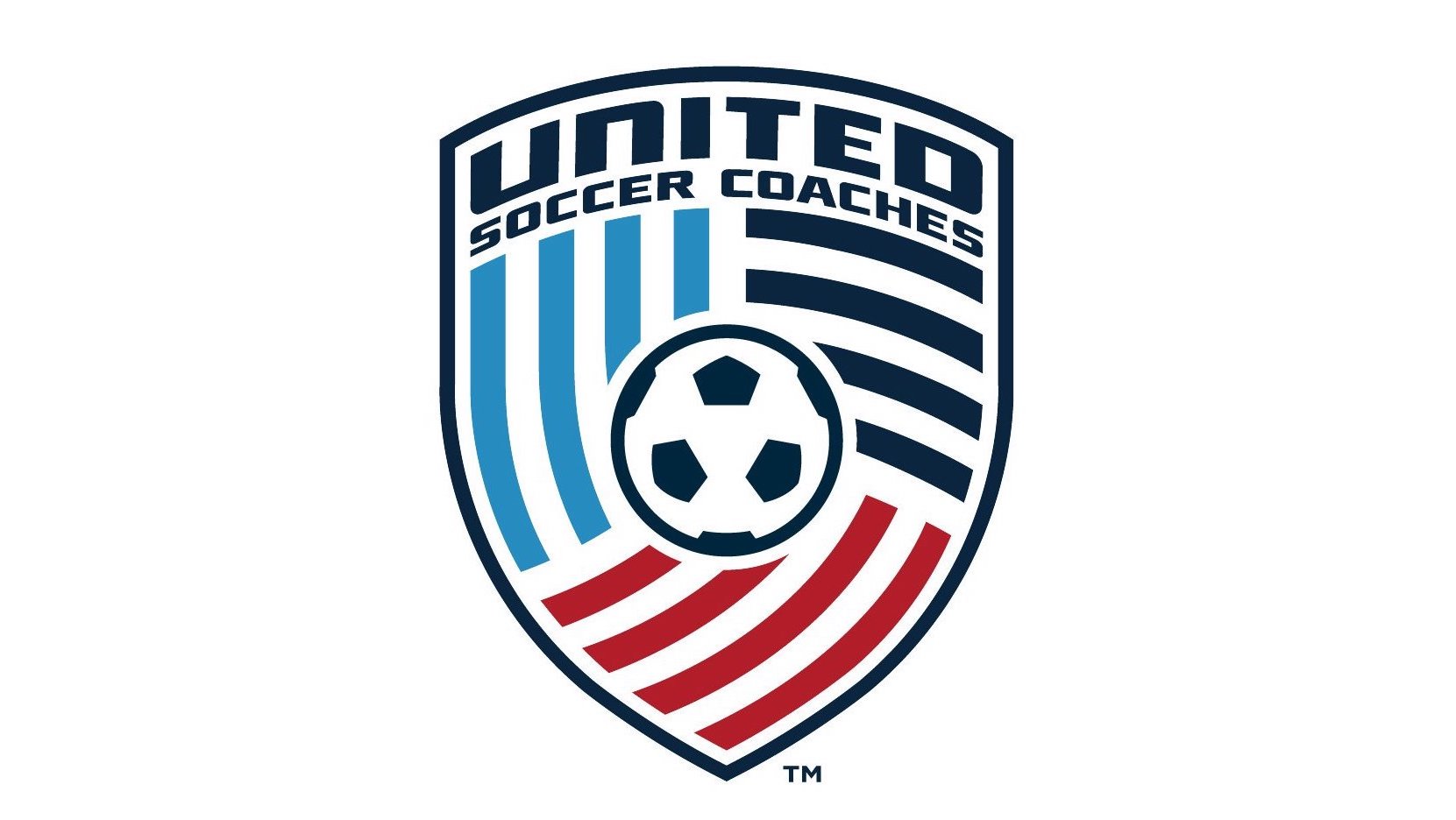 KANSAS CITY, Mo. — United Soccer Coaches and USA Today High School Sports released the latest regional and national polls for boys and girls winter high school soccer. There's a new No. 1 in the boys' poll while the girls top team remained the same.
Doral Prep Academy (Doral, Fla.) took over the top spot in the boys' poll this week with a 16-0-0 record, while Montverde Academy (Montverde, Fla.) remained undefeated at 12-0-0 and atop the girls' ranking.
All 10 teams in the boys' poll remained with the shakeup at the top, while the girls' poll saw two new teams enter the top 10.
Boys National Rankings (Poll 3 – Feb. 4, 2020)
| | | | |
| --- | --- | --- | --- |
| Rank | School | Prev. | W-L-T |
| 1 | Doral Prep Academy (Doral, Fla.) | 2 | 16-0-0 |
| 2 | Montgomery (Santa Rosa, Calif.) | 3 | 16-0-0 |
| 3 | St. Paul's School (Covington, La.) | 4 | 25-0-1 |
| 4 | Alief Elsik (Houston, Texas) | 5 | 11-0-0 |
| 5 | Wakeland (Frisco, Texas) | 6 | 12-0-0 |
| 6 | Northwest Rankin (Brandon, Miss.) | 8 | 21-0-1 |
| 7 | Naples (Naples, Fla.) | 7 | 16-0-5 |
| 8 | Lee (San Antonio, Texas) | 1 | 7-0-1 |
| 9 | Boca Raton (Boca Raton, Fla.) | 9 | 21-0-0 |
| 10 | San Clemente (San Clemente, Calif.) | 10 | 18-1-2 |
Girls National Rankings (Poll 3 – Feb. 4, 2020)
| | | | |
| --- | --- | --- | --- |
| Rank | School | Prev. | W-L-T |
| 1 | Montverde Academy (Montverde, Fla.) | 1 | 12-0-0 |
| 2 | Upland (Upland, Calif.) | 2 | 20-0-0 |
| 3 | Tompkins (Katy, Texas) | 4 | 10-0-0 |
| 4 | Coppell (Coppell, Texas) | 3 | 8-0-1 |
| 5 | Los Alamitos (Los Alamitos, Calif.) | 5 | 20-4-3 |
| 6 | Northshore (Slidell, La.) | 6 | 16-0-3 |
| 7 | Archbishop McCarthy (Fort Lauderdale, Fla.) | 7 | 15-1-2 |
| 8 | Allen (Allen, Texas) | 10 | 11-0-1 |
| 9 | West Lauderdale (Collinsville, Miss.) | NR | 20-1-3 |
| 10 | Monte Vista (Danville, Calilf.) | NR | 13-0-2 |
Records shown are for games through Feb. 2, 2020