Mississippi State goalkeeper Peyton York transitions to role as student assistant coach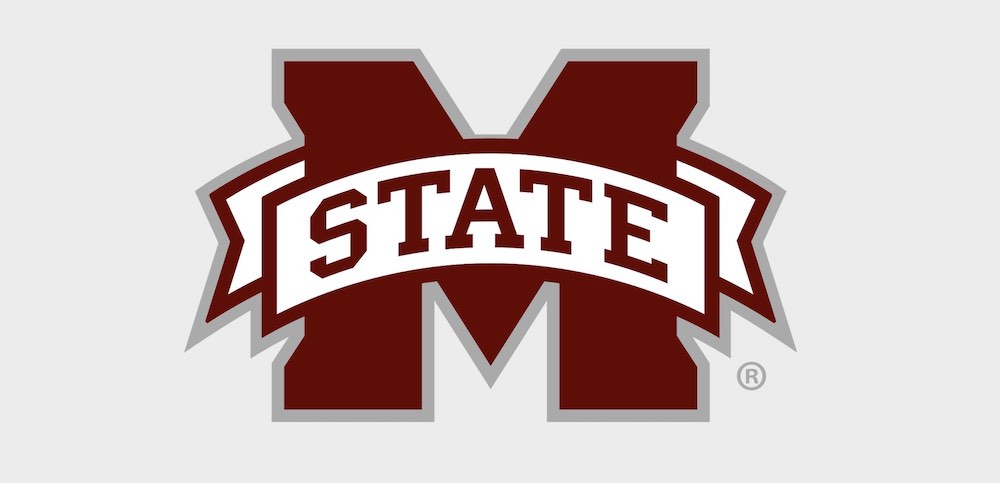 STARKVILLE – After being sidelined for the entire 2018 season due to injury, sophomore goalkeeper Peyton York will move into a new role as a student assistant coach.
York came to Starkville after a standout career at Prosper High School where she collected 54 career shutouts in just three seasons, including 22 as a sophomore on her way to being named Co-Goalkeeper of the Year in 2015-16.
On the club circuit, she registered 50 shutouts for Solar SC from 2012-17 and earned National Goalkeeper of the Year honors in 2013.
"Peyton has always been and will remain an important member of this team," head coach James Armstrong said. "She has a true passion for the game and is eager to learn all different aspects of the job. She will work closely with the goalkeepers and on studying the analytical side of our team and opponents. We are so thankful to have Peyton on our staff."
The Prosper, Texas, native has a variety of volunteer coaching experience, including instruction at MSU soccer camps the past two summers. She has coached in the youth recreation league in her hometown and offered private training sessions in the past.
York has also worked striker and goalkeeper camps for In the Box Soccer in Texas for three years as well as U.K. Elite Soccer Camps.
"I have a unique perspective, being a recent player and current student," York said. "I understand and can relate to the pressures of balancing both academics and soccer. I love the game, and I love this team. I'm excited to learn from the phenomenal staff we have here at State, while doing everything that I can to help the team be successful."
During the 2018 spring season, York took on the responsibilities of mentoring early enrollees Katie Moore and Emily Samisch while leading the goalkeeper workouts until Armstrong added Allison Whitworth to the staff as a volunteer assistant.
In her collegiate career, York earned recognition on the 2018 Fall SEC Honor Roll. She landed on the principal's honor roll all four years of high school and earned all-state academic honors in 2015-16. She was a member of the National Honor Society in high school and volunteered with the Special Olympics and JDRF Walk to Cure Diabetes.
York's transition leaves MSU with four goalkeepers on the roster, including graduate transfer Gabby English and three freshmen. State opens its 25thseason of soccer at home on Aug. 22 at 6 p.m. CT against Alabama A&M.
For more information on the Bulldog soccer program, follow on Twitter, Facebook and Instagram by searching for "HailStateSOC."