Fairfield University women's soccer hires Megan Burke as assistant coach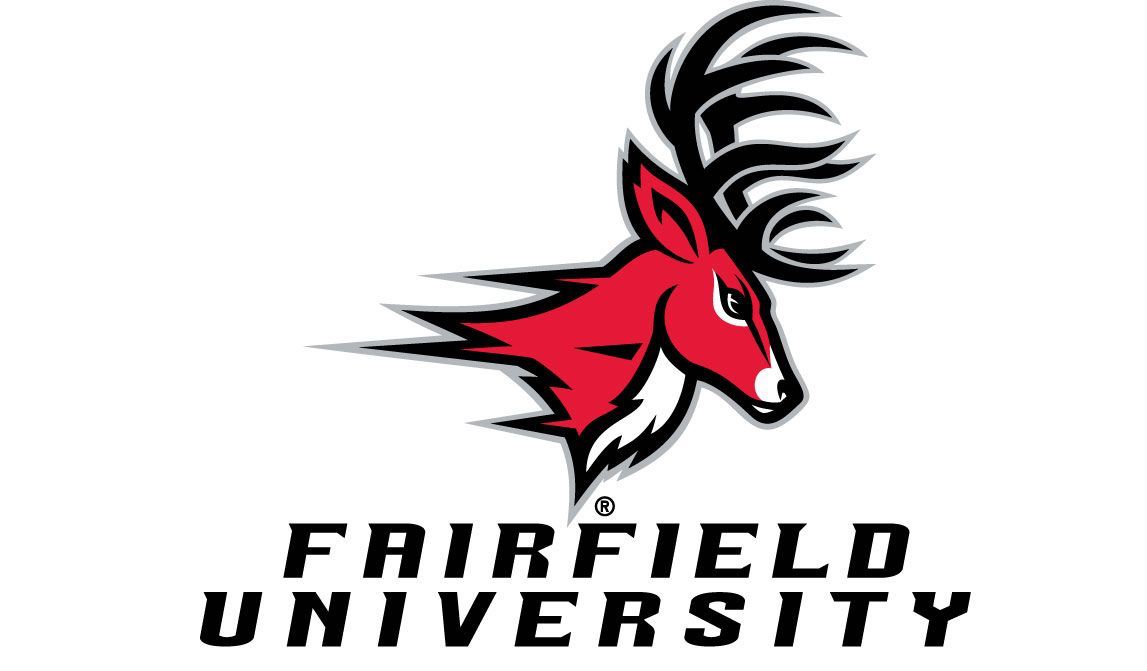 FAIRFIELD, Conn. – The Fairfield University women's soccer program has announced the addition of Megan Burke as an assistant coach starting with the upcoming 2019 season. Burke, a native of Shelton, Conn., comes to the Stags after serving two seasons as a Graduate Assistant at New Mexico State and a four-year playing career at UMass.
"I'm excited to be back on the East Coast and work with Coach Barrett and Sydney (Stoll) to help build this program," Burke said. "I've learned a lot and have experienced different styles of coaching. I've seen different points of views and different styles of soccer and now it's great to mold all that into my own style of coaching and bring that to Fairfield."
"We are very happy to have Meg join our staff," Head Coach David Barrett said. "She brings great enthusiasm for the game and eagerness to learn and grow as a professional. She has good playing experience at UMass and gained some valuable insights to coaching at the D1 level over the past two years at New Mexico State. She's going to be great for the program in so many ways."
Burke's first taste of coaching at the collegiate level came at New Mexico State as she served as a graduate assistant for two seasons with the Aggies. In her first season in 2017, she helped the Aggies to nine victories, just one shy of the program's single season record set back in 2011. Burke helped coach three All-WAC student-athletes during her time with a pair earning a spot on the conference's First Team while also helping goalkeeper Dmitri Fong to an All-WAC Second Team honor during her first competitive season.
Burke played her collegiate soccer along with fellow Fairfield assistant coach Sydney Stoll at UMass after appearing in 71 matches with 69 starts during her four seasons. The midfielder scored 11 times in her career while also handing out eight assists to finish her career with 50 points.
The Stags return 16 letterwinners while welcoming 15 newcomers during the second season of the Coach Barrett era. Fairfield opens their 2019 season with a home match against Colgate on August 22 at 4pm.