Providence College women's soccer announces coaching staff updates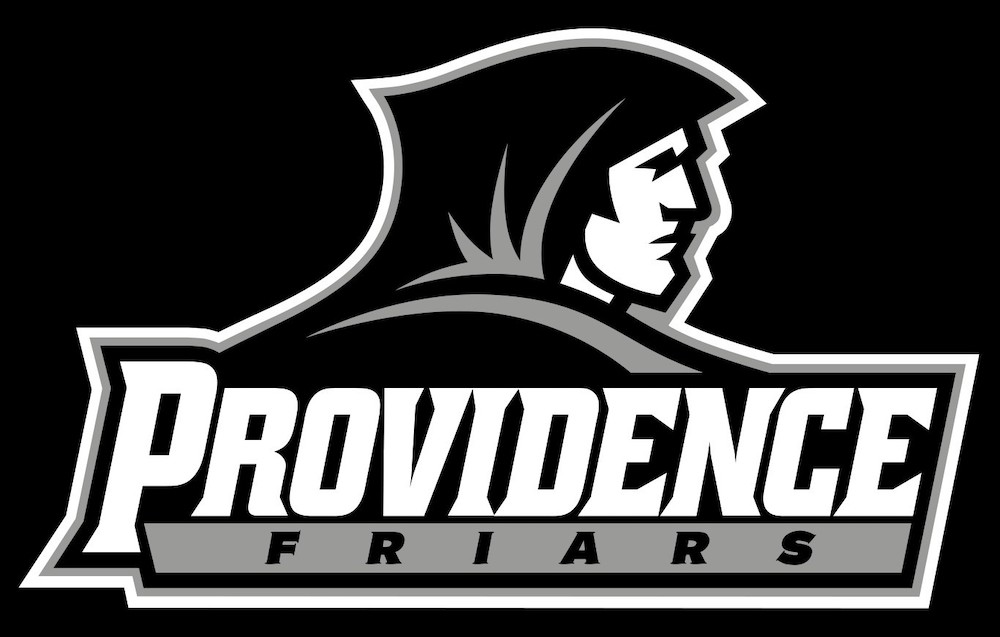 PROVIDENCE, R.I. – Providence College Athletics Director Bob Driscoll announced that Sam Lopes has agreed to a contract extension as head coach of the women's soccer program. Kyle Bak has been elevated to Associate Head Coach, Carlos Pinhancos will direct recruiting efforts and Katie Day will join the staff as the team's graduate assistant.
In five seasons as the head coach at Providence, Lopes has posted a 54-37-10 record (.584), which marks the highest winning percentage in program history with at least 40 games served as the head coach. Prior to Lopes' arrival as head coach, the program qualified for the BIG EAST Tournament three times. Since 2014, Lopes has guided the Friars to five-consecutive appearances in the BIG EAST Tournament, including three semifinals and one trip to the championship game. Last season, Lopes led Providence to an 11-6-3 record, ranking them 47th in the NCAA RPI at the end of the season. In 2015, he guided the team to a 13-8-1 overall record, marking the programs highest win total in a single season.
"People are critical to the growth and success of a program, so I am excited about the staff announcements," Head Coach Sam Lopes said. "Kyle being promoted to Associate Head Coach, Carlos' additional role as Recruiting Coordinator and Katie continuing as our Graduate Assistant, allows our program, organizationally, to build upon past success. They are passionate, hardworking and talented individuals who add a tremendous amount value to our program and all its members on a daily basis. I look forward to our continued relationship together as we strive to enhance the platform for our student-athletes and reach greater heights."
Bak has been elevated to Associate Head Coach after serving as an Assistant Coach the past five seasons. Prior to his arrival at Providence, Bak was an Assistant Coach on Lopes' staff at the University of New Hampshire. In addition to his coaching and recruiting duties, he is responsible for all day-to-day administrative duty.
Pinhancos also came over with Bak to assist on Lopes' staff from the University of New Hampshire. At Providence, Pinhancos serves as the recruiting coordinator while abiding by the NCAA's updated recruiting rules. He also coaches the goalkeepers, helping Shelby Hogan tie the program record with 10 shutouts last season. Hogan is a two-time All-BIG EAST selection.
Day joined the staff as the team's graduate assistant. Day completed her degree at Providence in 2018, and helped the team reach four-straight BIG EAST Tournament's. She was named to the All-BIG EAST First Team in back-to-back seasons (2016, 2017) on Providence's back line. Day will assist the program with travel arrangements, home game promotions and alumni relations, while managing the team's social media platforms. She will pursue her master's degree in higher education.