Ohio State women's soccer head coach Lori Walker-Hock signs contract extension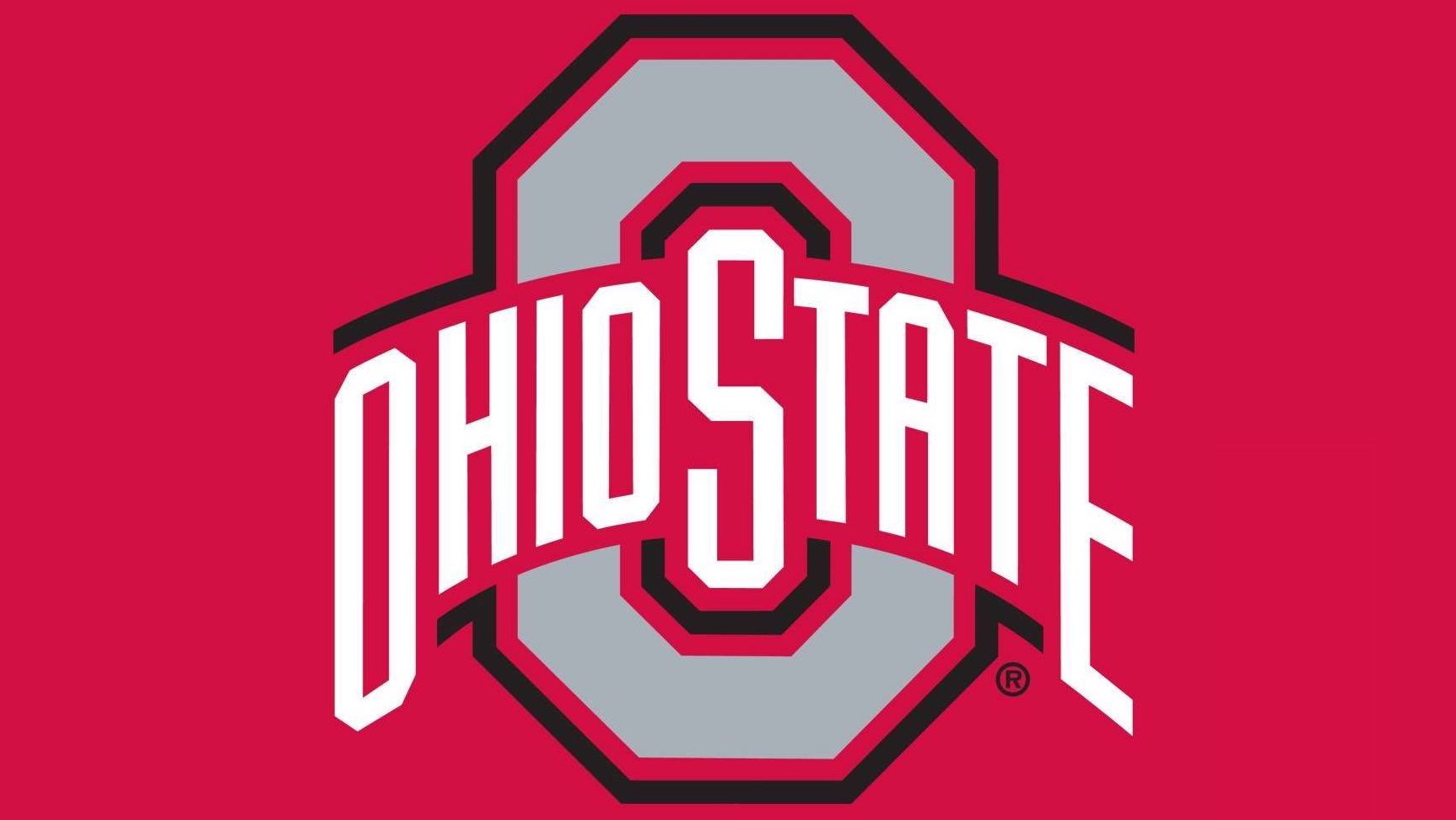 COLUMBUS, Ohio – Lori Walker-Hock, a three-time Big Ten Coach of the Year, has signed a contract extension with Ohio State, running through the 2021-22 season.
In her first 22 seasons as head coach of the Buckeyes, Walker-Hock has established an elite program that will be a threat in the Big Ten and a national contender on an annual basis.
Walker-Hock has led the Buckeyes to 13 NCAA Tournament appearances in the last 17 years, including a trip to the College Cup in 2010. A season ago, Ohio State advanced to the NCAA Tournament for the ninth time in the last 10 seasons.
"Coach Walker-Hock has continued to guide the program to new heights on the field and in the classroom," Janine Oman, Ohio State deputy director of athletics, said. "She has elevated the program to a perennial contender in the Big Ten while our student-athletes have achieved great feats academically and upon graduation under her leadership. We are looking ahead to Coach Walker-Hock directing this program in the years to come."
The 2001, 2010 and 2017 Big Ten Coach of the Year, Walker-Hock has also been honored as the Big Ten Tournament's outstanding coach (2002) and NSCAA Great Lakes Region Coach of the Year (2009). Ohio State has advanced to play in five Big Ten Tournament championship games (1998, 2002, '04, '07, '12) under Walker-Hock, winning the championship in 2002, 2004 and again in 2012. The Buckeyes have won a pair of Big Ten regular-season titles under the direction of Walker-Hock, first in 2010 and again in 2017.
Walker-Hock has guided Ohio State to the NCAA Tournament 13 times: 2002, 2003, 2004, 2007, 2009, 2010, 2011, 2012, 2013, 2015, 2016, 2017 and 2018. The 2004 team advanced to the national quarterfinals at Jesse Owens Memorial Stadium with NCAA wins over Bowling Green, Detroit and Tennessee before a 1-0 loss to UCLA ended the 19-4-3 campaign. In 2010, Walker-Hock led the Buckeyes to the first Big Ten championship and College Cup in program history en route to Big Ten Coach of the Year honors. The Buckeyes knocked off St. Francis (Pa.) in overtime in the first round, advanced on penalty kicks against Dayton in the second round and defeated Virginia and Georgetown to advance to the NCAA semifinals before falling to eventual national champion Notre Dame. The Scarlet and Gray finished the season with a 17-5-2 record, tallying the second-most wins in school history, and ranked fourth in the final NSCAA rankings, another program best.
Buckeyes have earned NSCAA/United Soccer Coaches All-America honors on nine different occasions during Walker-Hock's tenure while 21 have been named first team All-Big Ten. In 2010, Paige Maxwell was named Big Ten Offensive Player of the Year while Cassie Dickerson earned conference Defensive Player of the Year honors. Then in 2017, Morgan Wolcott picked up Big Ten Defensive Player of the Year laurels and Nikki Walts was named Big Ten Midfielder of the Year. This past season, Devon Kerr became the Buckeyes' first Big Ten Goalkeeper of the Year.
In addition to the on-field success, Walker-Hock's Buckeyes have thrived in the classroom. As a team, Ohio State has earned the NSCAA College Women's Team Academic Award nine times in the past 10 years. To qualify for the award, a team must have a minimum grade point average of 3.0 (on a 4.0 scale) to be eligible. Individually, 35 different student-athletes have garnered Big Ten Conference Distinguished Scholar laurels during Walker-Hock's tenure to go along 15 CoSIDA Academic All-District honors.
Walker-Hock has 24 years of experience as a Division I head coach with two years as head coach at the University of Kansas – she was the first coach in KU history – preceding her 22 completed seasons at Ohio State. Walker-Hock has a 263-189-46 record as a head coach, including a 250-166-45 record at Ohio State. She has guided 15 teams to 10-or-more-win seasons and has coached four teams that set single season wins records, including the 2004 Ohio State team that won a school-record 19 games.