Ben Waldrum promoted to associate head coach for Pitt women's soccer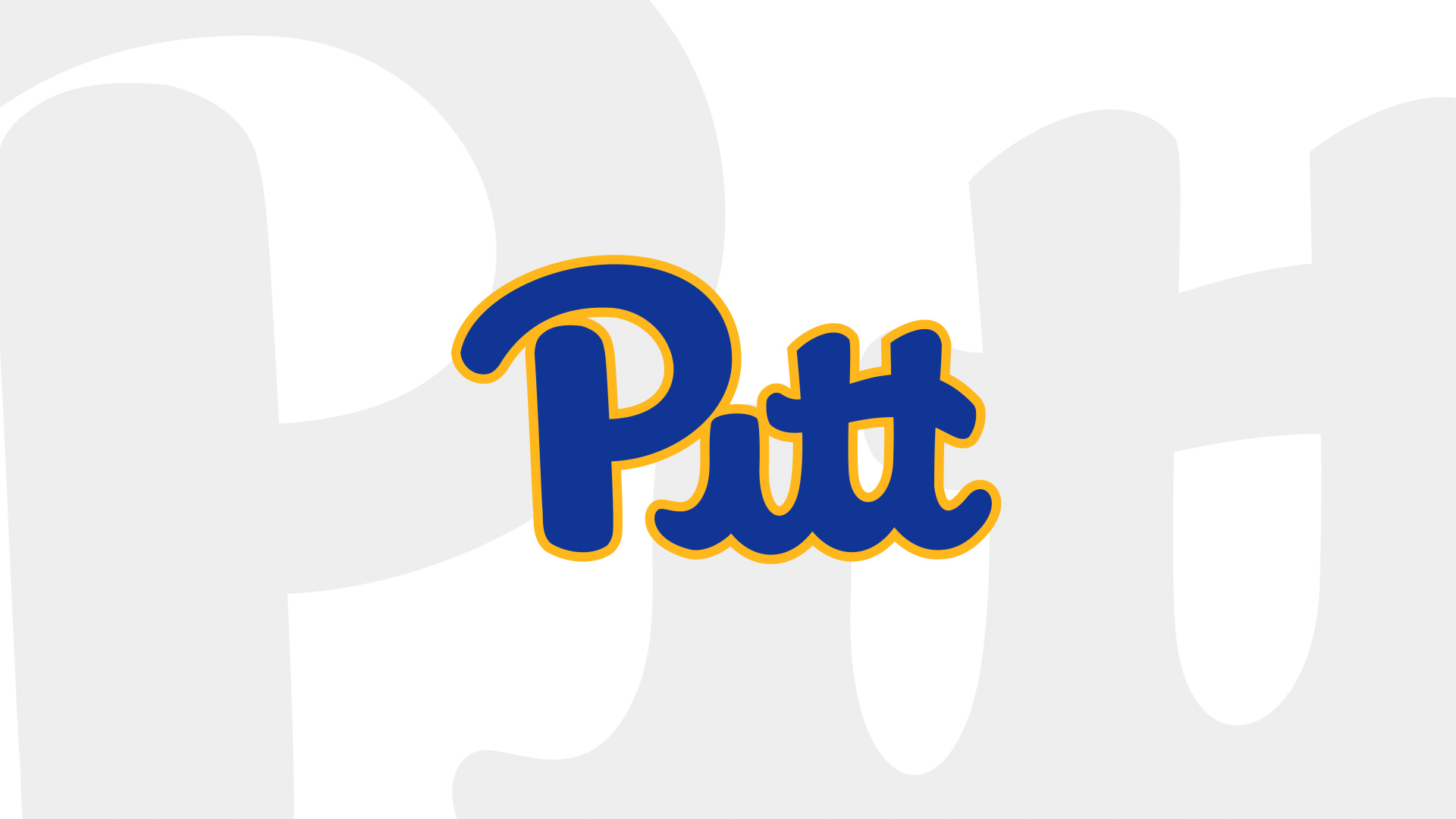 PITTSBURGH – Second-year University of Pittsburgh women's soccer head coach Randy Waldrum announced the promotion of Ben Waldrum to associate head coach on Tuesday morning.
"I'm excited for Ben as he's proven to be a great asset to our program," said head coach Randy Waldrum. "His recruiting for the next three classes has been outstanding, and his experience on the field as a coach is invaluable. His head coaching experience while at FC Dallas gives us an advantage in working with our players, and his knowledge of the game is a huge part of preparing our team. He is one of the best young coaches in the country and we are extremely excited to announce his promotion."
Waldrum enters his second season with the Panthers in 2019 after serving as lead assistant coach for Pitt last season. He was integral in helping to secure one of the largest and most talented recruiting classes in program history for this season. Waldrum and the Panthers will welcome 22 newcomers to the squad this season in the staff's first signing class with four players joining with high-level national team experience.
"I am grateful to Randy Waldrum and our athletic administration for this promotion to associate head coach," stated Ben Waldrum. "The support and confidence that our athletic administration has shown for our continued work as a staff in moving the program forward and then to be elevated into this role is truly humbling. I am blessed to be able to serve this group of student-athletes and to develop under one of the best minds in the college soccer game in Randy Waldrum."
Prior to joining the Pitt stadd, Waldrum coached the FC Dallas youth development program. In April 2015 he was promoted to head coach of the FCD Women. The team competed to a record of 34-3-3 under Waldrum's tutelage, appearing in the WPSL Playoffs in 2016 and 2017 and capturing the 2016 WPSL Southwest Conference championships.
He also served as the Affiliates Director, where the organization saw a 200 percent growth rate as he implemented programming for coaching education, player development, camps and clinics and college programs. Additionally, he was the head coach of the U19 FCD team for the 2017-18 season and the Elite Clubs National League head coach where he saw 16 players called into a national camp, representing five different countries.
Prior to his club coaching experience, Waldrum earned experience on the national level as he served as an interim head coach and assistant coach for the Trinidad & Tobago women's National Team from 2014-16. He served as the interim head coach for the squad in 2014, leading the team to a 2-0 record in the group phase of the 2014 CFU Championship Tournament. Waldrum helped the team jump 34 places, largest in history, in the 2014 FIFA World Rankings after a strong season on the pitch.
Waldrum earned his starting in collegiate coaching as an assistant coach and recruiting coordinator under his father at Notre Dame from 2003-08. With both Waldrums on staff, the Fighting Irish accumulated a record of 111-13-5 while also winning the 2004 NCAA National Championship. He was a member of three NCAA College Cup appearances while at Notre Dame while also winning five Big East regular season titles and coaching five All-Americans during his time in South Bend.
He currently holds US Soccer Federation A and B licenses to go along with NSCAA Premier, National and Advanced National diplomas.
The Panthers will open up their 2019 regular season at Ambrose Urbanic Field on Friday, August 23 at 7:00 pm as they welcome Loyola Marymount for a non-conference clash.