Duquesne University women's soccer hires Michael Zauzig as assistant coach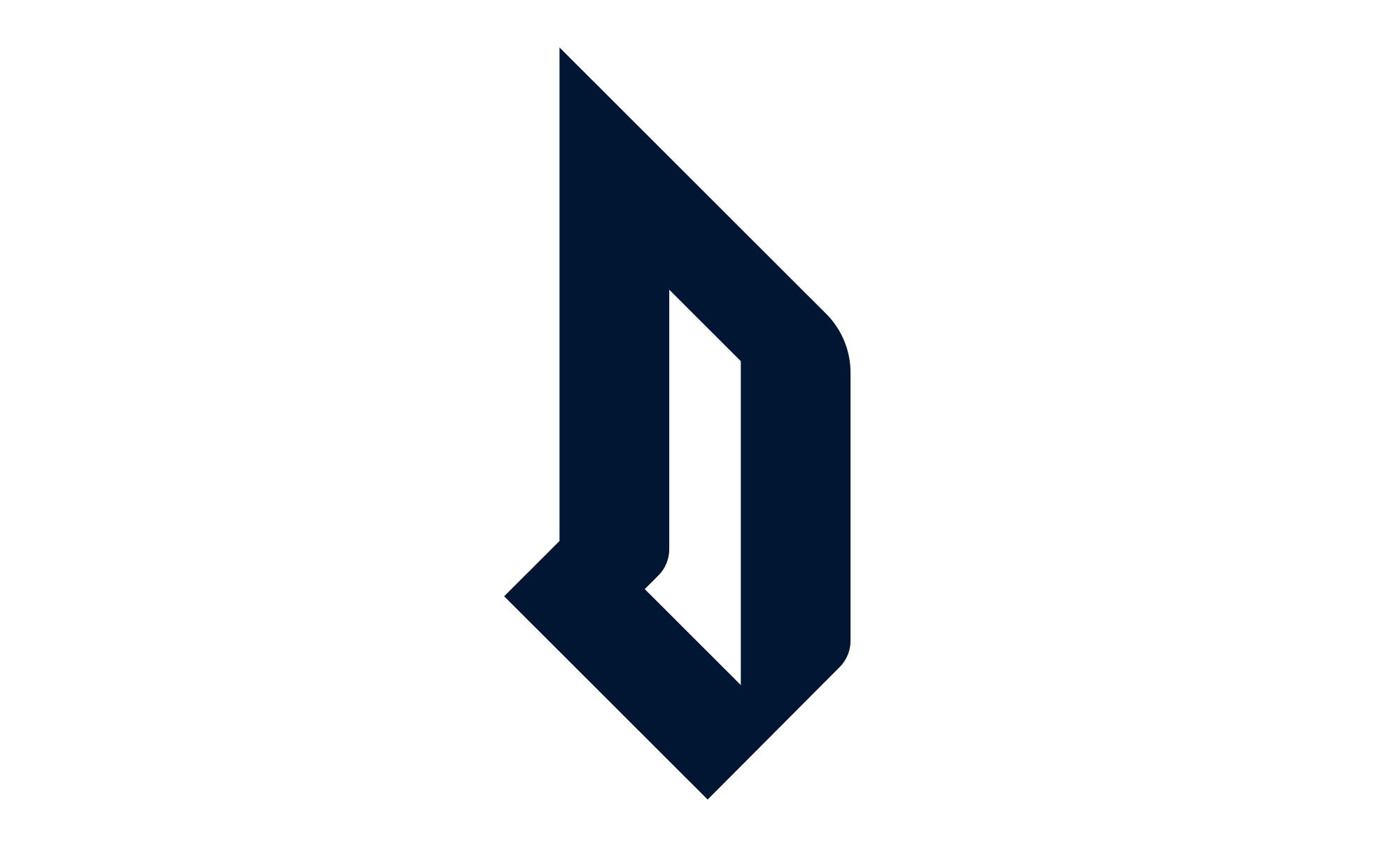 PITTSBURGH – On Friday, Duquesne women's soccer head coach Al Alvine announced the hiring of Michael Zauzig, as assistant coach.
Zauzig, the all-time wins leader as head coach of Southern Vermont College, comes to the Bluff with eight years of head coaching experience and 12 seasons overall at the collegiate ranks.
"We couldn't be more thrilled to add Michael to our coaching staff," said Alvine of his newest assistant. "His passion and knowledge of the game were evident from our initial discussions and I'm confident he will be a tremendous resource and mentor to our student-athletes. Michael's primary on-field responsibilities will be with our goalkeeper. As a highly successful head coach, however, he is well versed in all facets of how to run a successful program. I know he will have a positive impact in every aspect of Duquesne Women's Soccer."
Zauzig posted a career-record of 68-62-10 in his eight seasons at the helm of recently defunct Southern Vermont College, a Division III institution located in Bennington, Vt. During his tenure, he led the Mountaineers to the New England Collegiate Conference playoffs in all eight seasons, while also setting SVC's program-record for wins in a season on two different occasions in 2012 (11) and 2017 (12).
He coached 32 NECC All-Conference selections, including five NECC Rookie of the Year honorees and two NECC Goalkeeper of Year awards.
Zauzig, a 2008 graduate of Juniata College, is excited to be back in Pennsylvania. Prior to Southern Vermont College, he was an assistant and goalkeeper coach at his alma mater from 2008-11. He helped the Eagles advance to the Landmark Conference tournament on two different occasions. From 2004 to 2007, Zauzig was an assistant for Huntingdon Area High School, helping the team to three District 5/6 Championship games.
"I want to thank Coach Alvine and Coach Marshall for selecting me as the next assistant women's soccer coach at Duquesne," said Zauzig of his appointment. "This is a homecoming for me and I am very excited to be a part of successful program in the Atlantic 10. I look forward to meeting with the players, preparing for a successful 2019 season, and starting training.  I know that I'm going to benefit from expertise and experience of Al and Erica; they have a world of knowledge on and off the field. I hope to continue building on all that Coach Alvine has accomplished in his tenure!"
The Dukes open their preseason slate at home against Kent State on August 13. After its final preseason contest on the road against Cleveland State on August 16, Duquesne opens the regular season campaign at West Virginia on August 23. The Dukes will host Loyola Marymount at Arthur J. Rooney Field in its regular season home opener on Sunday, August 25.