University of Kentucky women's soccer adds 15 new players for 2019 season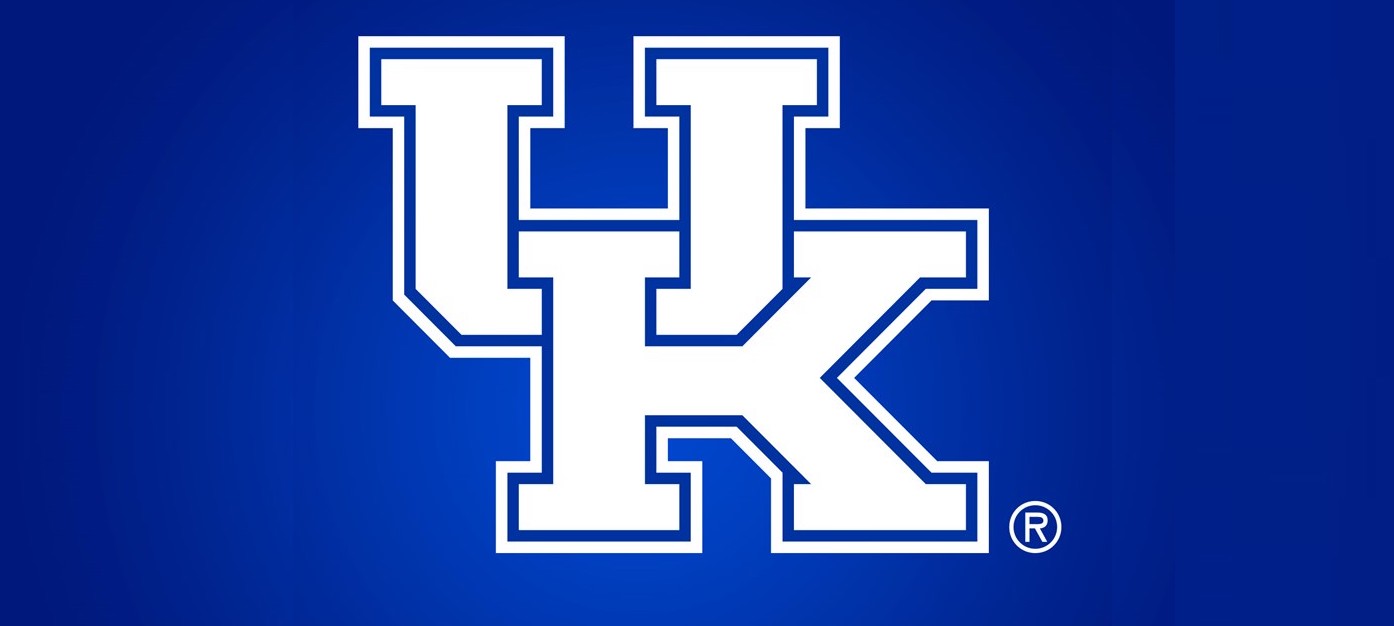 LEXINGTON, Ky. – The Kentucky women's soccer program is excited to announce the addition of 15 players to the active roster, it was announced by head coach Ian Carry on Wednesday afternoon. The incoming players are composed of 14 true freshman and one junior college transfer.
Of the 15 incoming players, the new Wildcats are from in total five international nations, six different states and five different languages. The 15-player incoming class is Kentucky's largest group of newcomers since the program-record 15 that were brought in during 2012.
This incoming class features the nation's leading goal scorer in club soccer in the Midwest region, in Hannah Richardson; players with international experience from the Women's World Cup runner's up, Netherlands, Germany, Iceland, Cryrus and the Faroe Islands; and additionally, the first JUCO transfer in the Ian Carry era.
The 15 additions to the squad for 2019 raise the roster size to 28 for the season, the largest roster constructed by Carry in his now three-year term at the helm of Kentucky.
(4) Valdis Björg Sigurbjörnsdöttir
Kopavogur, Iceland
10 Youth International games for the Icelandic National Team
Gothia Cup China U-19 Champion
Youth team was Champion of Iceland
Played her first game for the senior team at 13 years old
(7) Madi Rennie
Columbus, Ohio
Played for Chris King with Ohio Premier for her club soccer
Was Ohio Valley Conference champion
Led her team to a national semifinal appearance
(8) Hannah Richardson
Bartlett, Illinois
Has been called up with the U-20 United States Women's National Team
Played for Sockers FC in Chicago, one of the most prominent clubs in the nation
Top goal scorer in the Midwest Conference of club soccer
(10) Tatiana Hagan
Reno, Nevada
JUCO transfer from Peninsula College (Port Angeles, Washington)
Led Peninsula College to the 2016, 2017 and 2018 North Division Championship
2016 and 2018 NWAC Champions
(13) Hunter Koziara
Delray Beach, Florida
Played her club soccer for Mark Barnett at South Florida United DA
Team went to the WPSL Regional Playoffs in 2019 – the best year in history
Was 2015 and 2016 All-County and MVP with her high school team
(14) Lisa Blankestein
Eindhoven, Netherlands
Played with the Eredivisie National U-16 team in the Netherlands
Her team advanced to the quarterfinals of the National Cup
Played her club soccer under the direction of head coach Jurgen Schefczyk
(18) Caroline Trout
Northbrook, Illinois
Played with Hannah Richardson at the well-known Sockers FC club in Illinois
Was first in conference play and helped lead Sockers to the semifinals for the U.S. Soccer Development Academy
Intends to major in Finance
(20) Georgia Katsonouri
Paphos, Cyprus
Won best goalie of her league in 2017-18
Played with the Cypress U-19 National Team
Played at Paphia FC under Panagiotis Tsoukkas and Antonis Papantonis
(21) Josie Knight
Flower Mound, Texas
Played her club soccer for the Dallas Texans
Competed in the WPSL
Joins Emma Shields as the two Texas residents on the team
(22) Alex Fava
Lutherville, Maryland
Played for Premier Soccer Club, USYS National Champions in 2019
Comes from an athletic family, with her brother playing on the Florida men's basketball team, grandfather played for Georgetown and Loyola (basketball), father played baseball at NC State, and four cousins who play lacrosse and volleyball at Duke, Arizona State, Michigan and Denison.
Was a four-year varsity player for Notre Dame Prepatory School
(23) Steph Stull
Charlotte, North Carolina
Played her club soccer under Philip Poole and Brian Moore at Charlotte Soccer Academy
Two-time back-to-back state champions in North Carolina
Intends to major in engineering
(25) Peyton Rimko
Westlake, Ohio
Played her club soccer for Internationals under Zdravko Popovic
Led her high school team to the district finals in three out of four years and a SWC Championship
Was All-State her junior and senior seasons in high school and All-Greater Cleveland her junior and senior years
(26) Rebekka Danielsen
Stavanger, Norway
Played for the Faroe Islands National Team
Was a star on her club team, Hinna FK
Born in Stavanger, Norway
(29) Emily Hähnel
Schkopau, Germany
Played club soccer at Magdeburger FFC under the direction of Steffen Scheler
Scouted and trained with the U-17 German National Team
DIII in Germany, and her team qualified for the DII playoffs
Was the No. 2 ranked student in her graduating class
(30) Jordyn Rhodes
South Lebanon, Ohio
Played at Cincinnati DA/Cincinnati United under the direction of Chris Black and David Robertson
U-17 National Champions in USYS, as well as U-16 national finalists
Member of the Best XI at the 2015 Nationals
Kentucky begins its training sessions for the 2019 season on Wednesday morning in preparation for the first match of the season on Thursday, Aug. 22 at 7:30 p.m. ET vs. Bowling Green. Admission to the match is free and will be held in conjunction with UK Soccer Fan Day.
For the latest on UK Soccer, follow the Wildcats on Twitter at @UKWomensSoccer.