Houston Dynamo | Dash Youth announces women's college commitments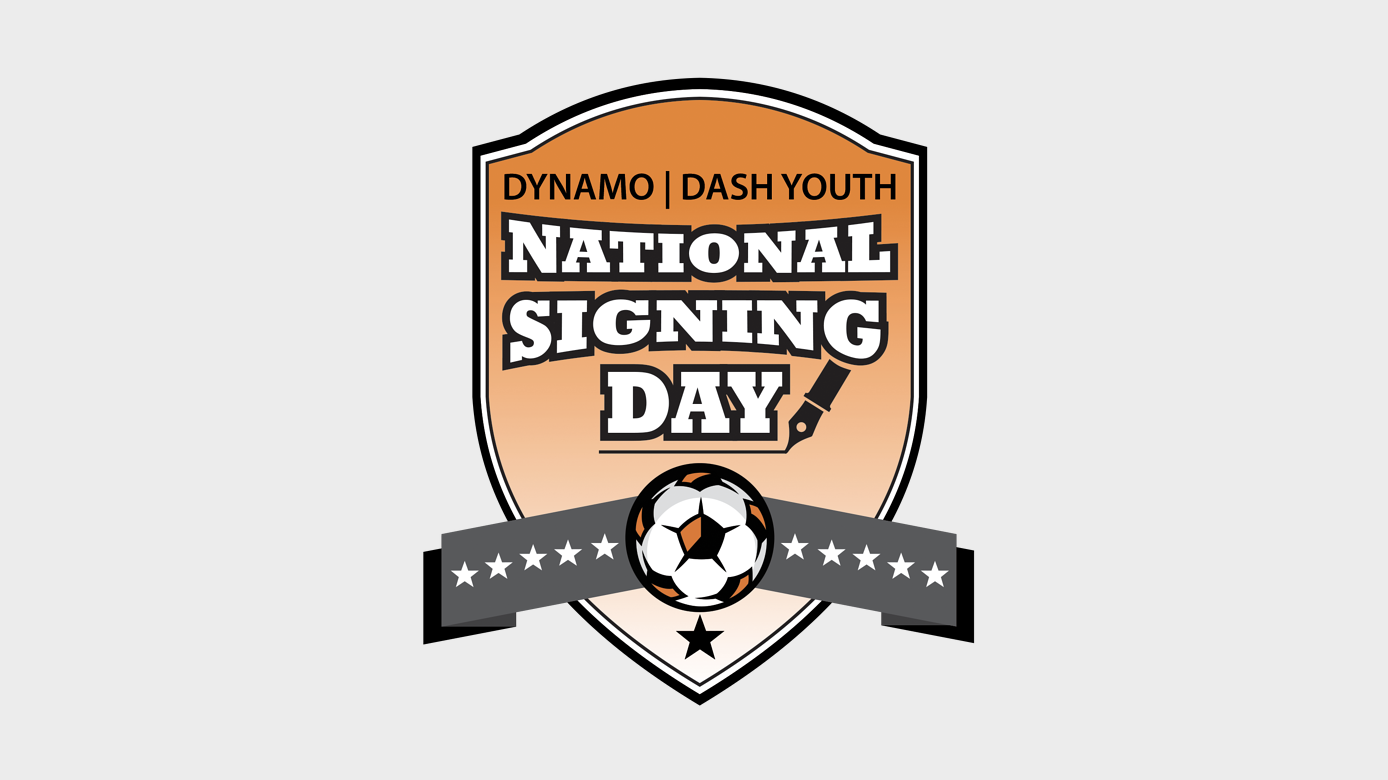 Houston Dynamo | Dash Youth has announced the following players that are signees or have committed to their schools of choice.
November 13, 2019 is the initial National Letter of Intent signing day for the 2020 graduating class. The club has placed one hundred (100) players in the previous two graduating classes into college soccer.
[Click Here to view Player Profiles for the Class of 2020]
| | |
| --- | --- |
| GRADUATION CLASS 2020 | GRADUATION CLASS 2021 |
| Katie Marker – Houston Baptist University | Alexis Fowlkes – Texas Tech University |
| Amelia Hammerle – Colorado State University | Angie Diep – Southern Methodist University |
| Molly Reynosa – University of Texas Rio Grande Valley | Camryn Cordova – Sam Houston State University |
| Kate Colvin – Texas A&M University | Danika Etter – Houston Baptist University |
| Sarah Grimmett – American University | Haley McWhirter – East Carolina University |
| Krista Peterson – North Carolina State | Sydney Thibodaux – Auburn University |
| Jenna Trauffler – Georgetown University | Isabella Hollenbach – University of Missouri |
| Mia Jacqueline Wehby – University of Arkansas | Haven Terry – Baylor University |
| Abigail Nowak – University of Louisiana | |
| Sydney Babineaux – Troy University | |
| Melinda Hovnatanian – Concordia University Texas | |
| Reese McDermott – Colorado School of Mines | |