Manhattan College men's soccer adds pair of transfers ahead of spring season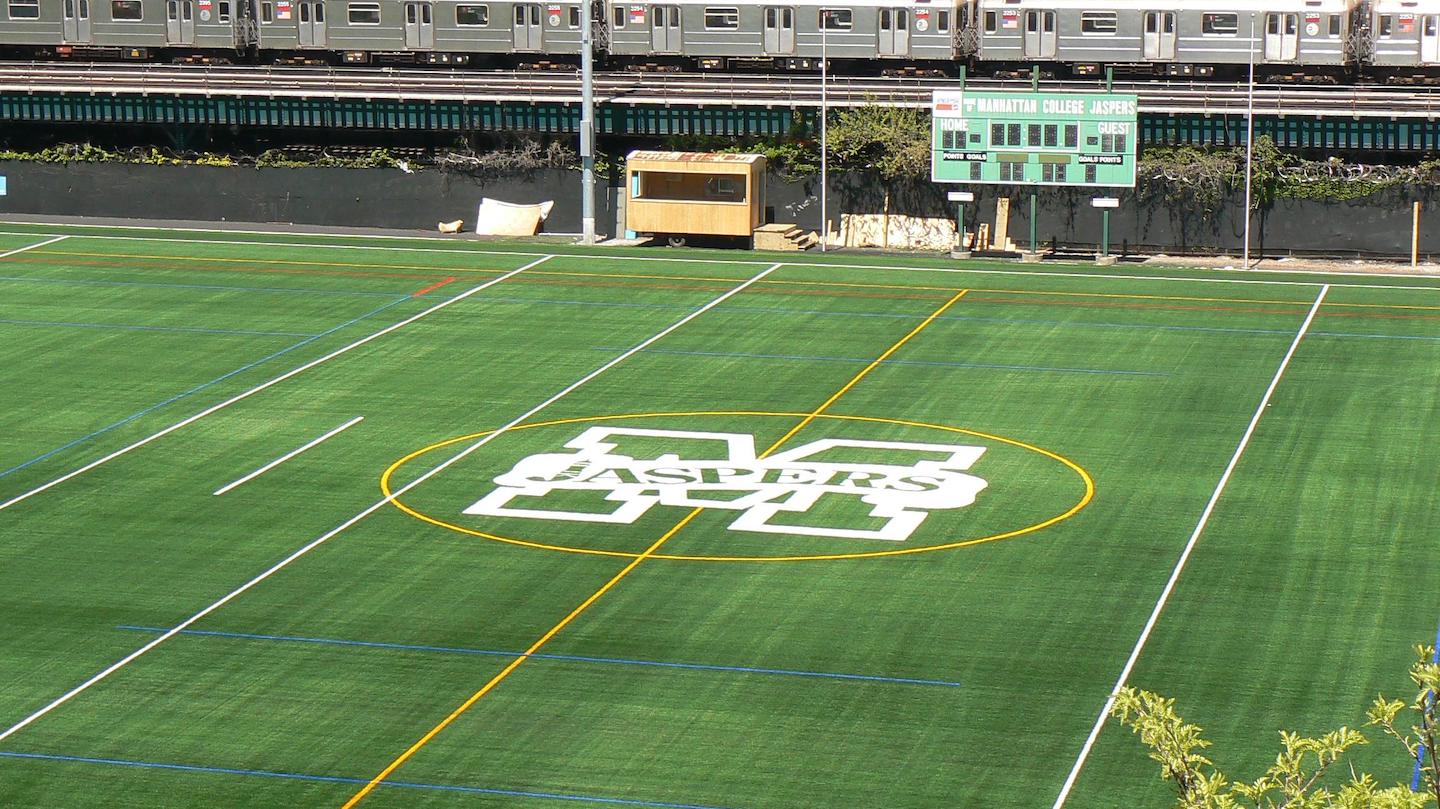 Riverdale, NY – Manhattan College men's soccer head coach Jorden Scott has announced the addition of two mid-year transfers: Liam Moore (New Plymouth, New Zealand / Loyola Chicago) and Quinn Stahmer (Toronto, Ontario / Drake).

Liam Moore
* Will be a sophomore and has three years of eligibility remaining.
* Played his freshman year at Loyola Chicago, helping the Ramblers to the Missouri Valley Championship and a trip to the NCAA Tournament.
* Scored one goal over five matches.
* Enjoyed a decorated prep career with the New Zealand National Team, including experience with the 2018 U20 Wider Squad and the 2017 FIFA U17 Squad for the World Cup in India
Scott On Moore: "Liam will be a fantastic addition, and one we really needed after Franky departed for a professional contract. He will fit in perfectly on our backline, offers us great professionalism, leadership and experience from a successful career that has seen him represent his country in a World Cup, and compete within another top NCAA Division 1 program.  He offers us great quality in building out the back with possession whilst giving us toughness for those MAAC battles, and we are excited to have him with us for the spring season."

Quinn Stahmer
* Is a sophomore academically, with four seasons of eligibility remaining.
* Did not see any game action in 2019 at Drake University, while retaining his freshman designation.
* Played his prep soccer at Rosedale Heights School of the Arts, earning MVP honors.
* Member of the Vaughan Soccer Club, and won the 2019 U21 Ontario Cup.
Scott On Stahmer: "Quinn will come in and offer us immediate competition at the goalkeeping position, and brings an equal and elite level of quality and commitment in his approach to player and team development. He has experience at the Division 1 level and understands what it takes to be successful as both a student and athlete. Having three top-level goalkeepers will only drive competition and make everyone better. We are delighted he has chosen to join our Jasper Family and look forward to seeing him compete in the Spring."