Legends FC AZ hires Doug Shank as Director of Coaching and Soccer Operations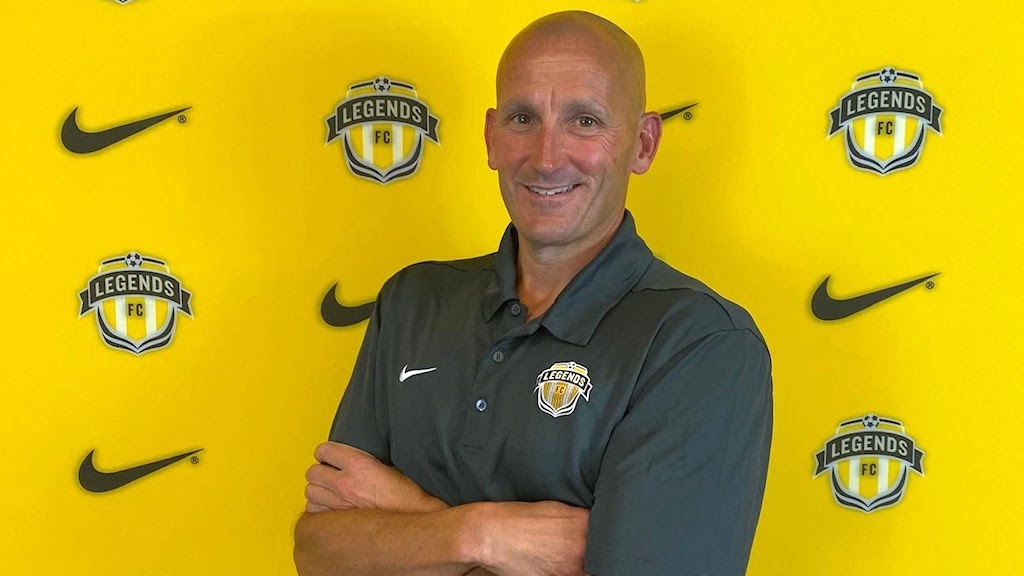 Scottsdale, AZ – Legends Football Club Arizona (Legends FC AZ) announced today that Doug Shank, most recently Director and Elite Staff Coach at Real Salt Lake Arizona, has been named the Director of Coaching and Soccer Operations. Shank has been involved in coaching soccer and organizational leadership for over 30 years.
Shank will oversee all aspects of the club's soccer operations, utilizing his vast background of experience in the game at all levels of competition, from recreational leagues to elite platforms.
"Being entrusted to lead a newly formed club into the next generation of youth club play is an honor and a challenge I welcome," said Shank. "I look forward to being able to utilize my former experiences to help the players, coaches and the entire organization."
"As an organization, we are truly fortunate to have someone with Doug's experience, talent and ability to help lead us," said former USMNT and MLS player Robbie Findley, who serves as Regional Director for Legends FC. "Doug's formal training and experiences combine to make the ideal foundation on which to build Legends FC AZ."
Shank holds a Master's Degree in Sports Administration from the United States Sports Academy and has earned the highest level of coaching certifications in the United States. He currently holds a USSF "A" License and United Soccer Coaches Association Advanced National Diploma. He is also a member of the Arizona Olympic Development (ODP) Staff.
Within the coaching ranks he has created champions at every level. In the youth game, he has won multiple league and state titles in Arizona, North Carolina and New Jersey. On the high school side, he led his Roxbury Team (Succasunna, NJ) to a 65-16-2 record and won two league titles, three state sectional championships and one state championship. The team twice earned USA Today/NSCAA National Rankings, 16th (1997) and 3rd (1998). He was two-time New Jersey Coach of the Year (1997 and 1998) and NSCAA Region Coach of the Year (1998).
At the college level, he was Greensboro College's winningest coach compiling a record of 40-27-7 in just four years. His programs posted records of 13-3-4 and earned a share of the USA South Regular Season Titles, captured two USA South Conference Titles and advanced to the NCAA South Region Semi-Finals. He was named Conference Coach of the Year and coached eight all-conference, 10 all-tournament, four all-region and the school's first All-American.