Southern California youth soccer club Legends FC expands into Arizona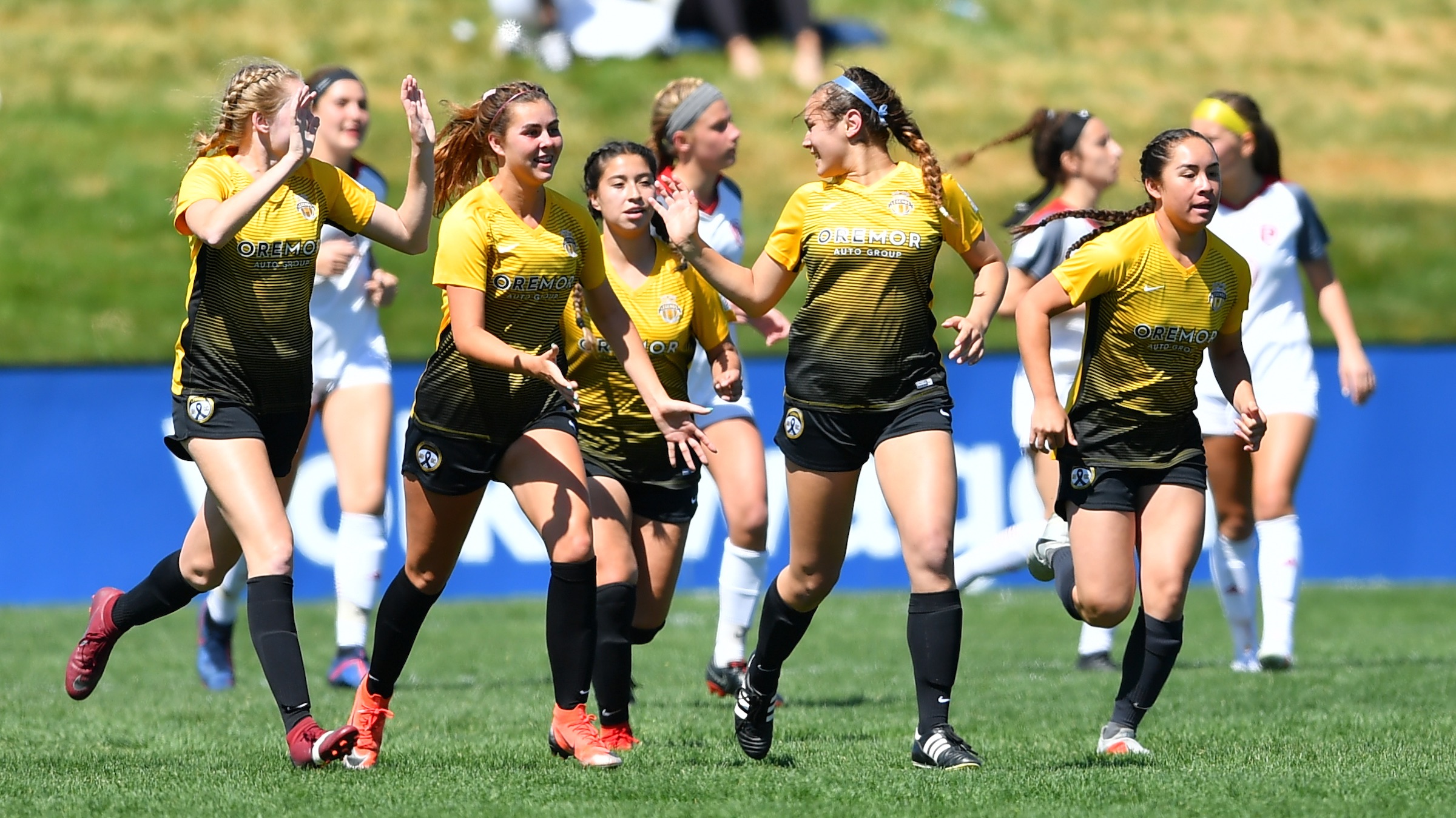 PHOENIX, AZ – Southern California youth soccer club Legends FC has announced its expansion into Arizona, with the launch of a new collaboration which will be branded Legends Arizona.
Legends Arizona will field numerous competitive teams on both the boys' and girls' sides, have strong player pools in various age groups and clearly defined local and national player pathways.
Legends Arizona's main priority will be to develop the top age level talent in the Phoenix metro area. The program will begin in 2020, and will be led by former U.S. Men's National Team and professional player Robbie Findley, who will serve as Technical Director.
"Legends FC is beyond excited to expand our commitment to youth soccer development to Arizona," said Legends FC Executive Director Josh Hodges. "Having a local legend like Robbie Findley leading the organization will give these players an incredible opportunity to learn from someone who has deep roots in the community and reached the highest levels himself. We look forward to working collaboratively with our Arizona and Southern California leadership team to grow the best opportunities for all Legends players and families."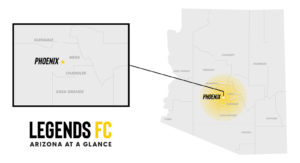 See below for a message from Findley, discussing his roots in Arizona Youth Soccer, and his vision for the club moving forward: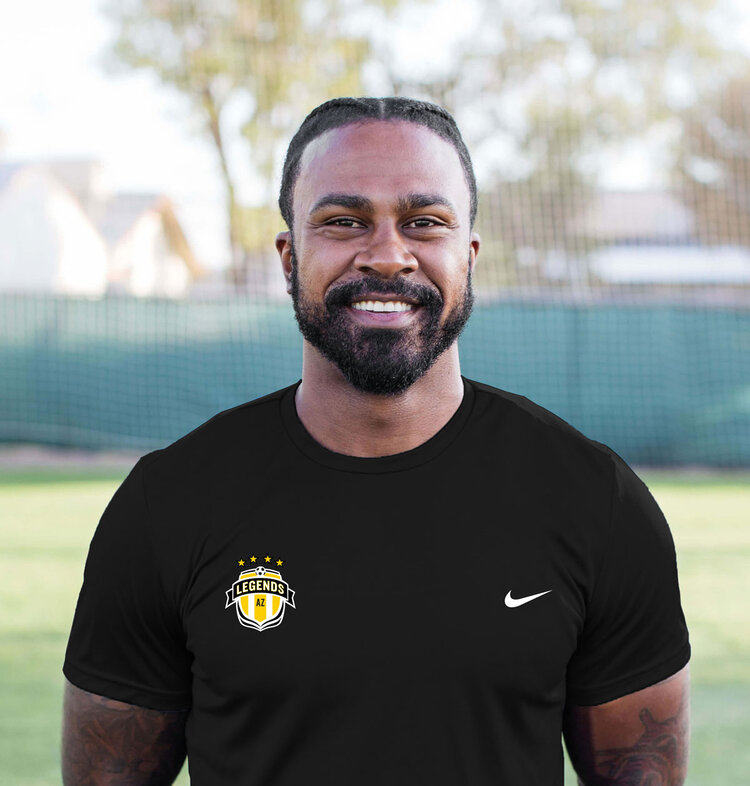 "I'm proud to be a local product of Arizona Youth Soccer and was lucky enough to have both passionate and talented coaches that cared about my team's future, both on a youth soccer level and personal level. They knew our families, they appreciated the effort we gave to them and that mutual dedication helped develop four professional soccer players from my youth team.
Those coaches opened doors for me to have successful collegiate, professional, and USMNT careers both at home and abroad. When I came home to Arizona after playing professional soccer, I had no intention of being involved in the game. I then visited local youth games and fields and saw how the landscape had changed. There appeared to be a lack of focus on the details, a disconnect between players and coaches, and that change appeared to only benefit clubs to sign up more players, not build great players.
I decided at that moment that I wanted to give back to the youth and community the same dedication and opportunity that I was given from my coaches and mentors. I want to give youth the opportunity to become legends.
I'm proud to have joined together with Legends FC in Arizona to provide a throwback to an elite academy club. I'm excited to provide youth the same dedication I was provided on a youth, collegiate, MLS, and National Team level.
Joining Legends FC gives us the opportunity to join a first-class organization and provide a top program for Phoenix and the surrounding region. Legends FC Arizona looks forward to building upon our inaugural teams and building the next generation of Legendary Arizona Players."
More Information about the club is available at www.legendsfc.net/arizona or by emailing Legends Arizona Directors at [email protected]