JMU women's soccer signing class highlighted by five in-state recruits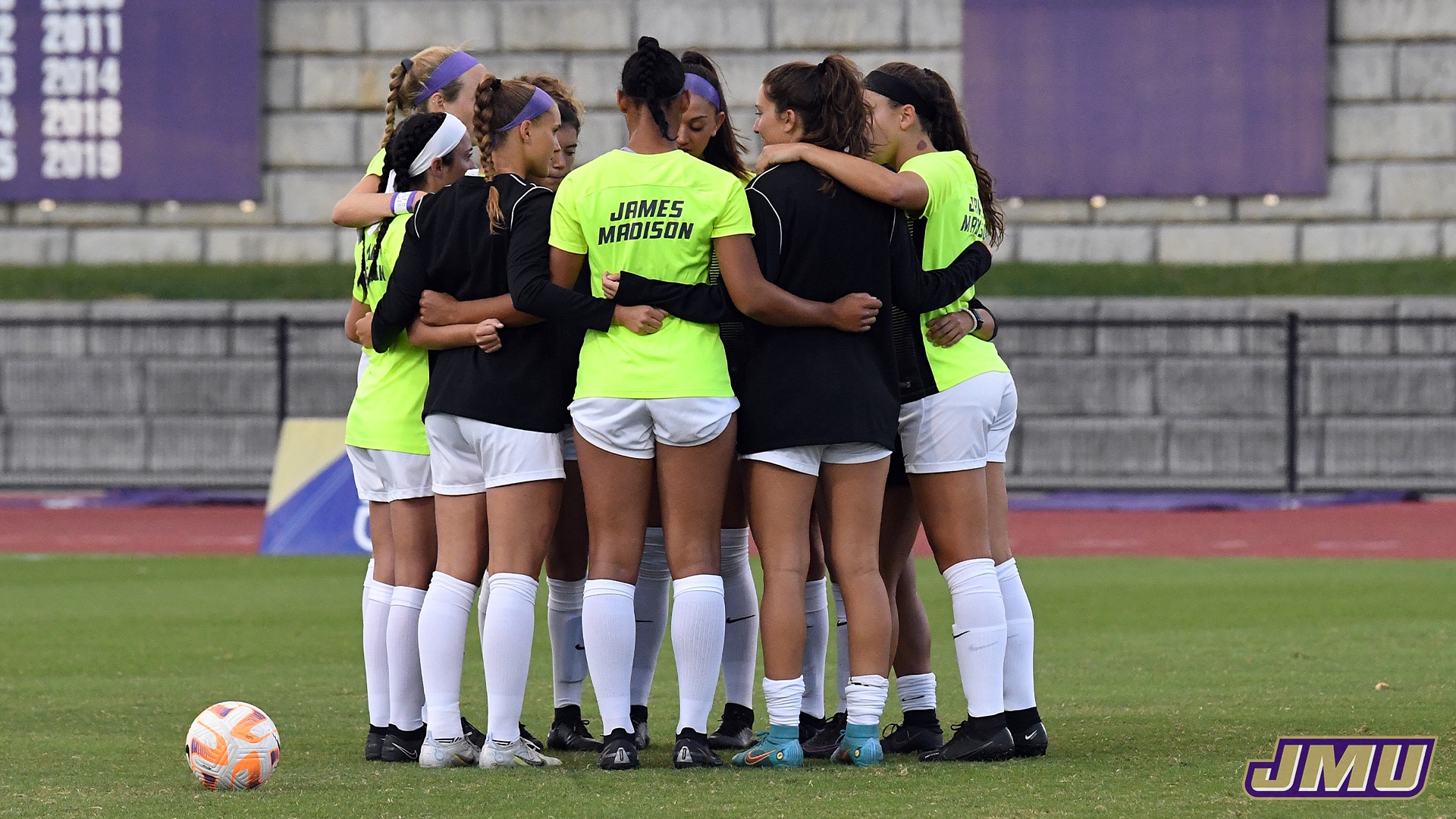 HARRISONBURG, Va. – Seven student-athletes will be a part of the James Madison University women's soccer freshman class for the 2023 season, as announced by head coach Joshua Walters, Sr.
"I am excited to welcome this tremendous class to JMU," said Walters. "They have proven themselves great student-athletes in high school and are ready for the challenge to come. Positionally this class offers depth to every line and is full of our type of hybrid players that can play multiple positions. In modern college soccer it is important to bring in players that have great cognitive ability, technical ability and character like these young women have. We cannot wait for them to begin their Duke Dog journey."
The seven incoming freshmen will join three newcomers who joined the team for the spring.
The Dukes step back on the pitch on Thursday, Aug. 17 to open up the season against Charlotte at Sentara Park. All four All-Sun Belt Conference selections return for the Dukes in goalkeeper Alexandra Blom, defenders Brittany Munson and Soleil Flores and midfielder Lexi Vanderlinden.
See below for a look at each of the new Dukes: