Jefferson Cup 2023 Championship Division Preview: U-17 Girls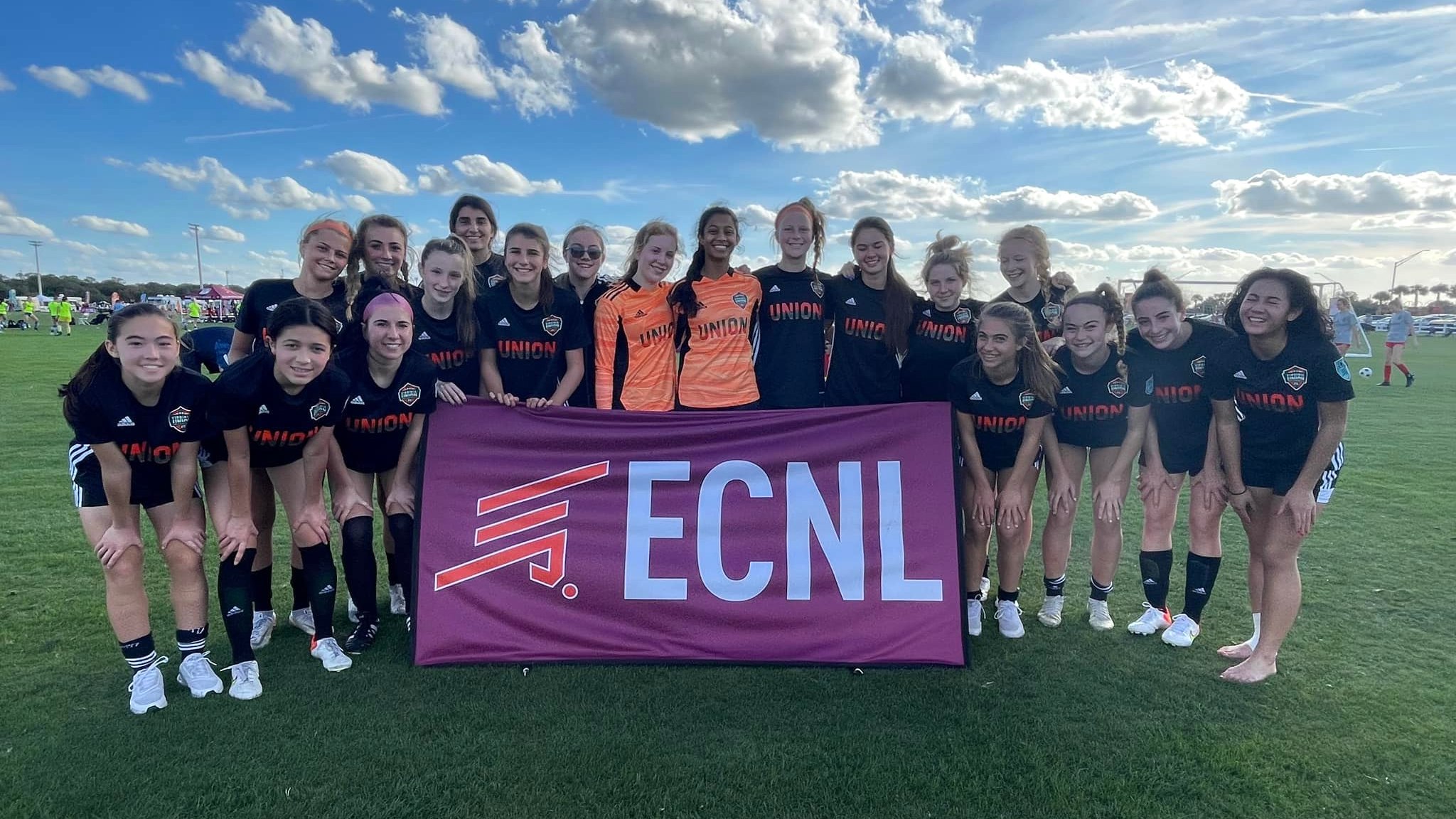 Follow the Jefferson Cup:
Twitter | Facebook | Instagram
SoccerWire continues its annual article series previewing the Jefferson Cup's Championship Divisions. In this edition, we take a look ahead at the U-17 Girls age group.
The U-17 Girls Championship Division features 12 top teams competing in a single table format. For a look at the full schedule, click here.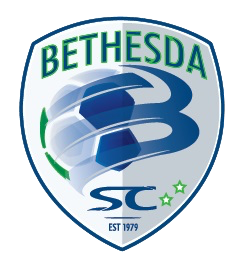 Bethesda ECNL 1 2006 (MD): Bethesda is coming off of a big 4-0 win in ECNL North Atlantic league play over FC Bucks. The side recently placed first in the VDA College Showcase where they earned strong results over Great Falls Reston (4-1) and Virginia Development Academy (2-2).
FC Revolution Reds 06 (PA): The Revs are coming off of a strong 2021-2022 season which saw the side capture the Eastern Pennsylvania State Cup, the EDP Spring Mid-Atlantic Conference regular season title, and a flight championship at the USYS East Regional Championship. More recently in showcase play, the side placed first in their flight at the Bethesda Premier Cup (2-1-0, 6 points)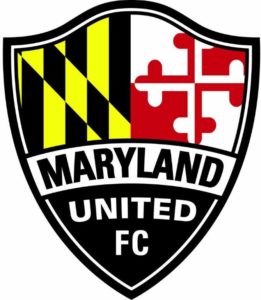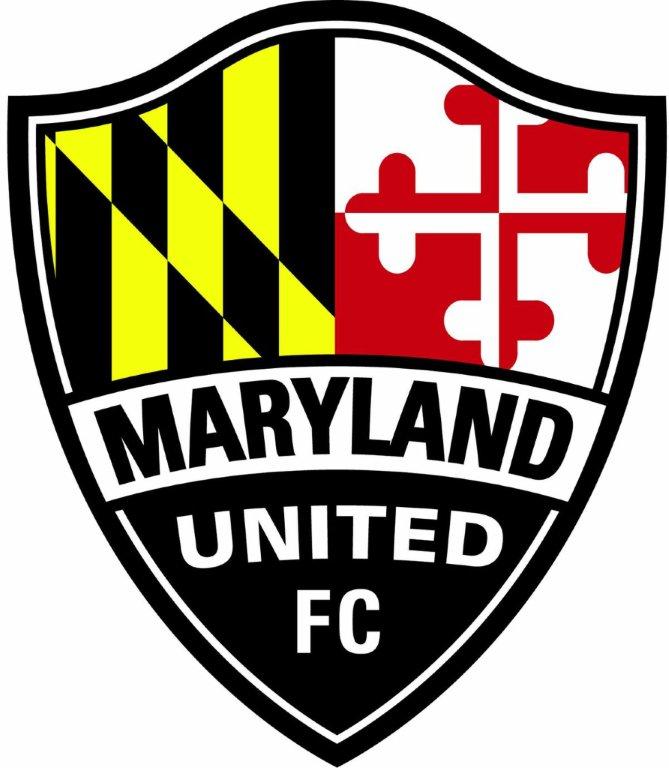 Maryland United FC 2006 ECNL (MD): United are off to a strong start to their spring season, getting a result in five of their last six matches (4-1-1, 13 points) across ECNL league and showcase play. They will look to continue their strong form from last year's Jefferson Cup where they went undefeated and outscored their opponents 6-1.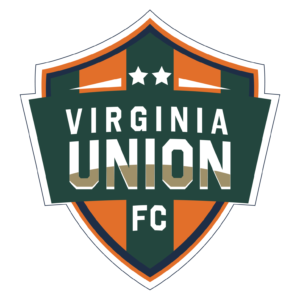 Virginia Union 2006 Girls ECNL (VA): The Union booked their spot into the ECNL Champions League with a fourth place showing in the Mid-Atlantic Conference last fall (6-3-3, 21 points). The Northern Virginia-based side has a strong defensive unit that allowed just 15 goals last fall.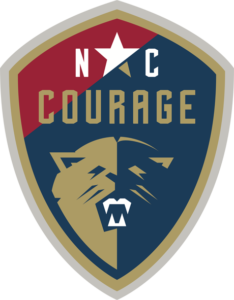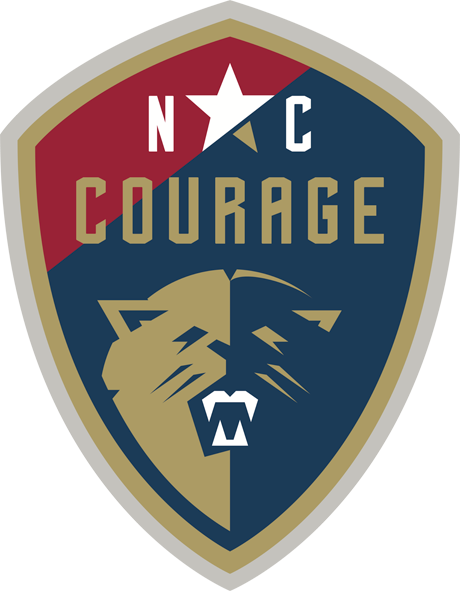 NC Courage ECNL Academy 06 (NC): NC finished ECNL play in impressive fashion, winning seven of their final eight matches (7-1-0, 21 points) in both league and showcase action. Their high press on the attack led the side to score 36 goals in Mid-Atlantic Conference play, third highest in the conference.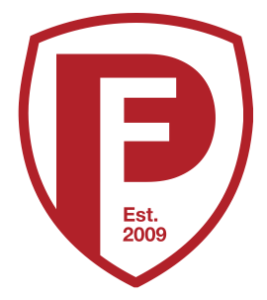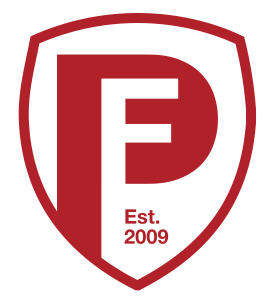 Penn Fusion ECNL 2006 (PA): Penn Fusion are thus far undefeated in ECNL North Atlantic Conference play (5-0-0, 15 points) having outscored their opponents 13-2 during that time frame. At this summer's Penn Fusion Summer Showcase, the side won all three of their matches, without conceding a single goal.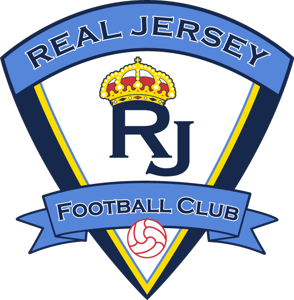 Real Jersey FC 2006 GA (NJ): Jersey is currently at the top of the Girls Academy League Mid-Atlantic standings, sitting in second with a 7-2-1 record on 22 points. Their lockdown defensive work has led to major results for the side, conceding just 13 goals this season (third lowest in the Mid-Atlantic). They are also the reigning New Jersey State Cup Champion for their age group.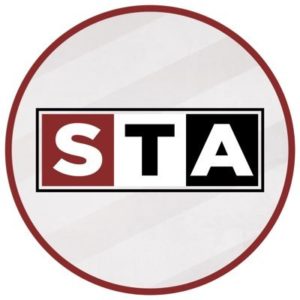 STA 06 GA (NJ): STA just started Northeast Girls Academy League play but they have already earned two strong wins over PA Classics (3-0) and Lonestar SC (6-2). In showcase play, STA placed first in their flight at the GA Winter Showcase, going undefeated in three matches (2-0-1, 7 points) and outsourcing their opponents 10-3.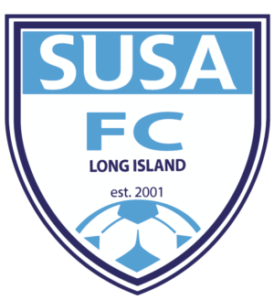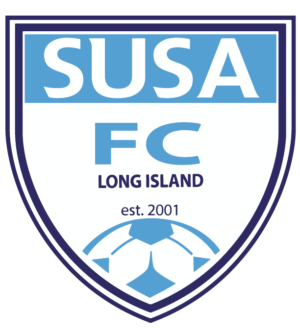 SUSA FC 06 ECNL (NY): Across ECNL Northeast Conference and showcase play, SUSA have thrived getting results in four of their first five matches (3-1-1, 10 points). Last year at the Jefferson Cup Showcase, the New York-based side placed first in the U16 Championship Division, winning all three of their matches and allowing just three goals.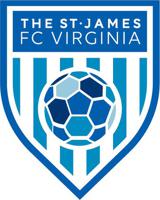 TSJ FC Virginia 06 Academy (VA): The St. James FC Virginia currently sit atop the Girls Academy League Mid-Atlantic standings (11-0-1, 34 points). They are a very balanced side leading the Conference in both goals scored (55) and goals allowed (5). At recent showcases, the side finished first in their flight at both the GA Showcase and the WAGS Rael Vodicka Tournament.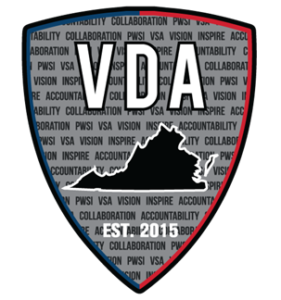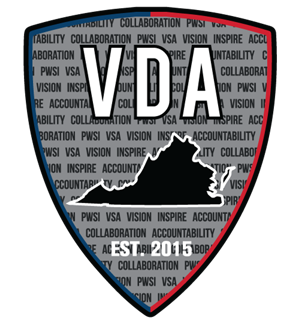 VDA ECNL U17 (VA): VDA finished fall ECNL Mid-Atlantic Conference play at the top of the table and having not dropped a single point (12-0-0, 36 points). Their +39 goal differential was the highest among all side in the Mid-Atlantic.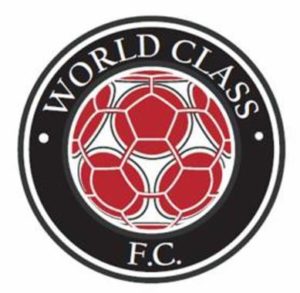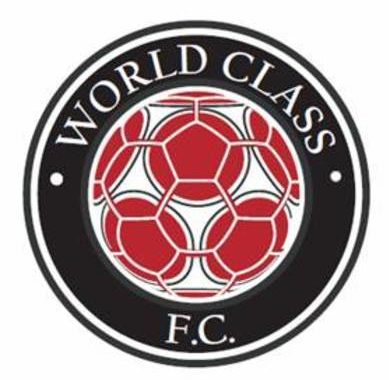 World Class FC 2006 ECNL (NY): World Class enter the Jefferson Cup in fine form, having won four of their last five matches (4-1-0, 12 points) in the ECNL across all competitions. They currently lead their conference with 18 goals scored and will look to use their experience at Jefferson Cup to help propel their work in the ECNL.