Former Utah head coach Rich Manning joins Northwestern staff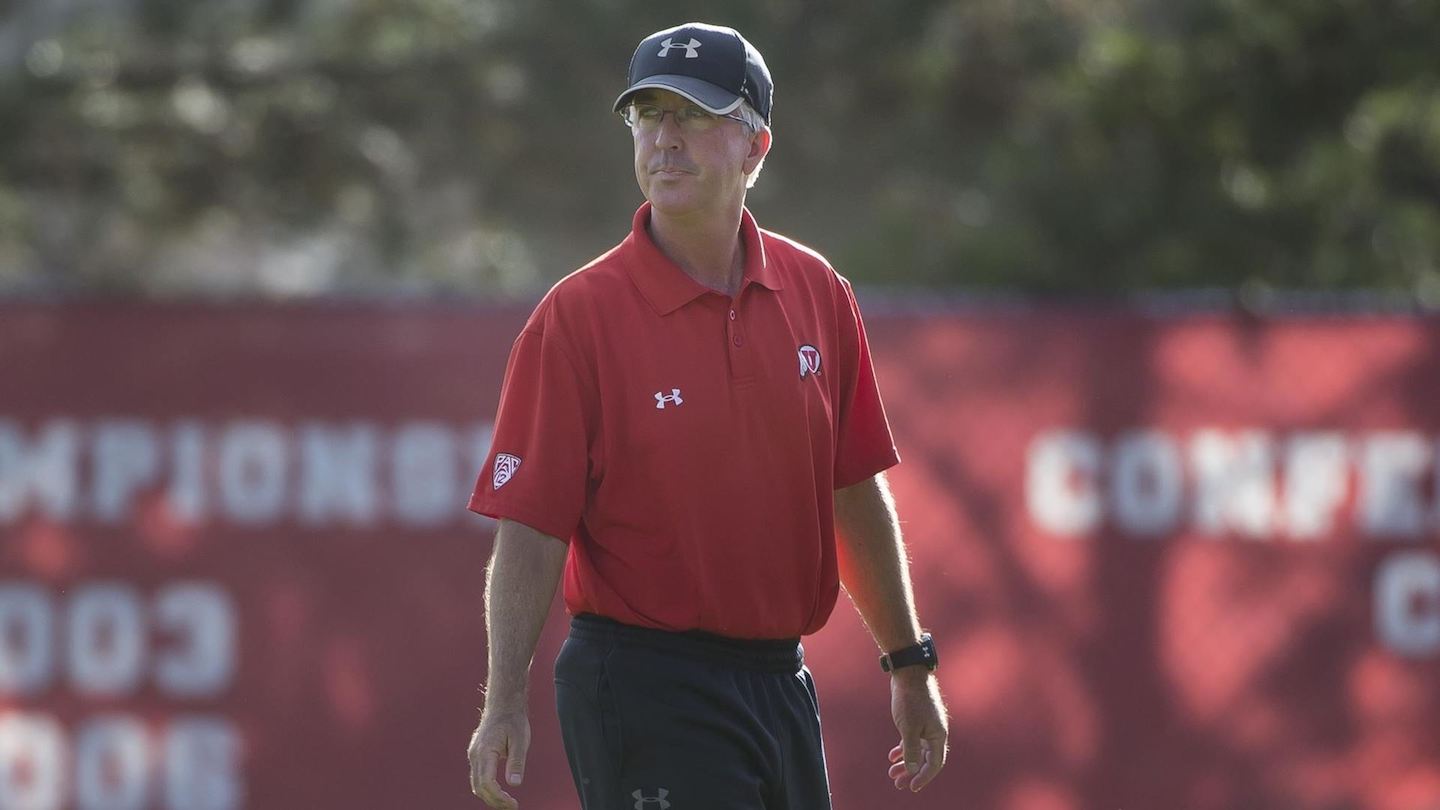 EVANSTON, Ill. – Northwestern University women's soccer head coach Michael Moynihan announced the addition of Rich Manning as the program's new assistant coach.
Manning comes to Evanston with a wealth of experience, previously serving as the head coach at Utah for 19 years, where he led the Utes to eight NCAA Tournament appearances and five Mountain West championships. He also was an associate head coach at Santa Clara when the Broncos captured the national title in 2001.
"We are excited to have Rich join our Wildcat family," said Moynihan. "As it is with everyone we bring into our family, we look closely at each person's core values. All enjoyment, fulfillment, and success stem from having the right team culture and we are obsessed with getting that right.
"Several things stand out right away when you meet Rich," Moynihan continued. "He is a warm and compassionate human being and he has an optimistic outlook on life that is both refreshing and energizing. He is also curious and a life-long learner that has a true passion for soccer. As a former teacher, he excels at creating constructive and productive learning environments and he invests in the development of the whole person. Combining these qualities with Rich's vast experience at both the NCAA Division I and Power Five conference levels, and the work ethic he has displayed in guiding his teams, he will be an excellent fit for our program and our Wildcat family. We can't wait to get started working with him."
At Utah, Manning guided his team into the NCAA tournament in 2002, 2003, 2004, 2005, 2006, 2013, 2016, and 2019, with a program-best run into the NCAA Third Round in 2016, where the Utes fell to eventual national champions USC.
Manning also won three Mountain West Conference regular season championships in 2003, 2005 and 2006 while also claiming two conference tournament titles in 2003 and 2004. After Utah joined the Pac-12 in 2011, Manning's teams posted four Top-5 finishes in the standings in one of the best conferences in the country, home of five of the last 10 national champions.
During his tenure at Utah, Manning posted a 192-144-53 overall record, including a 77-67-24 record against conference opponents. As an assistant and eventual associate head coach at Santa Clara, the Broncos posted an 84-11-2 record and won three West Coast Conference championships.
Manning mentored 27 NSCAA All-Regional players and one All-American at Utah as well as 54 all-conference selections including 24 first-team honorees. He has also coached three conference offensive players of the year, two defensive players of the year and three freshmen of the year.
At Utah, Manning recruited 15 United States youth international players and posted seven elite recruiting classes in 2003, 2004, 2007, 2011, 2016, 2018 and 2020. Manning was the head recruiter during his stint at Santa Clara and posted three Top-10 nationally ranked classes in four years, including a class that ranked No. 1 overall. Manning recruited and coached nine players that went on to play with the U.S. National Team, including two national players of the year in Mandy Clemens and Aly Wagner.
Manning also spent the fall of 2020 as an assistant coach with the Utah Royals during the NWSL fall series. He worked with established national team veteran Amy Rodriguez, as well as U23 USA internationals Tziarra King and Gaby Vincent.
In the classroom, Manning led Utah to an NSCAA Team Academic Award every season since 2009 – the longest streak of any Pac-12 team. Since joining the Pac-12 in 2011, Utah women's soccer posted 111 all-academic selections from the conference. Manning also coached five NSCAA Scholar All-Americans and 18 All-Region honorees.
Prior to joining the Santa Clara staff, Manning worked with numerous youth programs in Southern California. From 1994-97, he was head coach at Los Alamitos High School, where he produced two CIF championships and sent eight players to NCAA Division I programs. Manning took 1996 CIF Coach of the Year honors and was named the 1997 Orange County Coach of the Year.
Along with his success at Los Alamitos, Manning helped develop the S.C. Blues soccer club in San Juan Capistrano, Calif., into one of the nation's top girls' youth programs.
Manning played at Santa Clara from 1982-1986 under former U.S. National Team coaches Steve Sampson and Ralph Perez. As a senior, Manning was captain of the Broncos. He earned All-Far West accolades as a junior. Manning graduated from Santa Clara cum laude with a B.S. in mathematics in 1986, followed by a master's in education from Azusa Pacific in 1996.