FC DELCO Girls Fall Showcase 2022: U16 Showcase Black Division Preview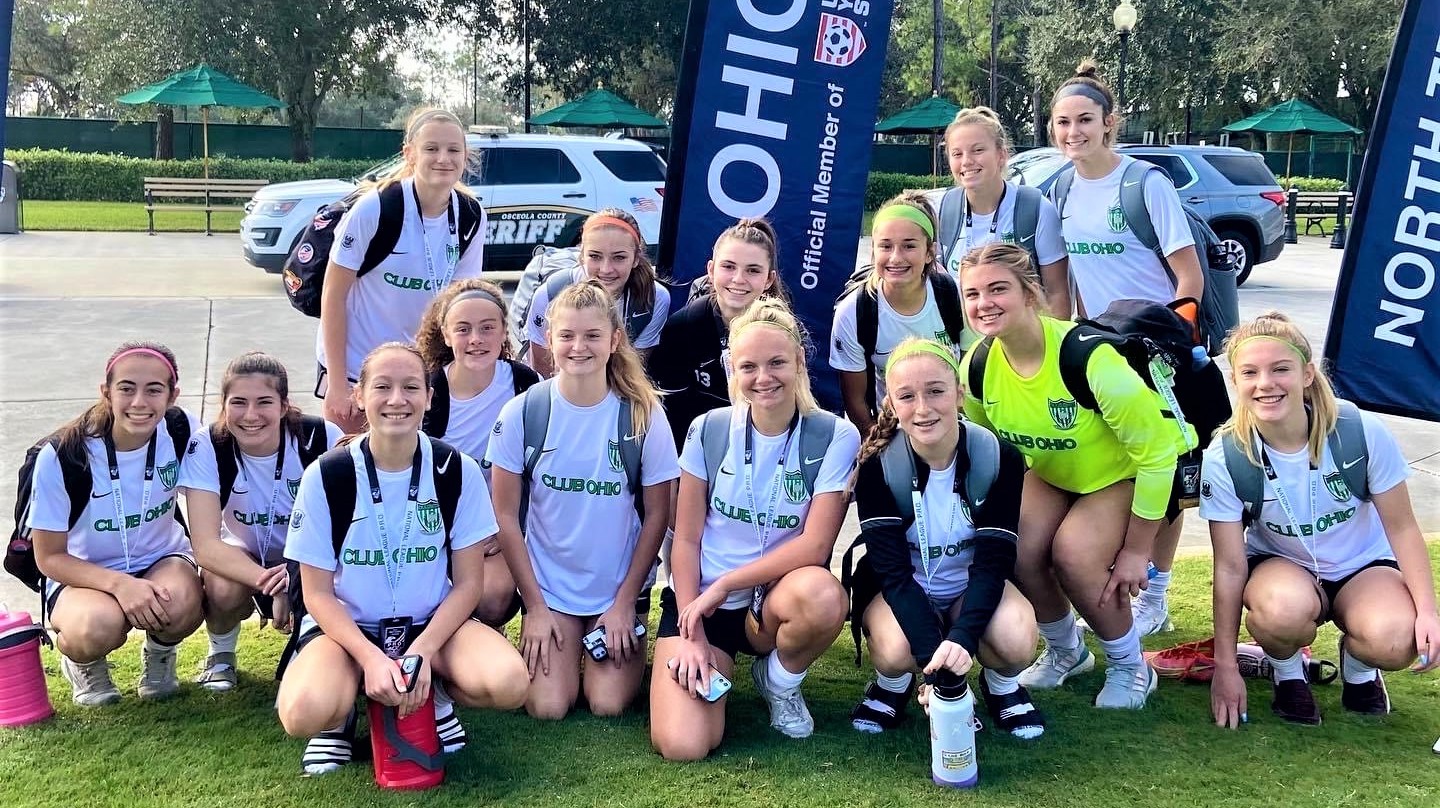 With the FC DELCO Girls Fall Showcase coming up November 11-13, SoccerWire is previewing key age groups for the tournament, in partnership with Sideline Soccer Solutions.
The U16 Girls Showcase Black Division Division features eight top teams split across two groups. See below for a look at each team that was selected for the top U16 division.
Bracket A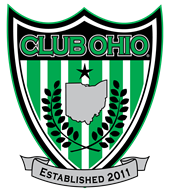 Club Ohio Dayton 07 Elite (OH): One of the top-rated Ohio teams in the 2007 age group, Club Ohio Dayton 07 Elite (pictured above) earned a spot in the 2022 US Youth Soccer National Championships after they finished 2nd in the USYS National League P.R.O. standings. In showcase competition, Club Ohio won their bracket in the 2022 Penn Fusion Girls Winter Showcase, and they placed 2nd in the Blue Chip Showcase last spring.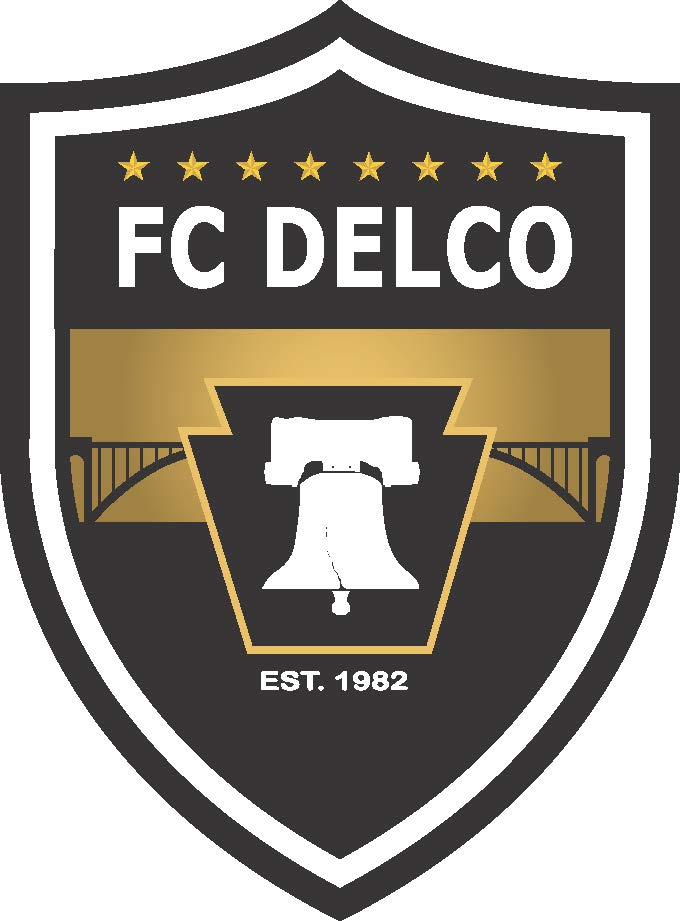 FC DELCO ECNL 07 (PA): Playing in their home club's showcase will be an opportunity for FC DELCO's ECNL squad to sharpen their skills ahead of their first ECNL North Atlantic Conference games of the 2022-2023 season. The team finished as semifinalists in the FC DELCO Players Cup in May 2022.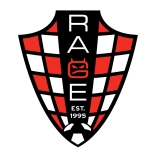 Reading Rage SC 07 Press (PA): Coming off a run to the semifinals of the Eastern Pennsylvania State Cup last spring, Reading Rage 07 Press is looking to build on its recent success in the top flight of the FC DELCO Fall Showcase. Rage had a strong season overall in 2021-22, winning a division championship at the PA Classics Mid-Atlantic Cup and finishing 2nd at the EDP Cup Spring Showcase.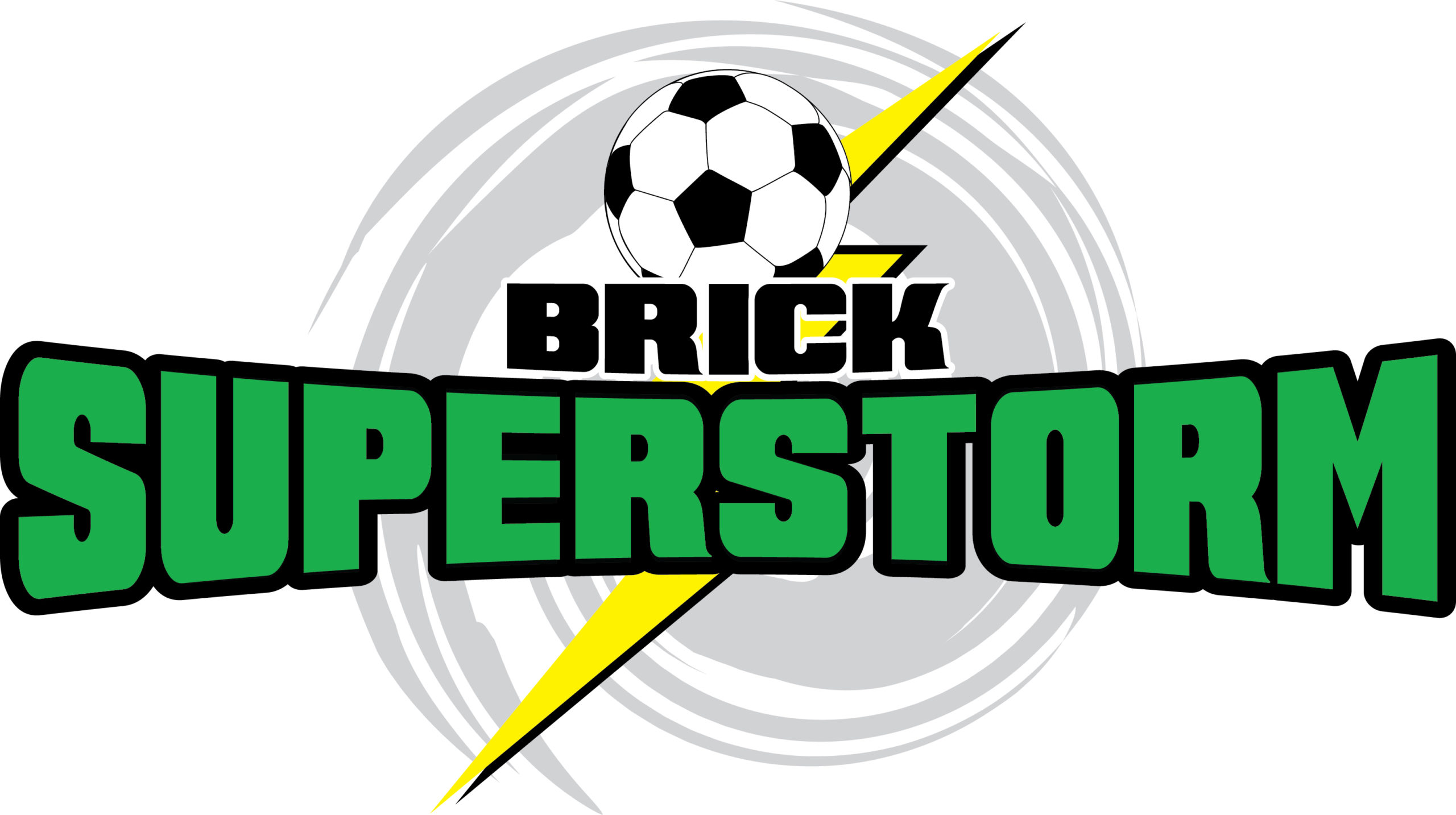 Brick Township SA Superstorm (NJ): New Jersey side Brick Township SA Superstorm has routinely gone up against top competition over the past year, finishing 2nd in their division at the 2022 Jefferson Cup, and placing as semifinalists in the FC DELCO Players Cup. They won their groups in both EDP's 2022 Summer Classic and League Cup.
Bracket B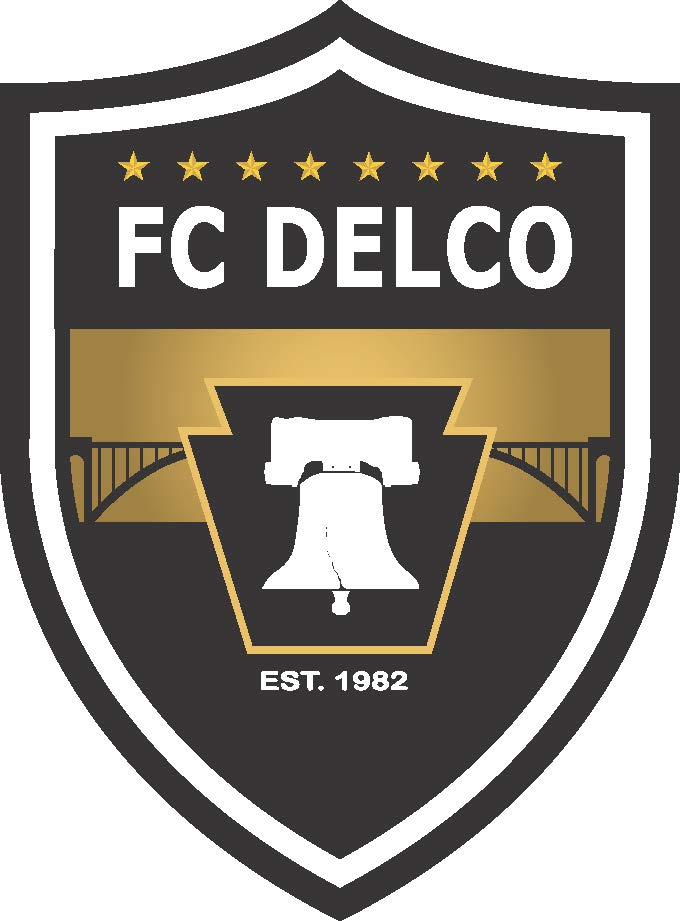 FC DELCO ECNL Regional 07 (PA): With their ECNL Regional League North Atlantic season schedule set to begin in December, FC DELCO will get a strong tuneup at their home club's showcase. This will be the 5th GotSoccer ranked showcase that the squad has competed in since last fall.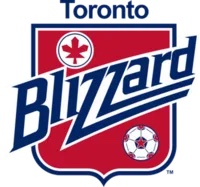 Toronto Blizzard (CND): Canadian side Toronto Blizzard is heading back to Pennsylvania this November to test themselves against more strong U.S. opponents. The team last traveled down in February 2020 for the Penn Fusion Girls Winter Showcase, and now with pandemic travel restrictions in the rearview, gets to do so again for the FC DELCO Fall Showcase.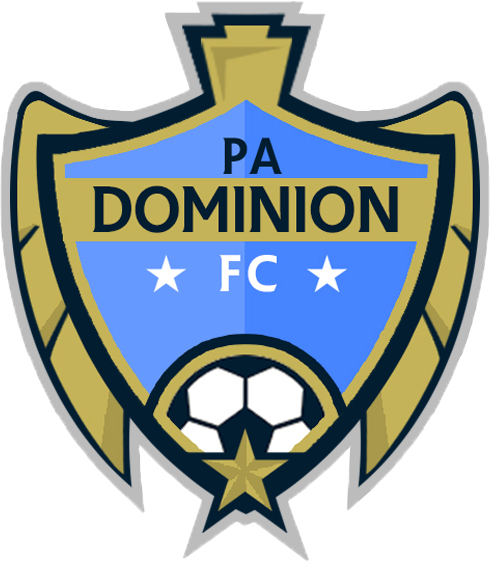 PA Dominion FC 07 Vipers (PA): Last spring, PA Dominion FC 07 Vipers placed 3rd among 9 teams in the US Youth Soccer Mid Atlantic Conference's Mid Atlantic Premier II Red Division. The Vipers also posted 2nd place finishes in a pair of EDP tournaments last season, at the 2021 Fall Showcase and the 2022 Spring Kick Off.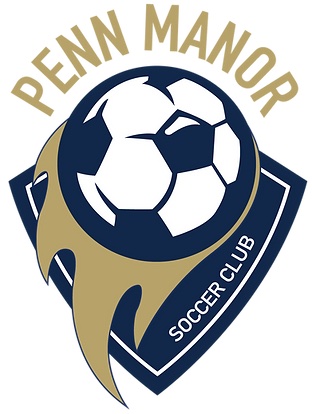 Penn Manor SC Comets (PA): Reigning Eastern Pennsylvania Presidents Cup champion Penn Manor SC Comets has seen consistent success over the past year in tournament play. They won their division in the PA Classics Winter Showcase last December, and went on to finish as semifinalists in the 2022 FC DELCO Players Cup.