FC DELCO Boys Fall Showcase 2022: U17 Showcase Black Division Preview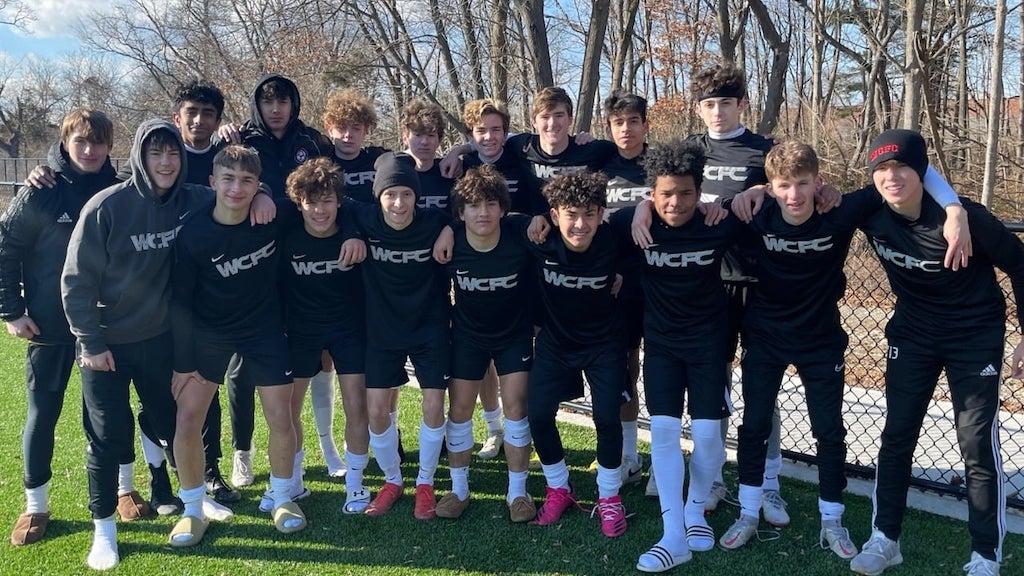 With the FC DELCO Boys Fall Showcase coming up November 18-20, SoccerWire is previewing key age groups for the tournament, in partnership with Sideline Soccer Solutions.
The U17 Boys Showcase Black Division Division features eight top teams split across two groups. See below for a look at each team that was selected for the top U17 division.
Bracket A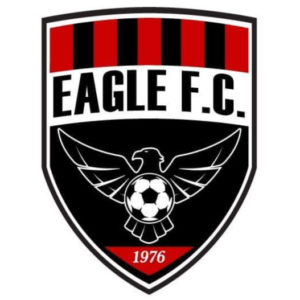 Eagle F.C. 06 Black (PA): Eastern Pennsylvania State Cup finalist Eagle F.C. 06 Black has posted some solid results over the past year, in addition to their run all the way to their state association's title match. Eagle F.C. finished fourth in their US Youth Soccer National League P.R.O. division last season, at the U16 level.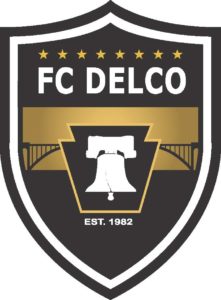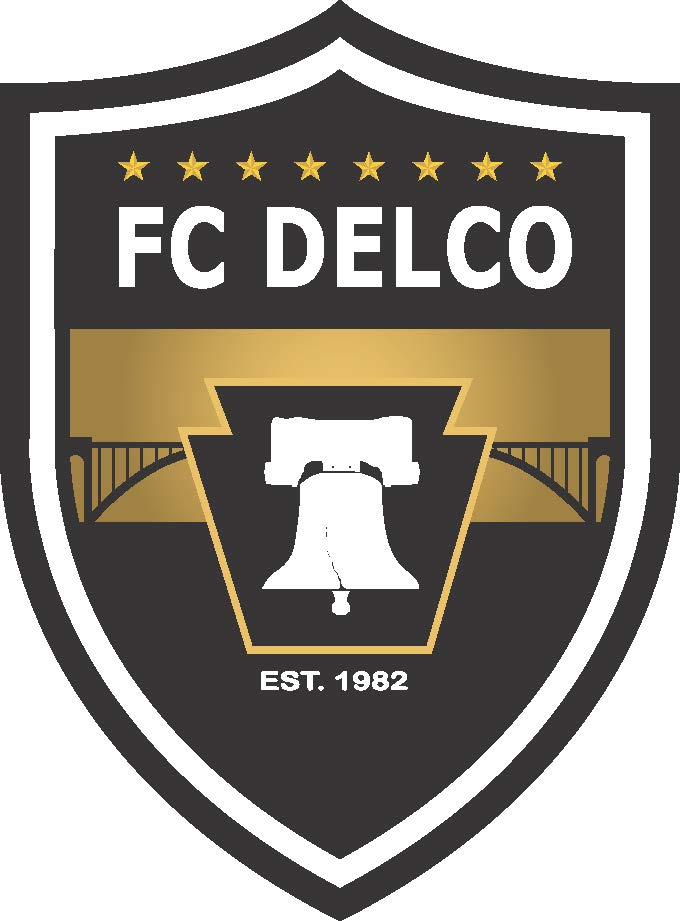 FC DELCO ECNL '06 (PA): ECNL Northeast Conference representative FC DELCO will aim for a strong showing in their home club's showcase, as the team prepares for league play to ramp up. The FC DELCO 2006 squad has succeeded in high-level tournament competition, recently winning a division title at the Penn Fusion Winter Showcase.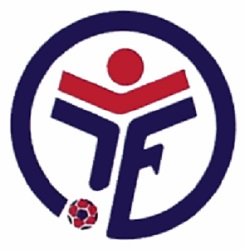 Springfield SC Fever 06 (PA): One of the strongest offensive teams in the US Youth Soccer Mid-Atlantic Conference, Springfield SC Fever had the second-highest scoring total with 17 goals over 8 games during the Spring 2022 campaign. They also reached the knockout stage of the Eastern Pennsylvania State Cup.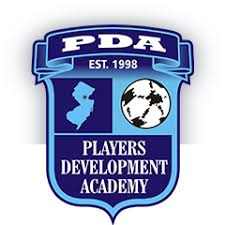 PDA Boys ECNL 2006 (NJ): ECNL Northeast Conference side PDA is looking forward to the start of league play, which will get into full swing starting in March 2023. Prior to that, the New Jersey side will have the FC DELCO Showcase coming up this month, and a single ECNL matchup against STA in December to look forward to.
Bracket B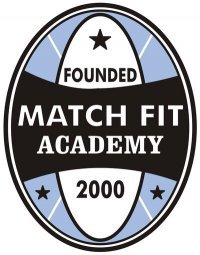 Match Fit Academy FC ECNL 2006 (NJ): Match Fit had an outstanding showing at the FC DELCO Fall Showcase in 2021, as they return this year as the defending champion. Coming off a run to the US Club Soccer New Jersey State Cup Final last season, Match Fit Academy is now gearing up for league play in the ECNL's Northeast Conference.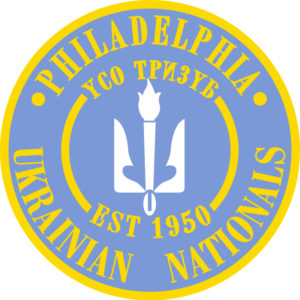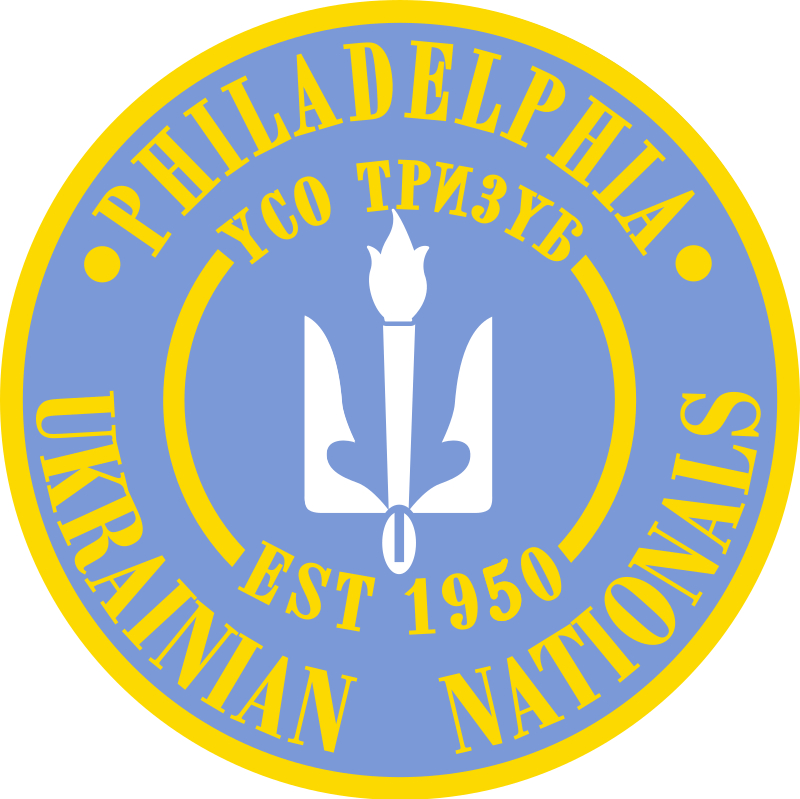 Philadelphia Ukrainian Nationals Elite 64 06 (PA): Following a run to the Eastern Pennsylvania State Cup semifinals last season, Philadelphia Ukrainian Nationals is seeking to continue their success as they compete in the newly-launched USYS National League Elite 64 division. They will get the chance to test themselves once again as they return to the FC DELCO Fall Showcase for a second straight year.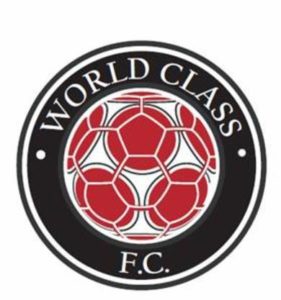 World Class FC 2006 ECNL (NY): One of two teams in their bracket traveling in from New York, World Class FC is awaiting the start of their ECNL Northeast Conference season. Shortly after they compete in the FC DELCO Fall Showcase, the team will hit the ground running in December with a trio of ECNL matches against NEFC, Manhattan SC and SUSA Albertson.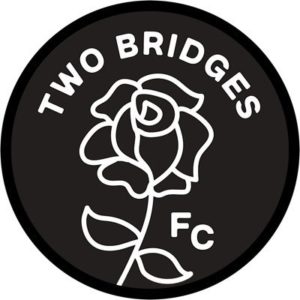 Two Bridges Football Club 2006 (NY): New York City based Two Bridges FC will get to go up against some strong competition this month, facing opponents from the ECNL and USYS Elite 64. Two Bridges FC is a unique and inclusive organization which provides open access to a high-level training environment for players from all socioeconomic backgrounds.