FC Dallas Youth aims to begin full team training on May 31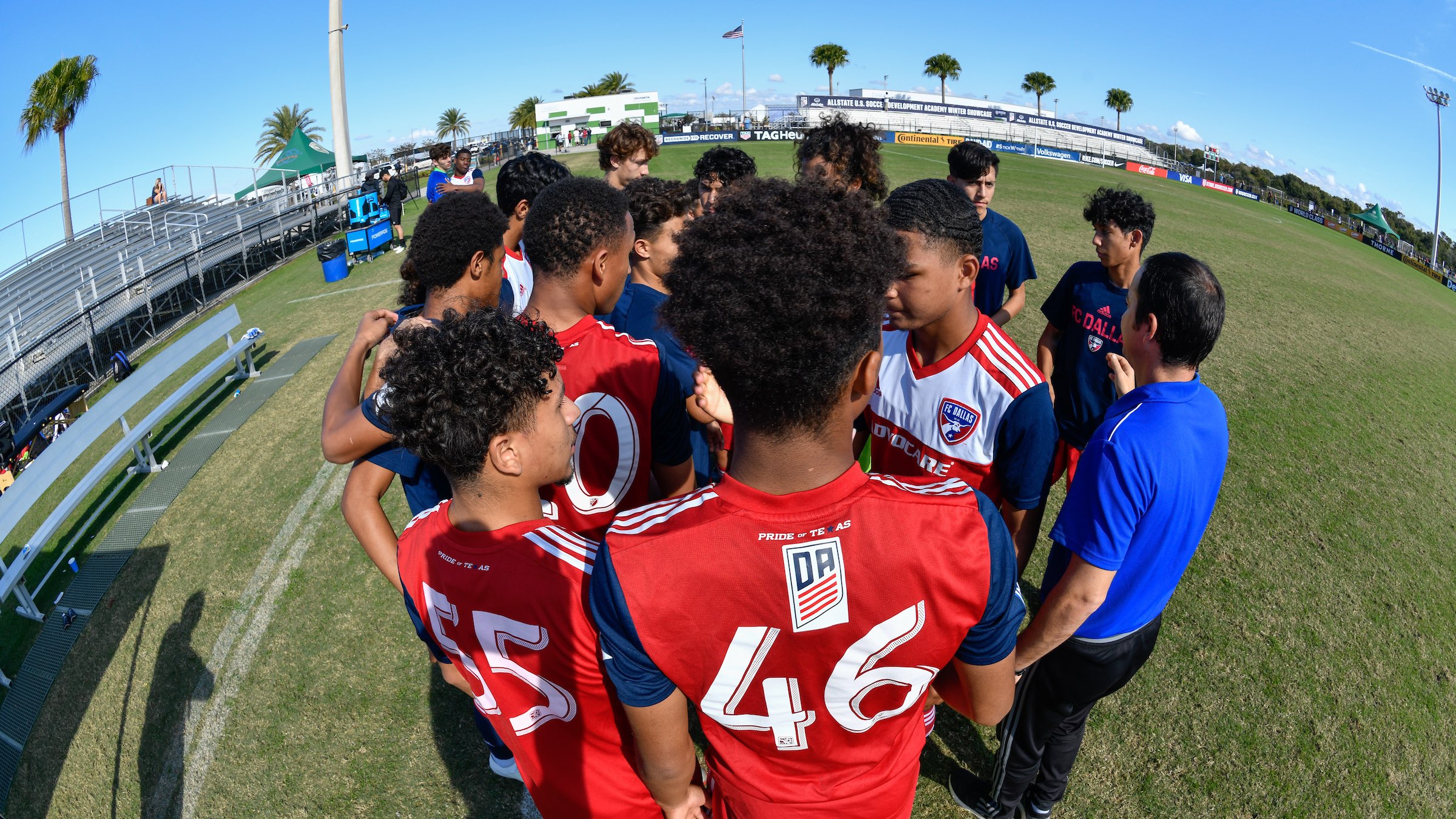 FC Dallas Youth teams are aiming to begin conducting full team training sessions on May 31, in compliance with new guidance from Texas Governor Greg Abbott.
The club's youth teams have already begun limited small group training activities under Phase I of Texas' re-opening process. Following the return to full team training on May 31, Texas youth teams will be able to resume competition as early as June 15.
Texas has become the latest state to push toward a return for youth soccer and other sports. The Arizona Soccer Association began its return-to-play process over the weekend, while US Club Soccer's national suspension of soccer activities expired today, May 18.
FC Dallas released a statement on Monday providing updates on both the MLS club and its youth soccer program, following Abbott's announcement on the state's re-opening guidelines.
See below for the full statement from FC Dallas:
"Texas Governor Greg Abbott announced today that some professional sports franchises may begin applying for approval to host events without spectators starting on May 31, 2020. FC Dallas will continue to follow guidance from Major League Soccer regarding a return to 2020 league play.
Additionally, on May 31, youth sports may begin holding practices without spectators other than one parent or guardian per participant. Youth sports competition has been cleared to resume beginning June 15, 2020 with social distancing measures recommended. Having recently returned to limited small group activity during Phase One of the State's reopening, FC Dallas is ready to progress to full team training for its youth teams with appropriate safeguards and protocols for the health and safety of all players, staff, coaches and parents."