Major League Soccer reveals initial member clubs for new youth academy league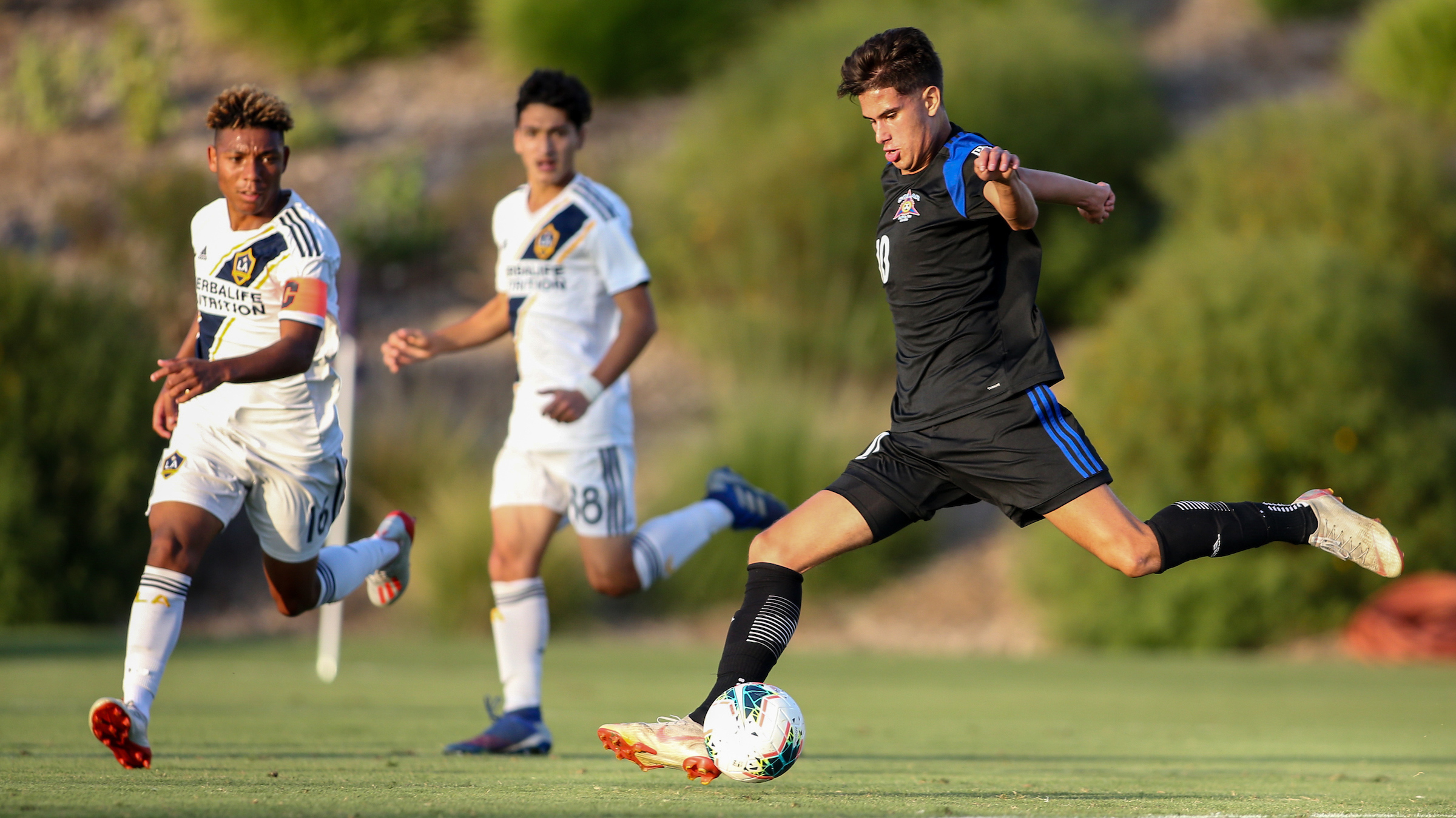 NEW YORK – Major League Soccer today announced 94 initial member clubs for its new elite youth platform, which is set to become the premier destination for player development in the United States and Canada.
The inaugural members include 30 MLS academy programs, and 64 former U.S. Soccer Development Academy clubs.
The 64 youth clubs will join the MLS academies as Founding Members of MLS' elite player development platform. The new platform, which will include more than 8,000 players throughout the U.S. and Canada, will consist of year-round competition, as well as player identification initiatives, coaching education opportunities, and additional programming to create a high-end player development environment.
The platform will operate with a governance structure that promotes collaboration, innovation and input across all areas of the soccer landscape. Within the structure, technical working groups will provide recommendations on the platform's strategic objectives and standards, outline competition guidelines and formats, as well as introduce platform programming.
"There is strong positive momentum and excitement among MLS club academies and elite academy clubs to co-create a platform that will deliver an unparalleled experience for the nation's top players and clubs," said Fred Lipka, Vice President and Technical Director of MLS Player Development. "The development of professional and elite players requires a comprehensive and integrated approach, beyond just the competition format, and we are having daily conversations with academy clubs across the country who are committed to building that environment with us."
Since launching the MLS club academy initiative in 2007, Major League Soccer has played a key role in player development throughout the United States and Canada, including an investment of more than $70 million last season alone. This investment has produced more than 250 homegrown players that have become professional and national team players, including recent standout players such as Reggie Cannon (FC Dallas, Solar Soccer Club), James Sands (New York City FC academy, New York Soccer Club) and Matt Real (Philadelphia Union, FC Delco).
The elite academy clubs that are Founding Members of the new platform have also been leaders in the development of players for college, MLS and the national teams. Combined, MLS Academies and the elite academies joining the platform have produced more than 90% of the U.S. Youth National Team players in the last year.
"The Sockers FC Chicago organization is excited about this great opportunity to collaborate with MLS, in the development of this new competition platform," said David Richardson, Sockers FC Chicago Technical Director. "In our soccer communities we feel that our work as leaders of Elite Academies alongside the leaders of MLS Academies will help to shape a world-class soccer culture in our country. This will be a benefit to all that play, coach, referee, and support our game from the grassroots to the professional level."
Applications for additional clubs to join will be available in the coming weeks. More information about the competition structure as well as the platform's official brand will be announced at a later date.