Duke men's soccer signs six 2021 recruits and one graduate transfer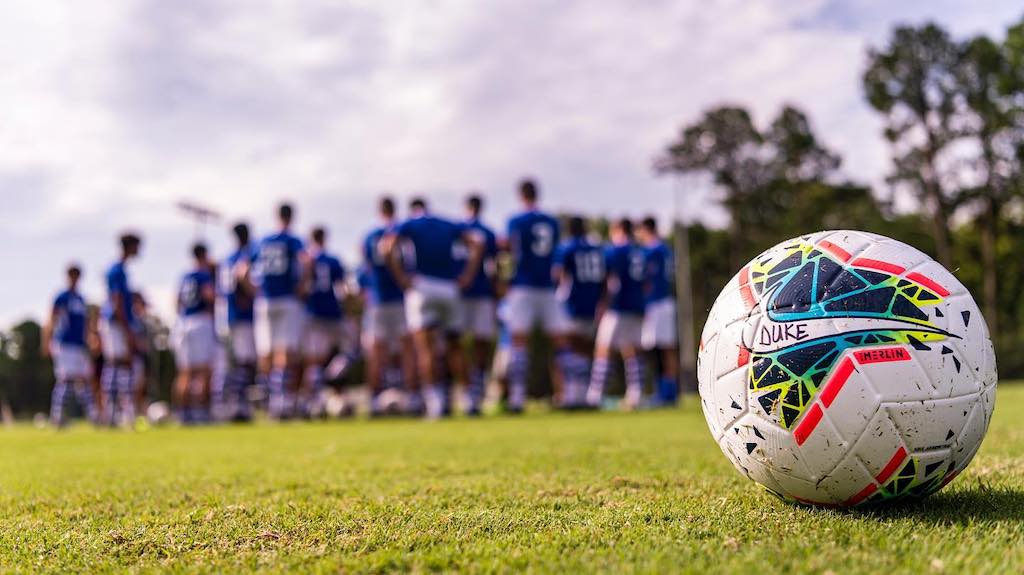 DURHAM – Duke men's soccer head coach John Kerr and his staff are excited to welcome seven newcomers to the Blue Devil program. The group hails from five different states and two countries with six coming in as freshmen and one as a fifth-year graduate transfer.
All seven have outstanding athletic and academic backgrounds and bring with them great skill and excitement for the 2021 campaign. The Blue Devils open practice August 11 with the first preseason training session. Duke will host its lone home preseason scrimmage, August 20 at 7 p.m., against NC State.
The 2021 season gets underway August 27 versus Liberty at 7:30 p.m.
Meet the newest Blue Devils