Big Ten regular season champion Michigan State inks 10 on National Signing Day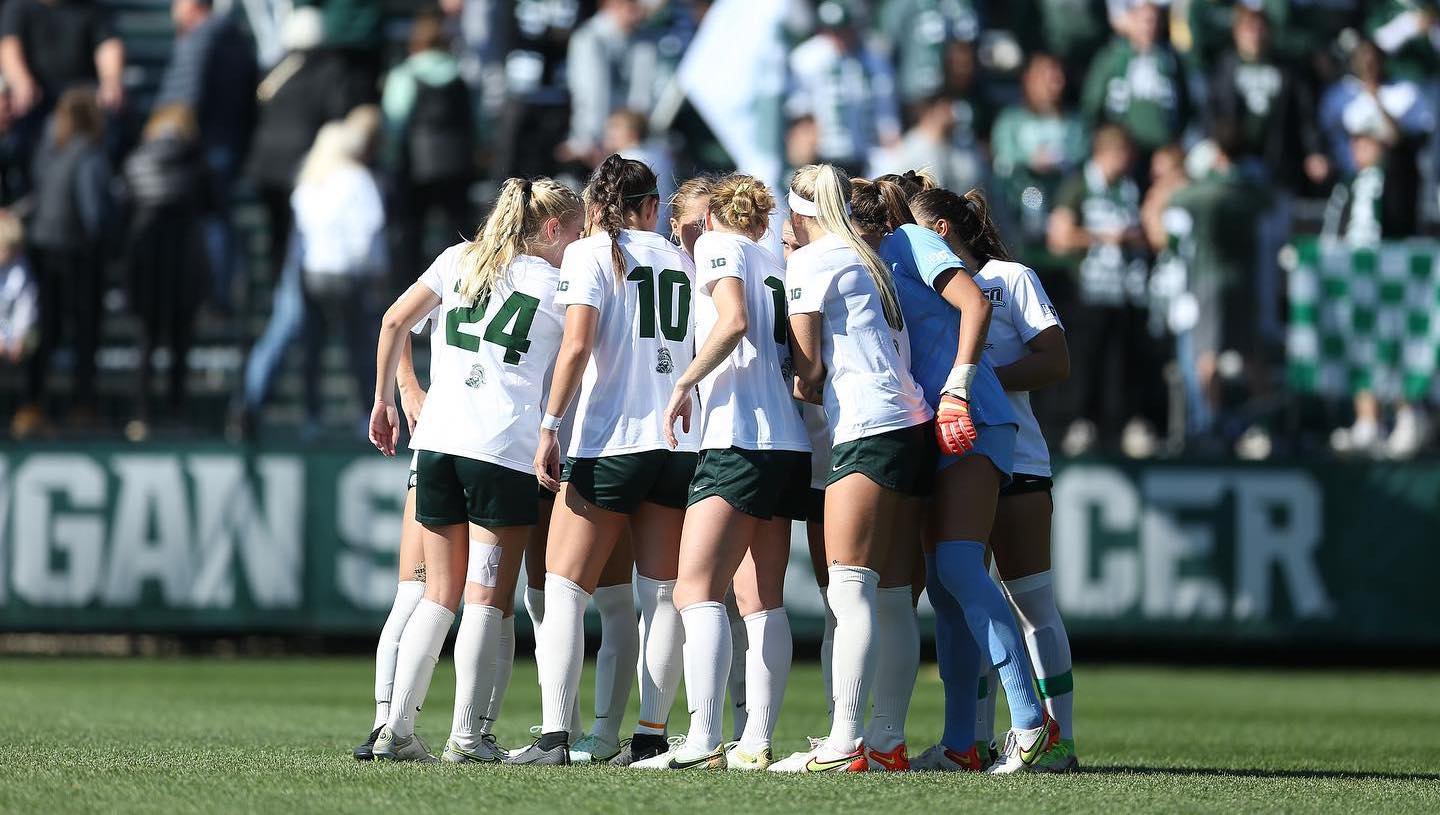 EAST LANSING, Mich. – The 2022 Big Ten Conference regular season champion Michigan State women's soccer program welcomed 10 future Spartans into the fray, as head coach Jeff Hosler announced MSU's class following Wednesday's National Signing Day.
Michigan State is currently preparing to host its first NCAA Tournament game in program history on Friday, Nov. 11. The Spartans welcome the Milwaukee Panthers to DeMartin Stadium, with kick time set for 6 p.m. (ET).
See below for a look at the incoming class of 2023 for the Spartans. To view more on each player along with quotes from Hosler, click here.