Which youth clubs had the most 2020 commitments to NCAA Men's Best 25 Programs?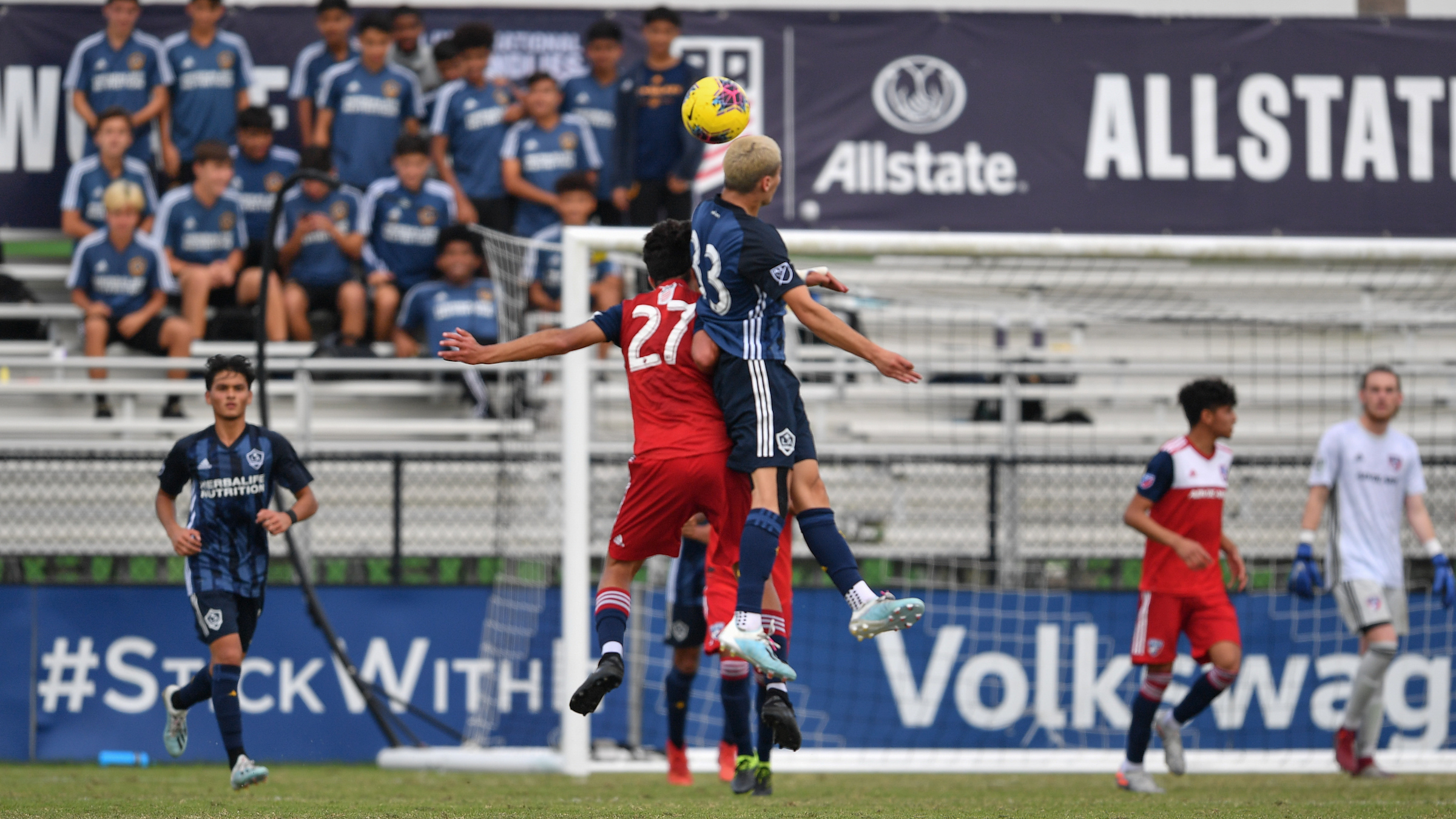 SoccerWire recently shared a listing of the Best NCAA Men's Soccer Programs of the past 5 years, which is based on a combination of average finish in the United Soccer Coaches Poll and the Ratings Percentage Index (RPI).
The Best 25 NCAA programs over the 2015-2019 seasons include: Stanford, Wake Forest, Indiana, Maryland, Notre Dame, Georgetown, Virginia, UNC, Syracuse, Clemson, Louisville, Charlotte, Washington, Akron, SMU, Creighton, Kentucky, Seattle, Coastal Carolina, New Hampshire, UCLA, Virginia Tech, Denver, Boston College and Providence.
This week, we take a look at which youth soccer clubs sent the most players to those top 25 programs, for the class of 2020. In total, 37 American clubs sent more than one 2020 graduate to college programs ranked in SoccerWire's Best 25.
See below for the list of clubs with multiple 2020 graduates who committed to the top 25 NCAA teams:
*Turned pro after initially committing to college
^Did not enroll
7 Recruits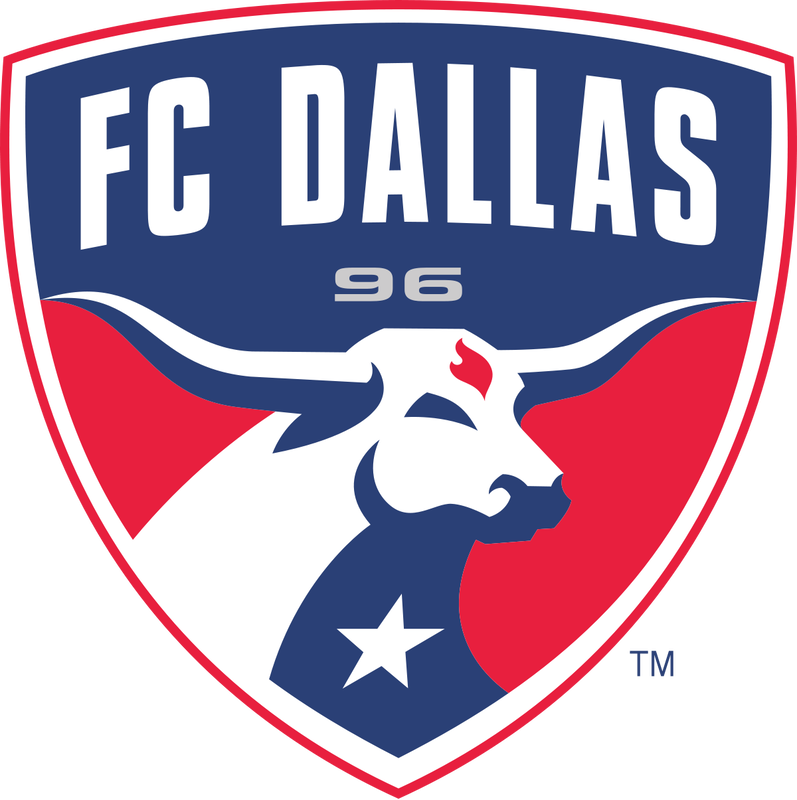 FC Dallas: Cesar Garcia (SMU), Cristian Escribano (Wake Forest), Nicolas Carrera (Louisville)*, Rafael Pinzon (Louisville), Seth Wilson (Clemson)^, Tanner Tessman (Clemson)*, Ayden Nocus (Louisville)
6 Recruits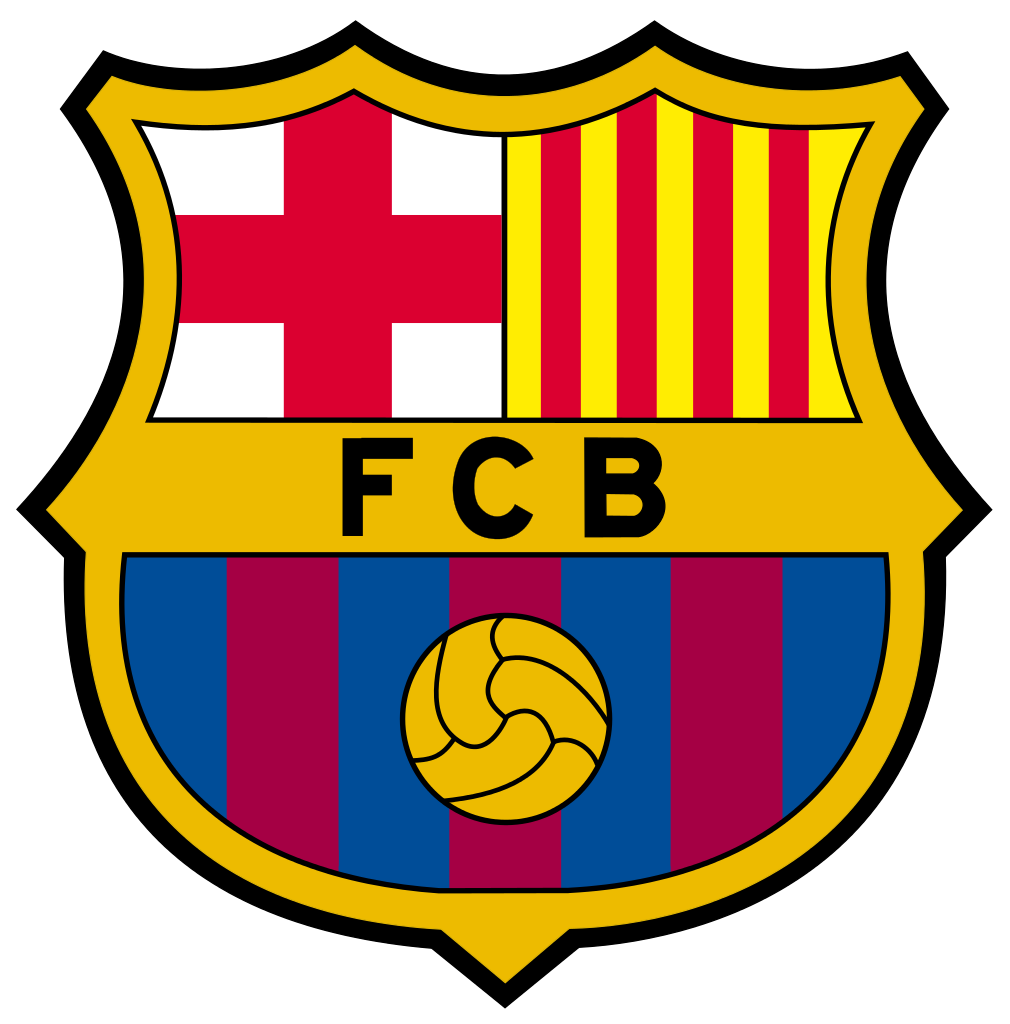 Barca Academy Residency (AZ): Tyler Hutchinson (Clemson), Enzo Mauriz (Kentucky), Ryan Combe (Akron), Adriel Sanchez (Coastal Carolina), Nathan Schnur (Creighton)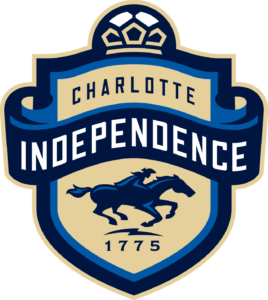 Charlotte Independence: Dylan Mitchiner (Virginia Tech)*, Jordan Charles (UNC Charlotte), Jonathan Nyandjo (UNC Charlotte), Andre Vicharelli (UNC Charlotte), Justin Deffenbaugh (UNC Charlotte), Ryan Dunn (Stanford)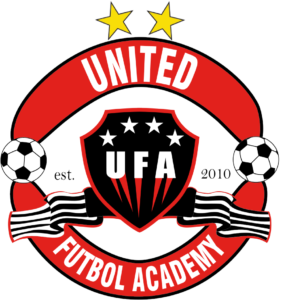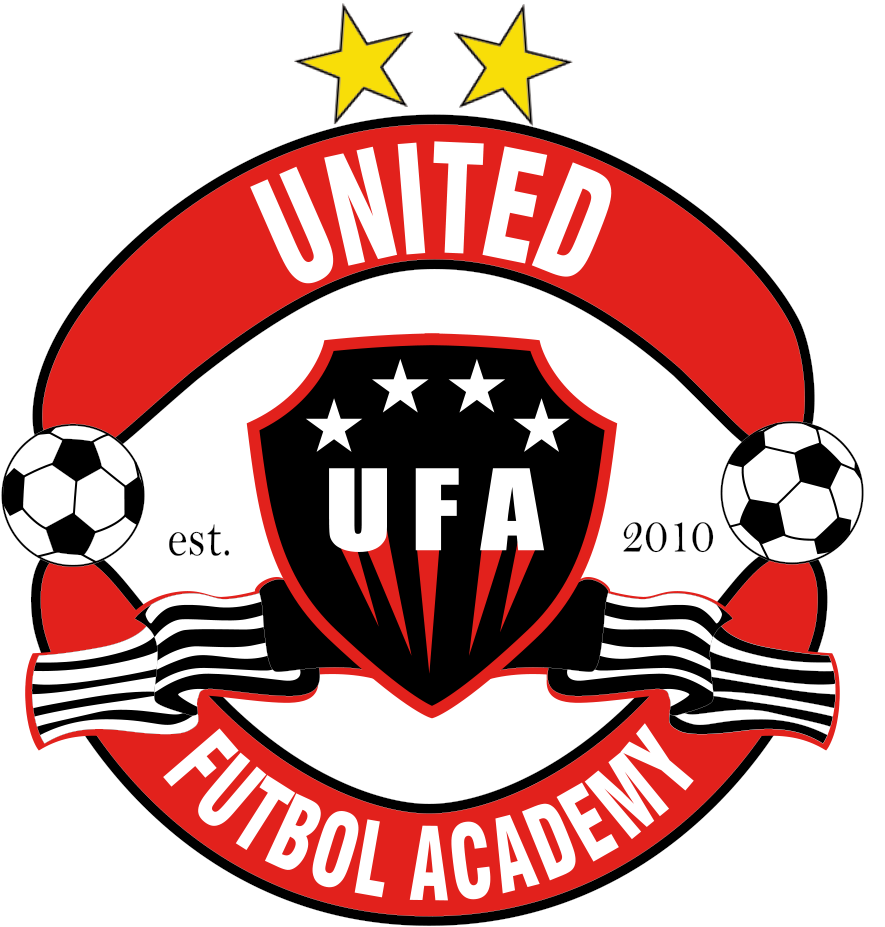 United Futbol Academy: Riley Thomas (UNC), Samuel Biven (Providence), Christopher Scheipe (Virginia), Colin Thomas (Wake Forest), John Franks (Georgetown), Ryan Schewe (Georgetown)
5 Recruits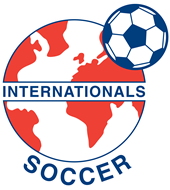 Internationals: Roarke Schmeider (Louisville), Jordan Seaman (Akron), Nick Scott (Akron), Ben Brucken (Coastal Carolina), Jason Shokalook (Akron)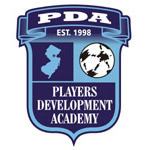 PDA: Brendan McSorley (Providence), Dominic de Almeida (Georgetown), Jason Pereira (Providence), Kyle Linhares (Georgetown), Pranav Jha (Georgetown)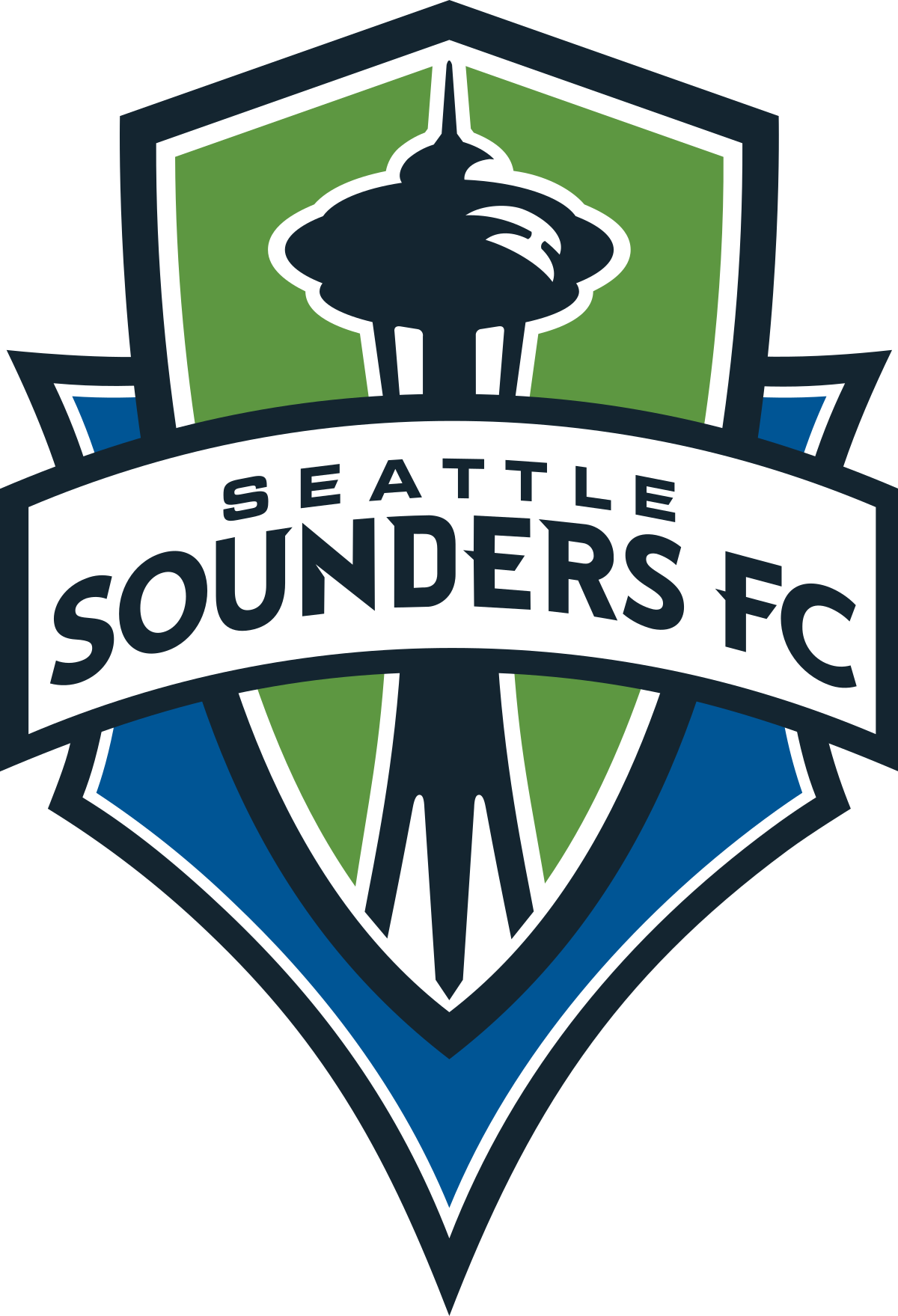 Seattle Sounders FC: James Lowell (Maryland), Chris Hegardt (Georgetown), Woody Manum (Washington), Christian Koontz (Seattle), Peter Kingston (Seattle)
4 Recruits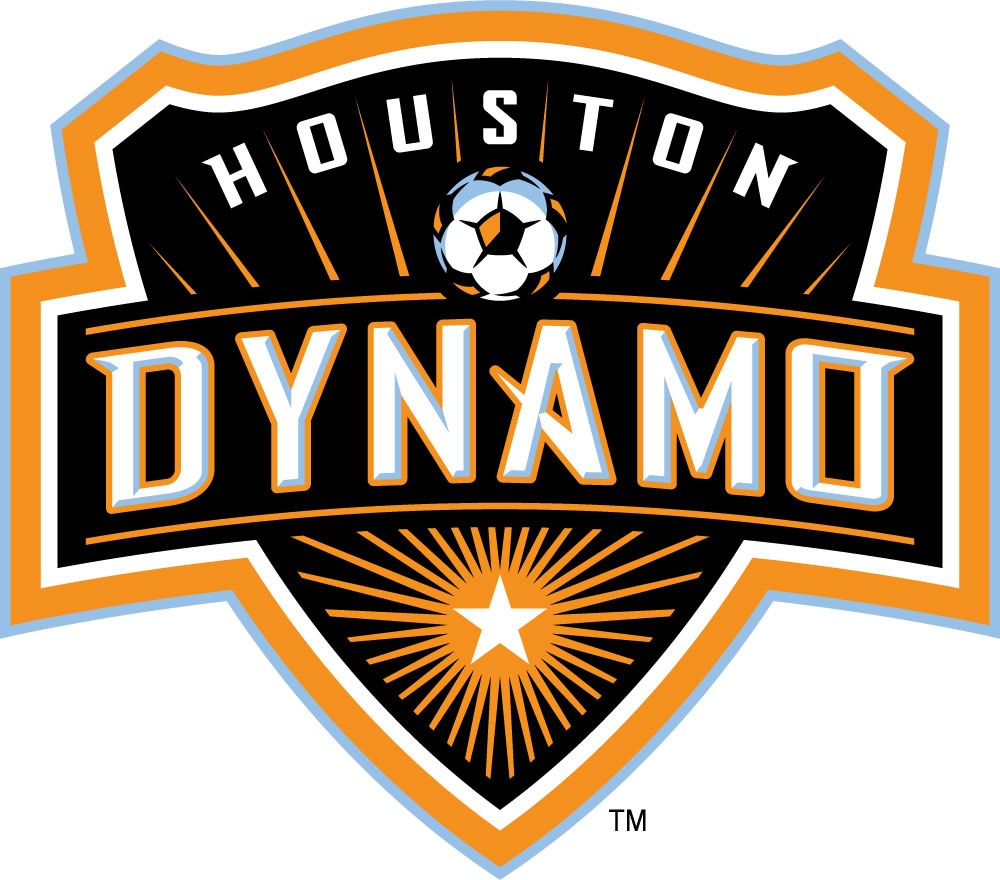 Houston Dynamo: Joshua Hallenberger (Clemson), Kaya Ignacio (Virginia), Osmar Chavero (Louisville), Ruaridh Fraser (Denver)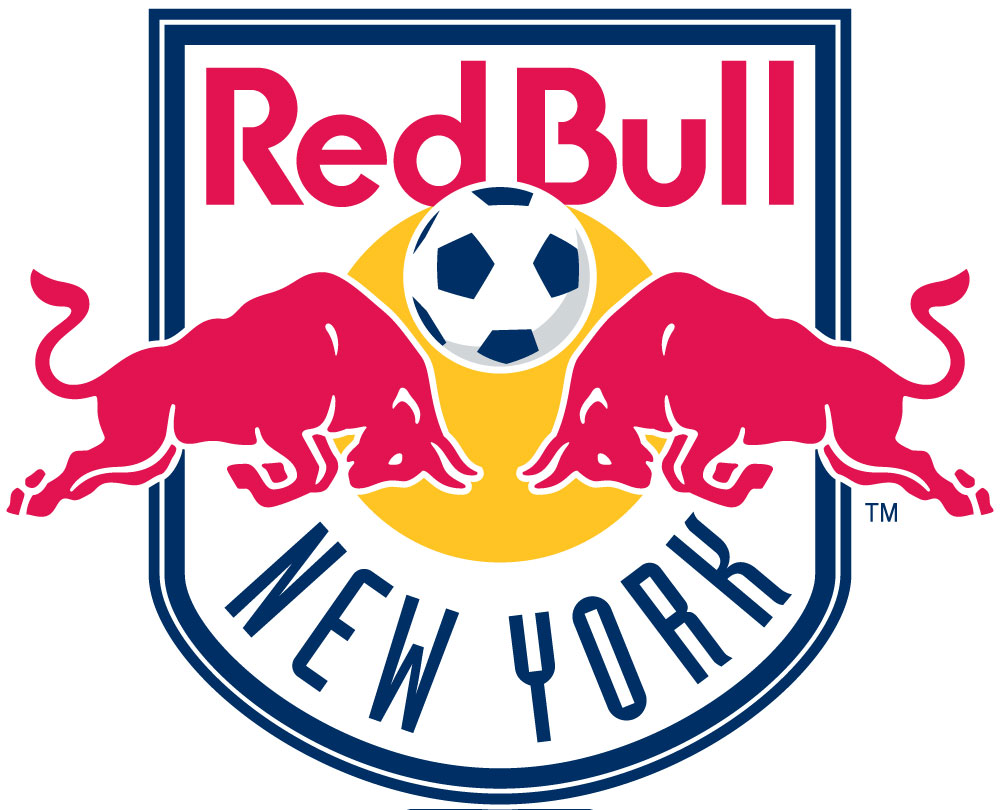 New York Red Bulls: Bryce LeBel (Louisville), Connor Maurer (Stanford), Daniel Russo (Notre Dame), John Tolkin (Wake Forest)*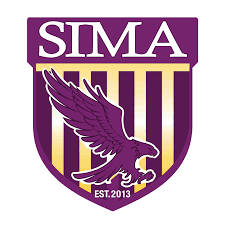 SIMA: Welnilton Rodrigues (Virginia Tech), Eric Danquah (Louisville), Macoumba Ba (Louisville), Moussa Sabaly (Rutgers)*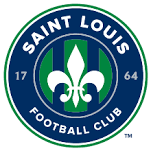 St. Louis FC: Eric Walker (Kentucky), Joseph Maher (Indiana), Lawson Redmon (Indiana), Lukas Hummel (Indiana)
College Recruiting Commitment Tracker