Players That Impressed: Girls ECNL U13/U14 Fall Showcase – Richmond, Va.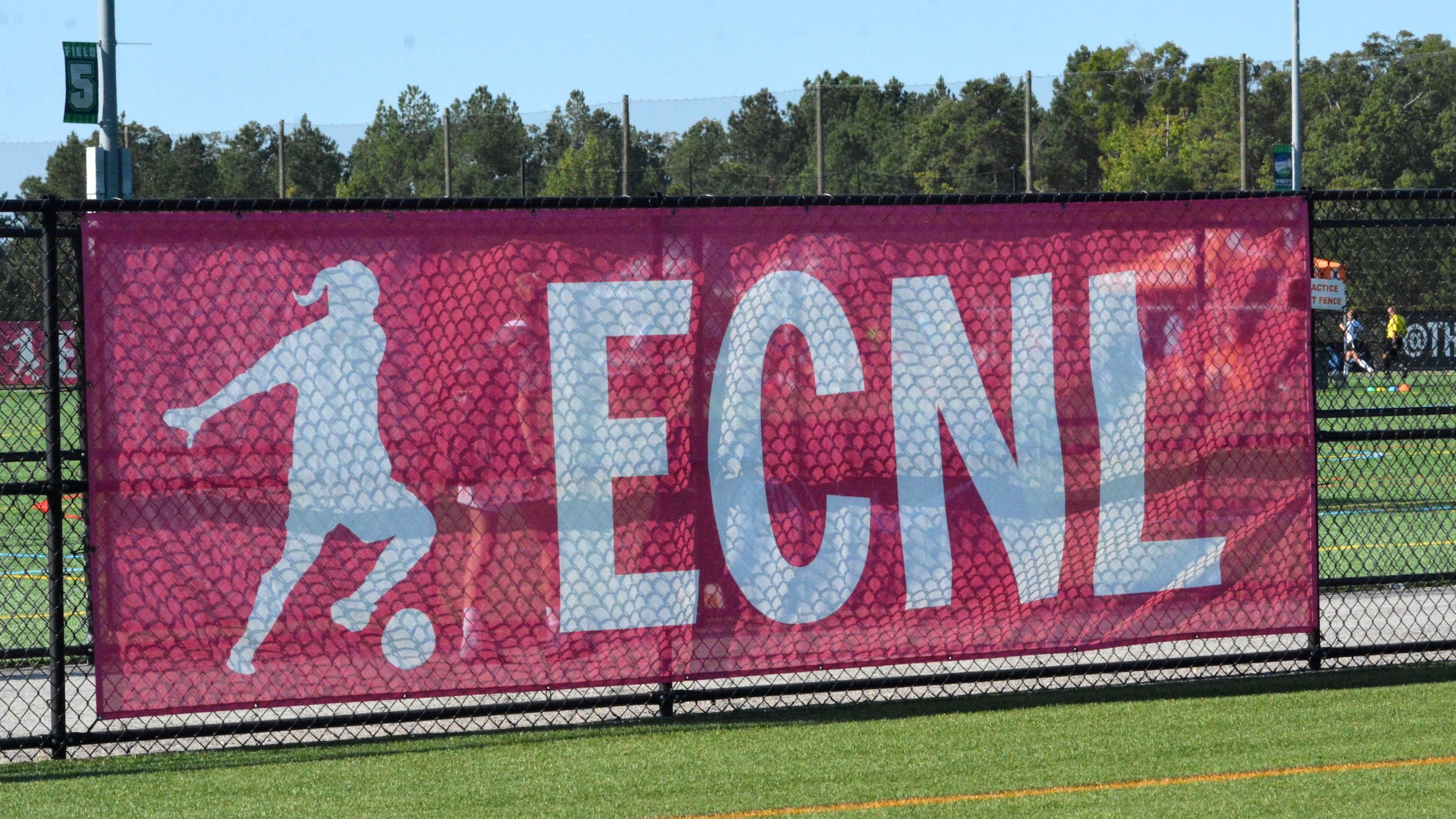 The following players turned in top performances at the ECNL U13/U14 Fall Showcase in Richmond, Va.
Players That Impressed are identified from games watched by SoccerWire.com staff, and from coach and team manager submissions. Please send additional player nominations to [email protected].
Madison Boehl | Defender
Ohio Elite Soccer Academy U-14 (OH)
Helped the Ohio Elite defense secure back-to-back clean sheets in their first two games of the weekend, and joined in on the scoring as well.
Olivia Hoover | Midfielder / Defender
Maryland United FC U-14 (MD)
Dangerous player with the ball at her feet, who showed her ability to find gaps in the defense off the dribble, in the passing game, and scoring in tight spaces.
Madeline Miller | Forward
BRYC Elite Academy U-14 (VA)
Catalyst for BRYC's attack, as the offense ran through her up the right side. Constantly tested opposing defenses, often getting past the final defender with an array of 1v1 moves.
Gianna Chrapek | Midfielder
Richmond United U-14 (VA)
Netted back-to-back goals, including one rocket from outside the box, shortly after entering the match late in the first half as Richmond United defeated PDA South's Regional League side 4-1 on Saturday.
Skye Lawhun | Defender
Richmond United U-14 (VA)
Anchored Richmond's back line from her center back position, leading the way with her organization and numerous strong clearances in the box.
Emma Woros | Goalkeeper
Match Fit Academy U-13 (NJ)
Combined with the Match Fit back line to earn 2 clean sheets in 3 games, allowing 1 total goal at the Showcase.
Daisy Duda | Forward / Midfielder
Match Fit Academy U-13 (NJ)
A primary scoring threat for the Match Fit offense which clicked all weekend long, winning all 3 games while totaling 9 goals.
Julia Buono | Midfielder
Match Fit Academy U-13 (NJ)
Key playmaker for Match Fit's high-powered offense. Buono's creativity was on full display as she set up her teammates with perfectly-placed through balls in the final third.
Morgane Zinn | Forward / Midfielder
Match Fit Academy U-13 (NJ)
Showed her ability to score with precision while on the run, receiving a pass while navigating around her defender and beating the keeper with ease, all in a tight window.
Abigail Incorvaia | Midfielder
Match Fit Academy U-13 (NJ)
4 assists over the course of the weekend. Very good dribbler of ball who was able to instigate a number of attacks for high scoring offense with her creative passing range and skill level on ball.
Madison Abi-Saab | Forward
Richmond United U-13 (VA)
Tough player up top within a talented Richmond United offense. Absorbed a collision with Ohio Elite's goalkeeper and scored an impressive sliding goal during Saturday's 5-1 win.
College Recruiting Commitment Tracker