Pay-to-Play: New article examines 'why soccer is such a white sport' in the USA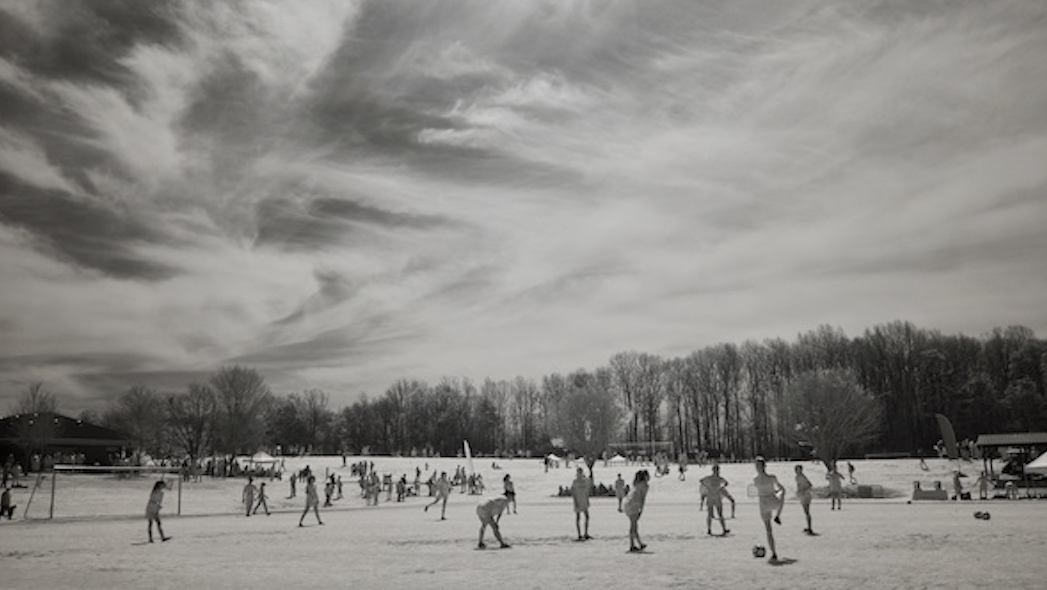 A new article series from Yahoo Sports, entitled "The Privilege of Play", is examining the barriers minority groups face in reaching elite levels of competition in various sports, including soccer in America.
Yahoo Sports writer Henry Bushnell penned a recent installment in the series addressing the issue of 'why soccer is such a white sport in the United States'. In the article, Bushnell explores the challenges that kids from lower income families face when trying to reach the top tiers of youth soccer.
This issue is not new in the U.S. soccer community. It was highlighted strongly by former U.S. Women's National Team goalkeeper Hope Solo during her USSF presidential campaign in 2018. Solo famously called soccer a "rich, white kid sport," stating that Hispanic-American, African-American and rural kids have less access to the elite youth game.
While the Yahoo Sports piece does not directly mention Solo, it does take a deep dive into the longstanding barriers to entry into the U.S. soccer talent pool. In the article, Bushnell breaks down the issue into several categories: 'The hidden soccer economy', the problem of geography causing inaccessibility in youth soccer, and cultural barriers, along with the solutions that are currently being implemented.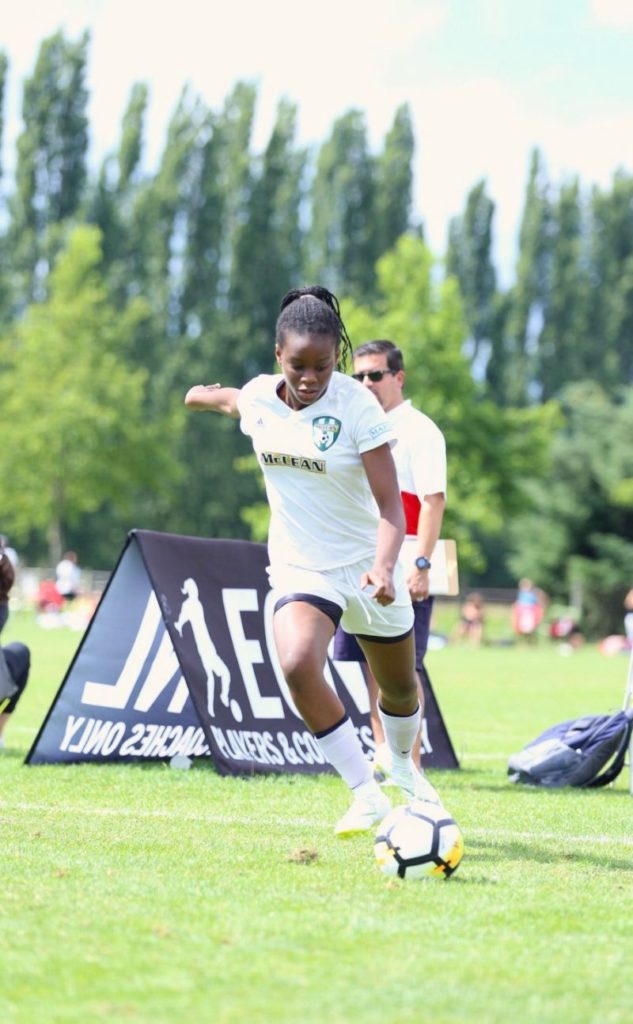 The article features an in-depth look into the experience of Precious Ogu, a Washington, D.C. native of Nigerian descent who attends Capital City Public Charter School and plays in the Elite Clubs National League (ECNL) for Northern Virginia club McLean Youth Soccer. Ogu, who will graduate high school in 2021, maintains straight A's in school while regularly commuting 45 minutes each way to training via Uber from her home in D.C.
The Open Goal Project, a non-profit aiming to bring soccer to underserved communities, funds Ogu's lengthy commute. Since an overwhelming majority of elite youth soccer clubs throughout the country are located in the suburbs, many kids in urban neighborhoods face an uphill battle in terms of both overall cost of "pay-to-play" and the logistics of managing long commutes multiple times per week.
See below for a pair of excerpts from the article, illustrating the experience of a youth player like Ogu:
"The parents who could pay lived in suburbs. The industry, therefore, grew in suburbia. And for talented teens like Precious Ogu, that's problematic. The nearest elite club is 45 minutes away. Practices begin at 8:30 p.m. on weekdays. Her single mother works nights and doesn't drive. No teammates live nearby."
"Precious sometimes returns home from practice after 11 p.m., with homework still to do. She wakes up the next morning before 7 a.m. She still maintains straight-As. And she's excelling on the soccer pitch. Division I colleges have been in touch. She initially worried she couldn't compete with the suburban girls, then quickly realized she absolutely could."
To read the full article on Yahoo Sports, Click Here.
College Recruiting Commitment Tracker