Ep 13: Talking USC Convention with Geoff VanDeusen, U.S. Soccer Hirings, Bio-banding, & Youth Players Turning Pro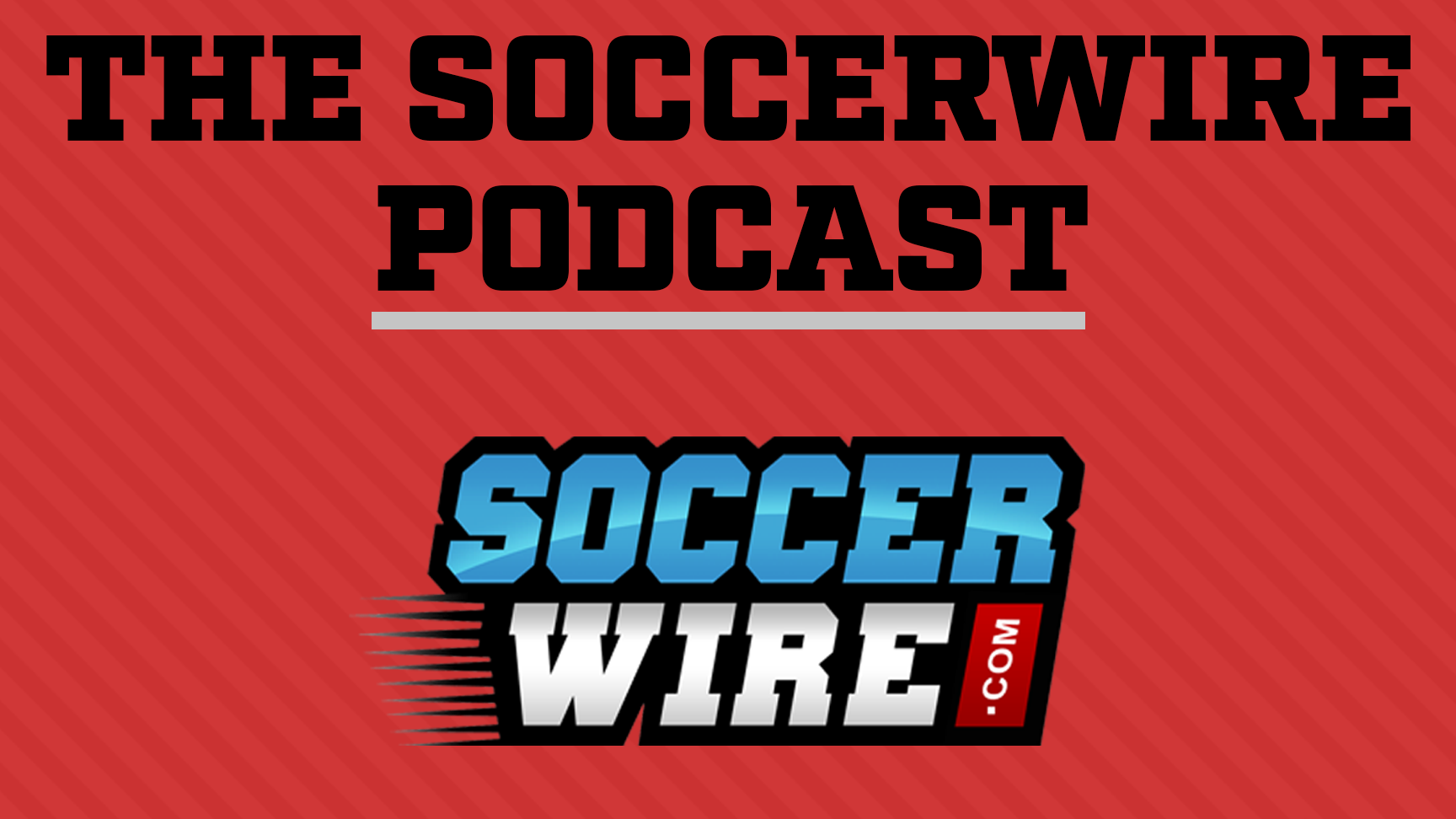 The first SoccerWire Podcast of 2020 is here for January 9, 2020.
This week Managing Editor Quinn Casteel discusses the biggest headlines from SoccerWire.com, then Chris Hummer and Charlies Boehm chat with United Soccer Coaches Director of Operations & Events, Geoff VanDeusen, ahead of the United Soccer Coaches Convention next week. Producer Bridget Baker rounds up the newest Featured Players on SoccerWire.com and news from some of our Featured Tournaments and Premier Partners. Chris is back with "Heard on the Wire" to close out the show.
Show Notes
[1:45] Managing Editor Quinn Casteel discusses the week's biggest headlines including:
USYNT U20 Coach Hirings (Laura Harvey, WNT and Anthony Hudson, MNT)

USWNT U17 camp roster including Olivia Moultrie

MAC Hermann Trophy winners (Catarina Macario, Robbie Robinson)
[16:30] Our chat with United Soccer Coaches Director of Operations & Events, Geoff VanDeusen, ahead of the United Soccer Coaches Convention next week
[41:10] Bridget rounds up the latest Featured Players on SoccerWire.com + news and info from Featured Tournaments & Premier Partners
[43:45] Chris is back with "Heard on the Wire" discussing MLS moving to an online draft instead of live at the USC Convention, a blockbuster trade in the NWSL sending USWNT defender Emily Sonnet, rights to AusWNT player Caitlin Foord, and picks to Orlando for the number 1 overall pick in the NWSL Collegiate Draft, rumors of Sophia Smith leaving Stanford early to turn pro, a U.S. Soccer bio-banding event and what it means for youth soccer, plus vegan diets for athletes
Related Articles
U.S. Soccer to collaborate with six DA clubs for bio-banding event in Southern California
U.S. Soccer appoints Anthony Hudson as U.S. Under-20 Men's National Team head coach
Catarina Macario and Robbie Robinson win MAC Hermann Trophy
Laura Harvey hired as U.S. U-20 Women's National Team head coach
U.S. U-17 Women's National Team roster set for first training camp of 2020
College Recruiting Commitment Tracker