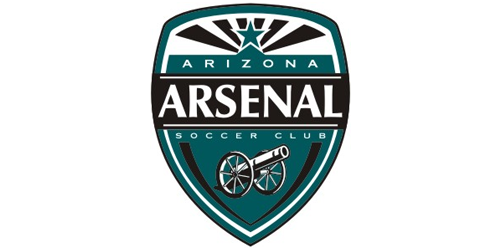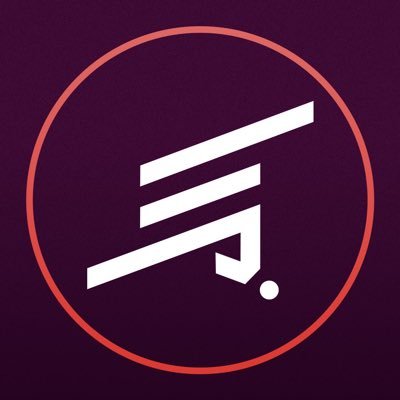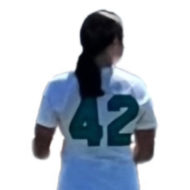 Skyler Ortega
high school:
Notre Dame Prep
Bio: I'm in the 2025 graduating class at Notre Dame Prep in Scottsdale, AZ, and I'm on our high school's President's academic list with all Honors and AP classes. I play on the Arizona Arsenal ECNL U16-2007 team, Notre Dame Prep Varsity team, and Arizona's Champion ODP team. My 3 main strengths are defending the back line and winning 1 v 1, ability to make quick offensive transitions, and speed with quick decision making. My other strengths include my conditioning and grit. I play left and right defensive back.
I'm relentless in my pursuit in being the best teammate and player that I can be. Soccer drives me to be uncomfortable and push past challenges of yesterday. I enjoy being creative and using my technical abilities in open and tight spaces. My best soccer days are tomorrow, as I'm doing the work today that helps me develop and break through barriers. I'm at the gym at 5 am developing more strength and speed with additional ACL injury prevention training.
My ideal college is one that has strong academics, a coaching staff that works in developing all individual players to be their best, and an environment that craves best results. I'm humble in knowing that I don't possess all the best talent, but what I do have is the passion to always be my best while trying to get even better day in and day out.
Location:
Scottsdale, AZ, United States
Player Specifications:
USNT Eligibility:
Eligible
NON-US TEAM Eligibility:
Mexico