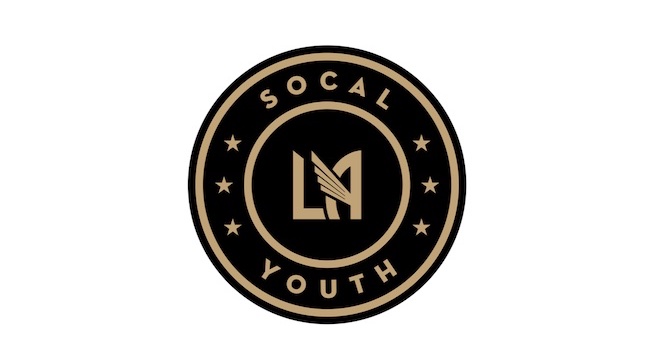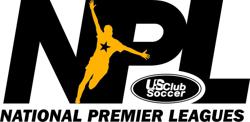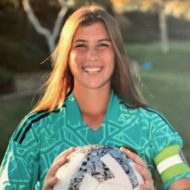 Rebecca Ferguson
My name is Rebecca Ferguson. I am the Goalkeeper for LAFC-SCV 2006 NPL. I am an aspiring student athlete who is looking to earn a college degree in forensic psychology with a minor in criminology while playing competitive college soccer.
I am a 2025 graduate playing for LAFC SCV G06 NPL. I also am the Discovery Goalkeeper for LAFC G07 ECNL Team. I attend Valencia High School in Valencia, Ca where I am the Varsity Goalkeeper.
I love to play sports, work out at the gym, spend time with my family and friends. I love the beach and reading.
Highlights:
For the past 5 years, I have been playing up one year (06) on my club team.
In 2021 I was rostered on the practice squad for the Santa Clarita Blue Heat 2021/2022. UWS Semi-Pro Team. There I had the amazing opportunity to practice with some of the top college players in the nation as well as International Players.
Recommended and invited to attend the Players Development Program from SoCal 2022. I am listed as the alternate Goalkeeper for the Program.
In July 2022 I played International with FC New England at the Gothia World Youth Cup where we took home the gold medal for GU15.
Academics and Awards:
Cumulative GPA is 3.80
Girls Scout Silver Award 2021, which is the second highest Girl Scout Award a Cadette can earn in the USA. This award reflects leadership, determination, dedication and community involvement.
My current club coach is: Leonardo Neveleff | [email protected] | 661-212-9390
Location:
Valencia, CA, United States
Player Specifications:
USNT Eligibility:
Eligible