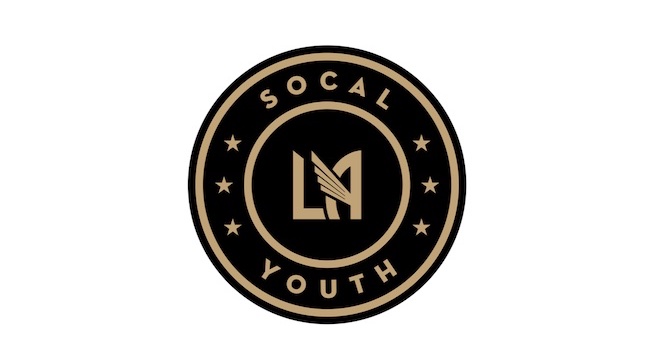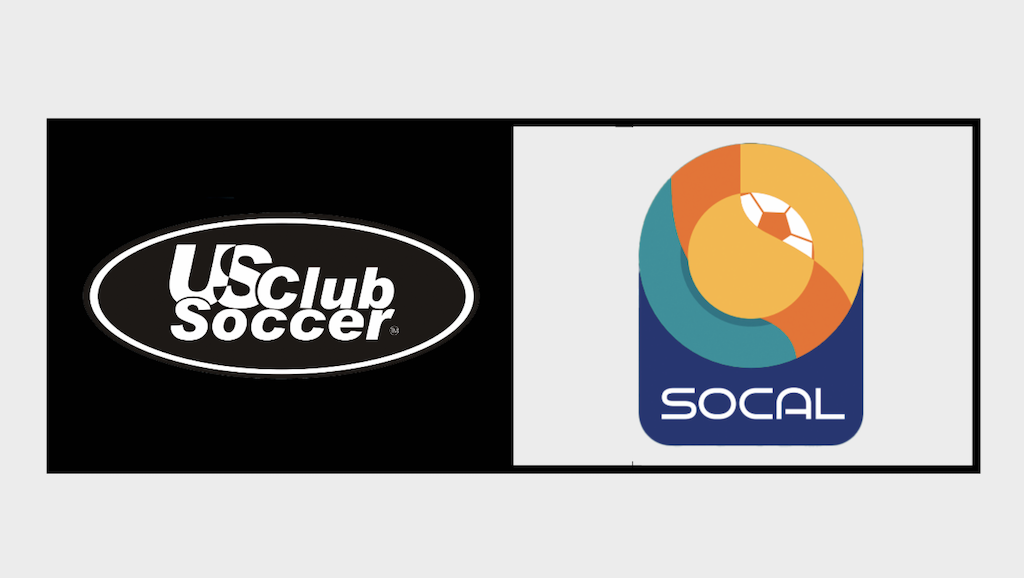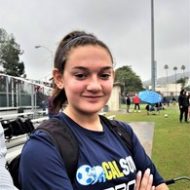 Sophia Ruys
Current Team: LAFC So Cal – SCV G2006 Gold-Neveleff (SoCal Flight 1 Champions)
Good Afternoon Coach,
My name is Sophia Ruys from Santa Clarita, California, and am will be playing college soccer after I graduate from high school. I play for LAFC-SCV on Coach Luty Neveleff G06 and G05 teams. I also play on Saugus High School's girl's varsity team for the last two years. I am a 2024 graduate and I can't wait to talk to you about your college.
A little about myself:
1. I play the 11 and the 7 most of the time, but my coach will move me around depending on what the team needs. I am comfortable playing the 3, 9, and 10.
2. I am a lefty with a strong leg.
3. I have been a 4-year captain on my club team and have played on Varsity at my HS since my freshman year.
4. I was identified as an ODP pool player in 2019 and 2020.
5. My coach considers me a hard worker, a strong leader, and a good teammate. I am always the first one at practice and the last one to leave. I take it upon myself to help him put everything away. Please contact Coach Luty at +1 (661) 212-9390 to find out more about me.
As a student-athlete, I am very focused on making sure I take care of my academics. I currently have a 3.85 GPA this semester and one of my personal goals is to finish high school with a 4.0. I am planning to take the SAT in my junior and senior years. I plan on studying Sports Medicine and or Criminal Justice when I go to college.
Thank you very much for your time and consideration. I look forward to hearing from you or your staff.
Sophia Ruys
Class of 2024
Location:
Santa Clarita, CA, United States
Player Specifications:
USNT Eligibility:
Eligible
NON-US TEAM Eligibility:
Kwakwani, Guyana and Denmark