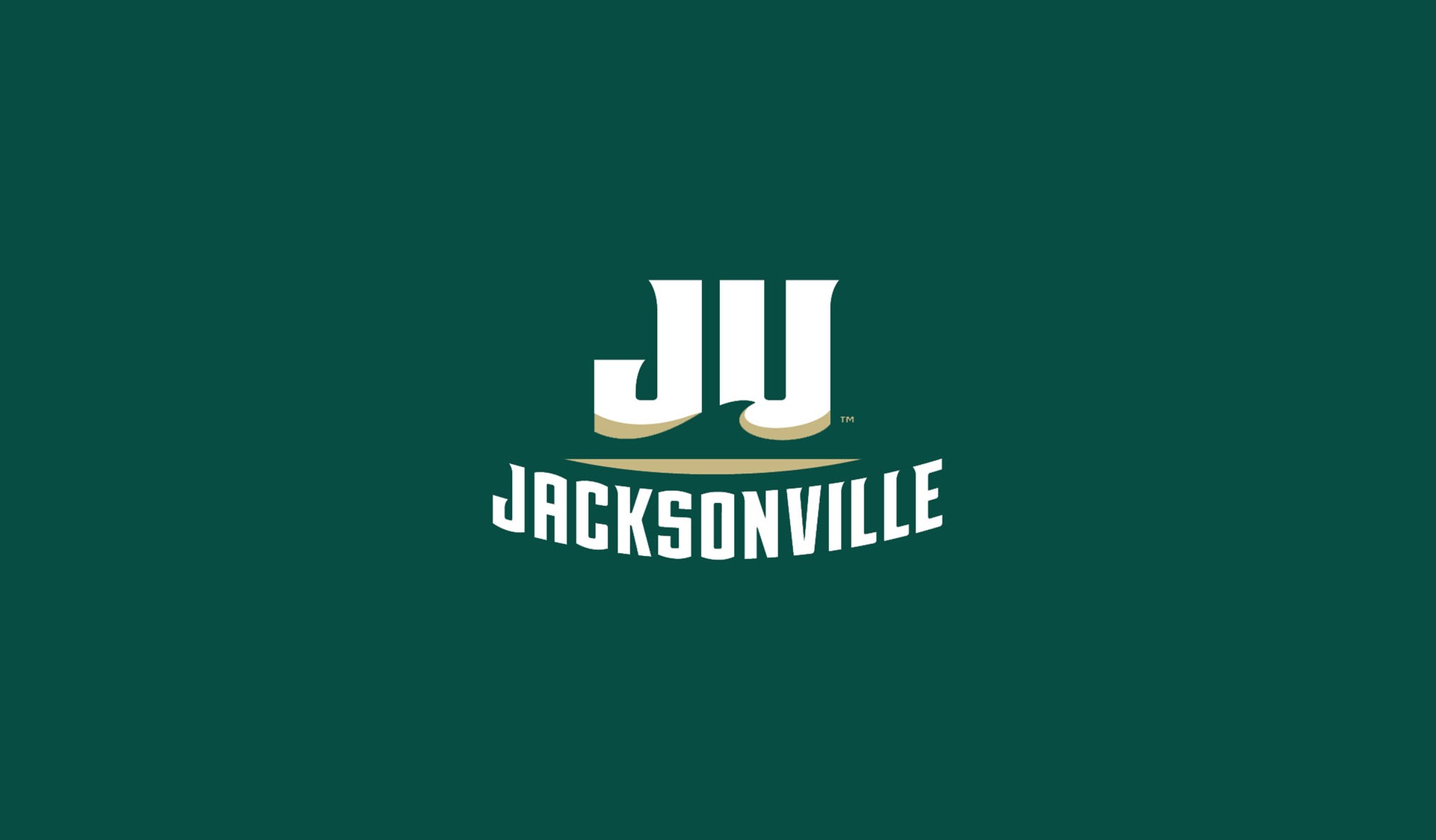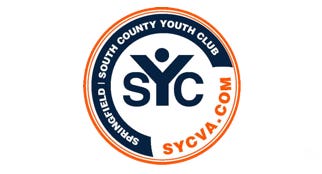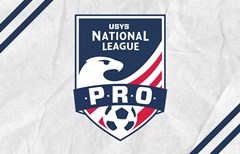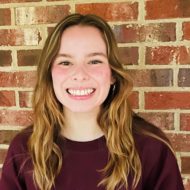 Mackenzie Holliday
Links
Team: SYC 06 Girls USYS National League
Height: 5'5 Weight: 120
– 2021 & 2023 Selected for the United Regional Team
– 2022 FC OMEGA U20
– 2022 Voted HS Team Captain
– 2019 Striker of the Year
– 2021-2023 Varsity Basketball
– 2021 USACUP United Team 5 day debut. Won 11 of 12 games!
Versatile position soccer player that makes a big difference on the pitch! Super interested in continuing to play in college and I would appreciate an opportunity.
I am a starter that can use both feet, and play most of the games. My positions are a left/right wing and left and right defender. I am a member of the SYC National Team #17. I was most recently recruited in the Spring 2022 to play for FC Omega U20. I was also selected to play for the 2023 Mid Atlantic Regional United Team again where we will play overseas.
My current GPA is 3.8 and I am a member of the National Honor Society. In college I plan to major in business/psychology. Outside of school and sports, I also enjoy giving back to the community by volunteering at food drives and taking part in charitable events.
COACH EVALUATIONS
06 Girls National Team Evaluation:
Versatile Player- Can play any position on the pitch if a coach requires it and can use her left and right foot
Coachable
Committed
Excellent Speed and Explosiveness
Great Technical skills and endurance
Reliable and Hard Working
Team Player
Above average finishing
CCL United Regional Team (Coach Tom Haggerty) Evaluation:
Speed
Endurance
Coachable
Passing and Assists clean and spot on
Great teammate
A player to count on
A player I did not want to take off the pitch especially when things got tight
A tough, smart, hard working athlete with a lot of potential
Location:
DC, United States
Player Specifications:
Position:
Defender, Forward
USNT Eligibility:
Eligible