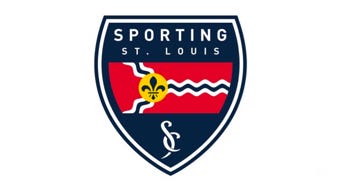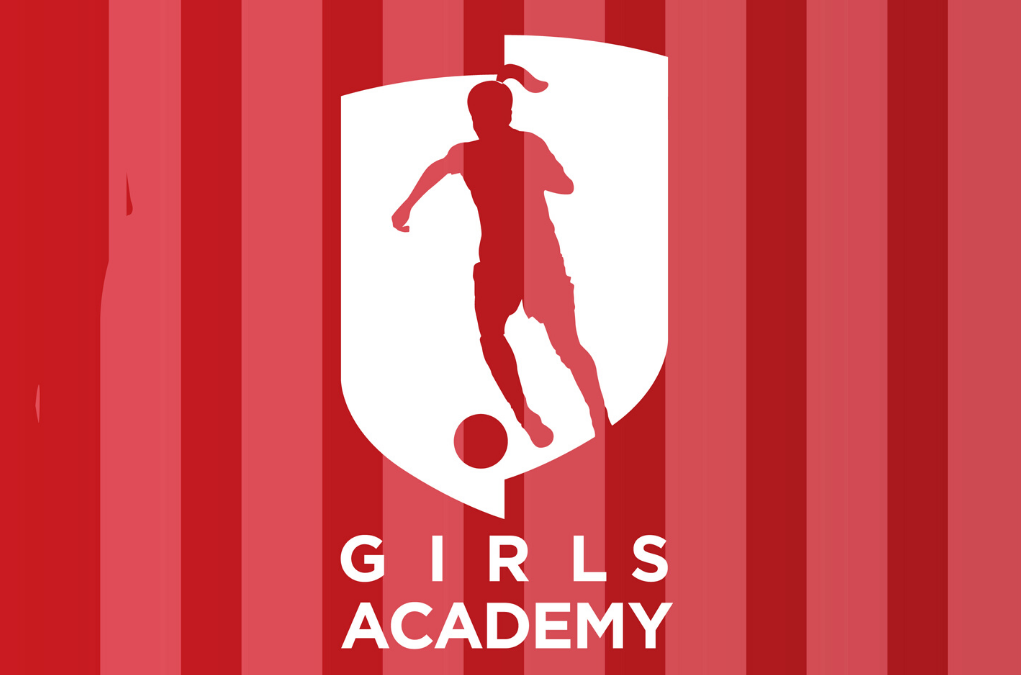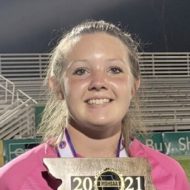 Jordan Hollingsworth
Bio: My name is Jordan Hollingsworth and I'm a junior at St. Dominic High School (Class of 2023). I'm a goalkeeper and have played that position since I was 8 years old. I can also play striker or defender but haven't done so regularly since I started playing on top level teams. The 2021-22 season will be my third playing for Sporting St. Louis 2005 Academy.
My team plays in the Girls Academy League (GA) in the Frontier conference. I'm beyond excited to be able to showcase my skills against the top competition in the country. I have also been named to the Girls Academy Advisory Panel as a Club Representative. This year will also be my seventh year as a member of the Missouri ODP team which includes five invites to the Regional ID Camp in Saginaw, MI.
My high school team, St. Dominic High School in O'Fallon, MO won the Missouri Class 4 Girls Championship last season and will look to defend our title this Spring (2022).
Prior to joining Sporting St. Louis, I spent 5 years playing for the 2005 and 2004 ECNL and Elite teams at St. Louis Scott Gallagher. My time with Scott Gallagher included my career best shutout streak of 1026 minutes during the Spring 2018 season.
My long term goal is to play Division I or Division II soccer. I would love to also play in the NWSL or WPSL if I'm given the chance. My short term goal is not just to help my team win and advance in our league and playoffs, but to also get better at every practice and training regardless if it's goalkeeper training, field player training, or in the gym with the weight equipment.
Location:
O'Fallon, MO, United States
Player Specifications:
USNT Eligibility:
Eligible