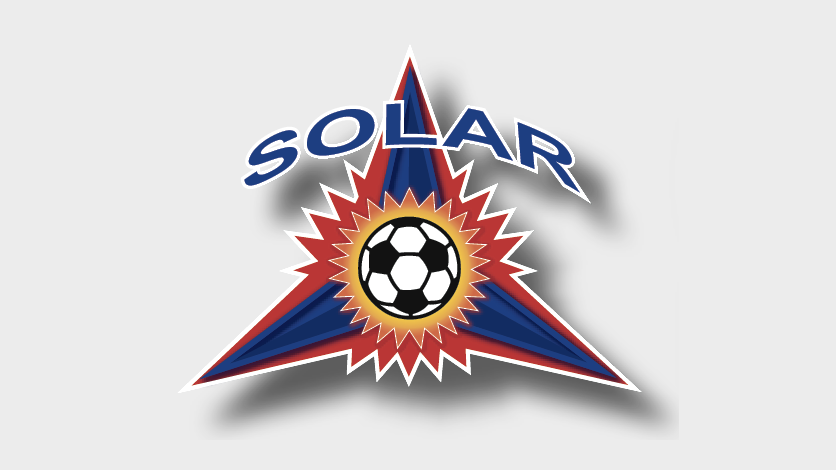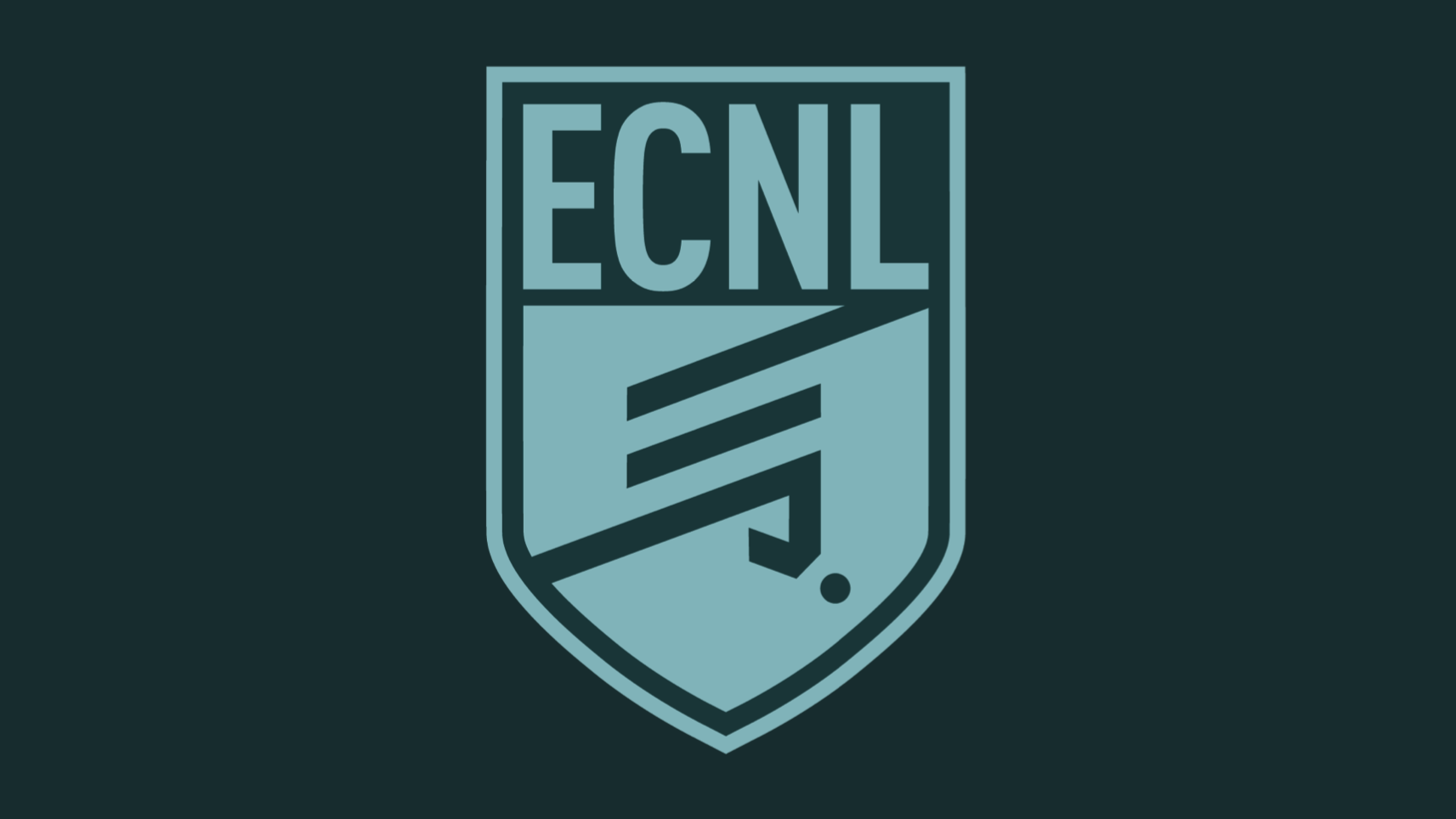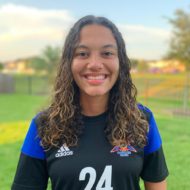 Aria Craig
Aria can read the play from distance. She is effective at predicting the attackers moves and positions her body to effectively defend the situation.
Aria can control the ball effectively, be a deep-lying playmaker and is very technical on the ball. She is able to recycle possession and spring long or short passes from the back. Aria also joins the midfield and shores it up when on the attack.
Most of all Aria is intelligent and a leader from the backline to insure a strong unit and cohesive effort on defense.
Location:
Houston, TX, United States
Player Specifications:
Position:
Defender, Midfielder
USNT Eligibility:
Eligible
NON-US TEAM Eligibility:
England