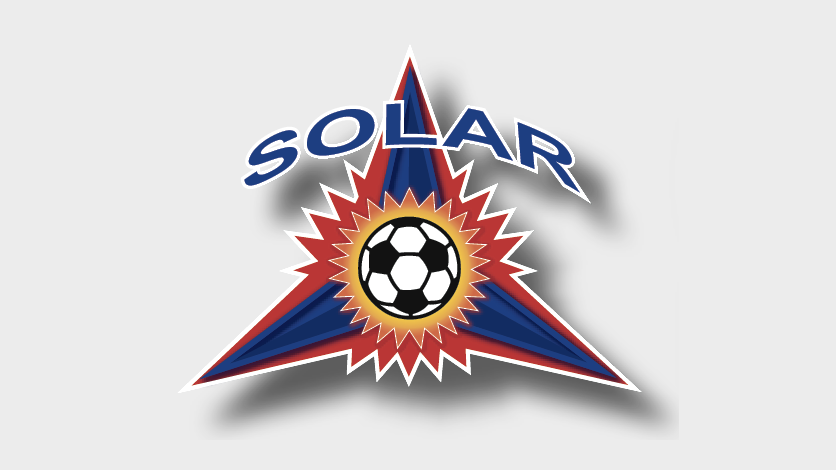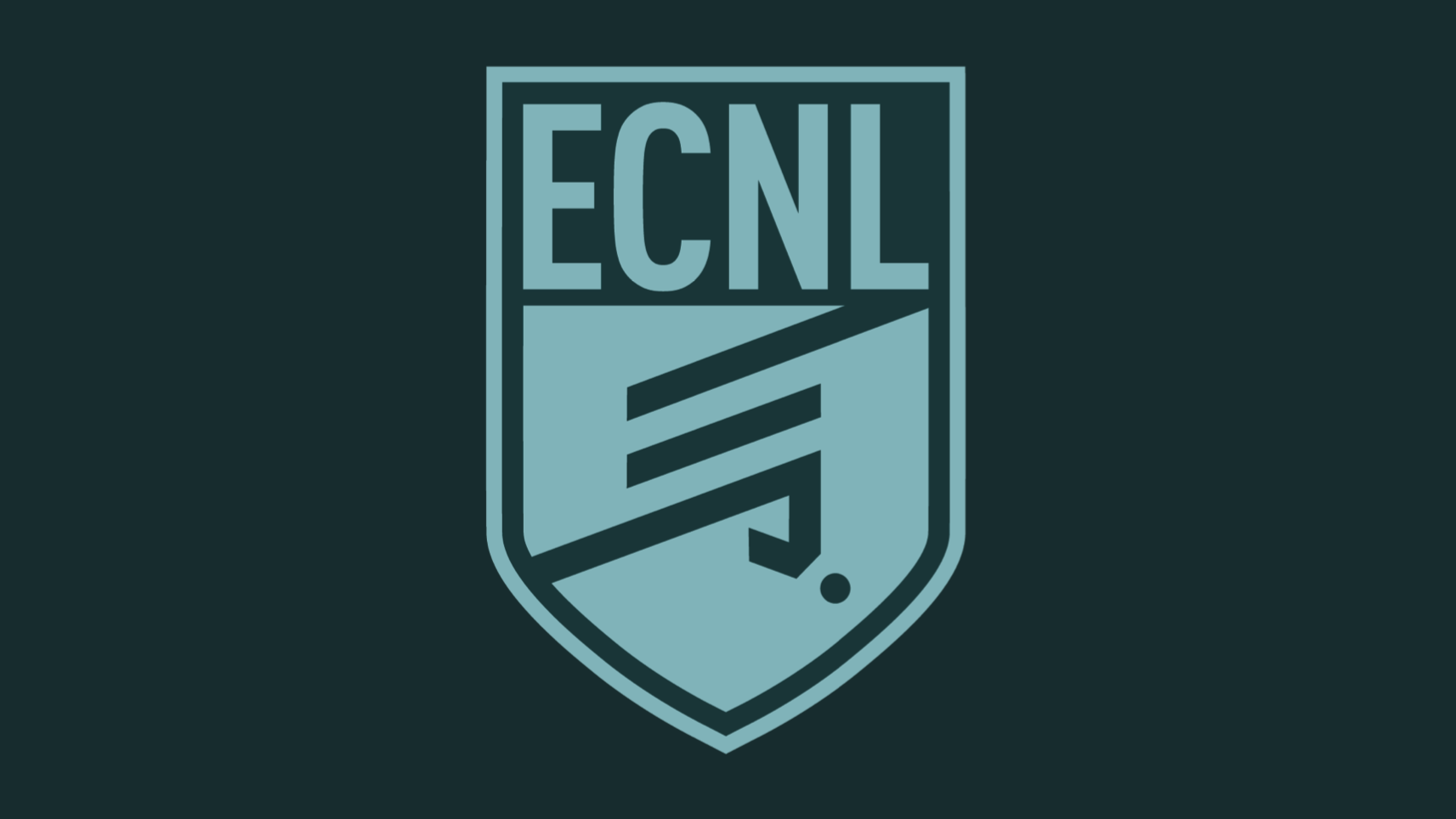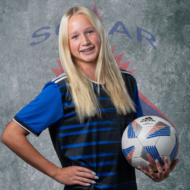 Alexa Barker
Alexa Barker is a freshman attending Allen High School and plays for the varsity soccer and varsity track team. She is a straight A student and a member of the National Junior Honor Society.
Alexa is in her 4th year in the USYNT player pool and has been invited to numerous regional identification camps. Alexa was recently named on the South Region team for ODP and will be attending the National Team selection camp in Florida in November. Previously, Alexa was selected to represent U.S. ODP in Iceland in 2020 as a member on the National ODP Team. Additionally, Alexa is currently rated in the IMG Top 150 for the Class of 2025, ranking as a top 10 overall player.
​Soccer is Alexa's first passion but she also excels in track and has medaled in several state and region events, as well as participated in the U.S. Junior Olympics this year. Her events are 800m, 400m, 4 x 400m relay, 4 x 100m relay, and 200m.
US Soccer 2021 Youth National Team Pool Player '06
US Soccer Player Talent ID Regional Pool 2017-2021
US Soccer U14 YNT TID Central Region Camp
Top 50 IMG National Player 2025 Ranking
2021 Allen 6A Varsity Soccer Team (Freshman)
2021 Allen 6A Varsity Track Team (Freshman) – 400m, 800m, 1600m
Olympic Development Program North Texas State Team 2016-2021
Olympic Development Program South Regional Team 2019-2021
Olympic Development Program National Team 2019-2021
Olympic Development Program Inter-Regional Invite Nov. 2021
Location:
Allen, TX, United States
Player Specifications:
USNT Eligibility:
Eligible