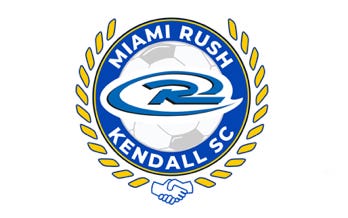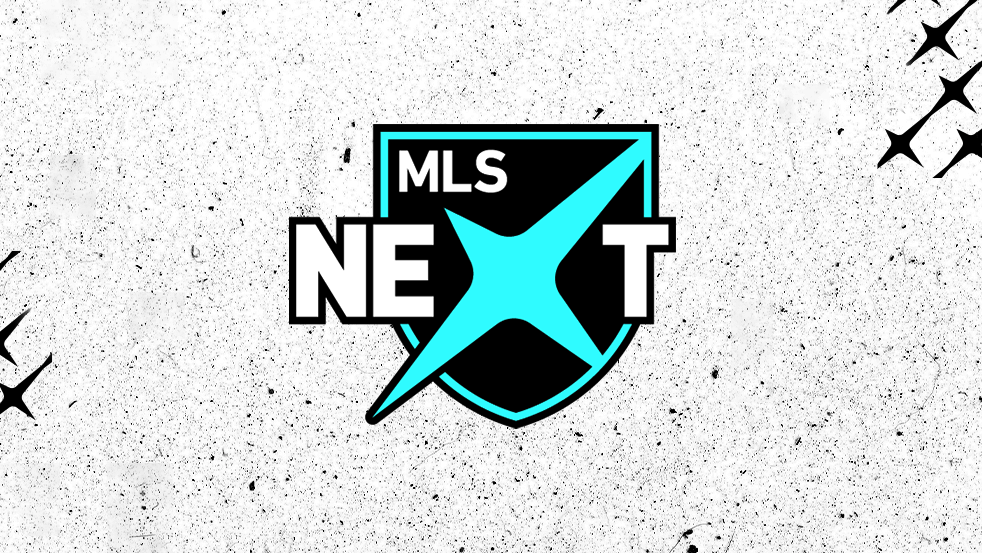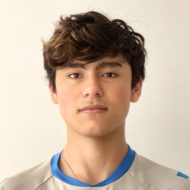 Alejandro Herrera
Alejandro Herrera, 03/02/2004, Weight 150 Lb., Height 5'10". Defense position. Alejandro was a starter in Kendall Soccer Academy (USSDA) 2018-2019. Was lettered in 2020 by his High School Belen Jesuit, and helped the squad win the District and Region. He currently plays at Miami Rush Kendall SC U17, Next MLS League, and has helped his team maintain an undefeated lead after 8 matches.
https://system.gotsport.com/org_event/events/1271/schedules?group=8353.
Alejandro has a Unweighted GPA of 4.2 and Weighted GPA of 5.4 with Principal Honor Roll during the 4 years of High School. He has a 32 ACT and is an AP scholar with distinction. Alejandro is current President of Model UN at Belen Jesuit and has been recipient of honorable recognitions in several Model UN competitions. He is also Marketing Director of the not-for-profit organization Tutoring for Tomorrow and Member of the Board and coach of Special Olympics' Wolf Pack. Alejandro is a proud Founder of the non-for-profit "Joy for Kids" that raises funds and sports clothing for disadvantaged kids. He also is Marketing Vice President at the non-for-profit organization DECA.
Phone Number: +1.786.449.1401
Email: [email protected]
Location:
Miami, FL, United States
Player Specifications:
USNT Eligibility:
Eligible