Youth soccer showcase to be held at Men's College Cup in Houston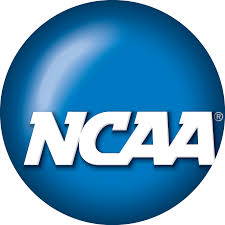 INDIANAPOLIS (Via NCAA) – The NCAA and Elite Tournaments, along with the Texans Soccer Club, will host the NCAA Men's College Cup Youth Showcase during the 2016 Men's College Cup (Dec. 9-11) in Houston, Texas.
"We are excited to take the showcase to Houston in the second year of this initiative exposing youth to an NCAA championship," said NCAA director of championships and alliances Jeff Jarnecke. "We're looking forward to the possibilities and opportunities that come with hosting a youth soccer event in conjunction with the NCAA Men's College Cup."
The showcase, which is open to competitive boy's premier and elite club teams (Under-15 through U-19), will see each team play three games in front of more than 200 collegiate coaches in attendance. Games will be played at Lindsay/Lyons Park and Sports Complex in Humble, Texas.
+Read: US Youth Soccer National Champions crowned in Frisco, Texas
"We are thrilled to work with the NCAA and the Texans Soccer Club to provide a first class youth tournament in conjunction with the NCAA Men's College Cup. This event brings all the elements together for a fantastic showcase event: quality fields, quality teams and a high concentration of college coaches at one location," said Mike Libber, president of Elite Tournaments. "We look forward to building upon the success of last year's event and expanding on the program to bring more exposure to high school players in front of hundreds of coaches in Houston for the College Cup."
In addition to the three-game showcase, each team will have the opportunity to be recognized on the field at BBVA Compass Stadium during the College Cup and will receive tickets to both the semifinals and national championship game.