WPSL to feature 131 clubs, including 27 expansion clubs, in 2020 season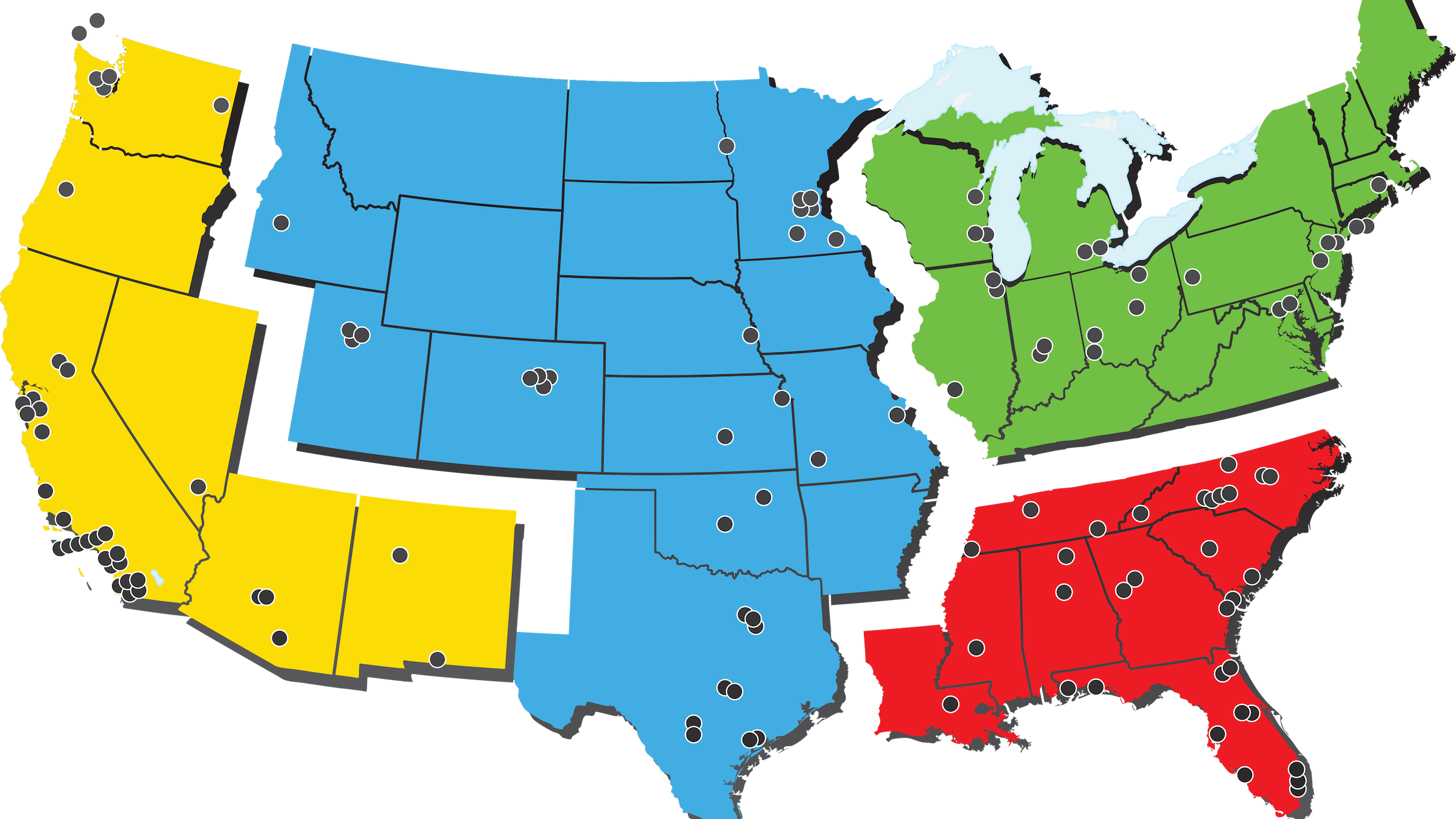 OKLAHOMA CITY — The Women's Premier Soccer League will feature 131 clubs, including 27 expansion clubs, for the upcoming 2020 season, the league revealed Friday.
The clubs, representing 35 states and one Canadian province, is a record for the WPSL, as the largest women's soccer league in the world continues to expand its mission in providing more developmental opportunities for women in soccer.
The expansion class, with 25 new clubs plus two returning clubs, features household names within United States soccer. Clubs with established men's sides, including the Tampa Bay Rowdies (USL Championship), FC Davis (NPSL) and Florida Elite Soccer Academy (USL 2), are among the group of new WPSL clubs.
Four women's clubs moved to the WPSL from the United Women's Soccer, including the past two UWS champions – the Houston Aces (2018) and LA Galaxy OC (2019) – as well as El Paso Surf and Colorado Pride (Colorado Springs).
The Aces, which played in the WPSL from 2012-15, are a two-time WPSL finalist. LA Galaxy OC, which will feature a rebranded club name and logo in the coming months, won the 2019 UWS title with a 1-0 victory against Calgary Foothills WFC.
"We are excited to announce the 2020 conference alignment," WPSL President Sean Jones said. "We have added strong clubs to the league, which demonstrates the league's commitment to provide young women an opportunity to play at a very high level and pursue their goals in soccer."
Two conferences have split into divisions beginning in 2020. The Mountain Conference has split into the Rockies and Wasatch Divisions in part to the Pride, Colorado Rush, Broomfield Blast and Boise Cutthroats FC joining as expansion clubs. The Coastal Conference, consisting of Los Angeles area clubs, features two six-team divisions.
Two clubs have switched conferences to better suit their geographic regions. Pittsburgh Hotspurs SC, formally Steel City FC, has moved to the Ohio Valley Conference, and PSA Wildcats (Trenton, New Jersey) has filled the Hotspurs' place in the Mid-Atlantic Conference.
The entire 2020 WPSL alignment can be seen on the league's standings page. For additional information about the league, visit wpslsoccer.com.