VYSA shares latest COVID-19 Travel Advisory guidelines for youth soccer clubs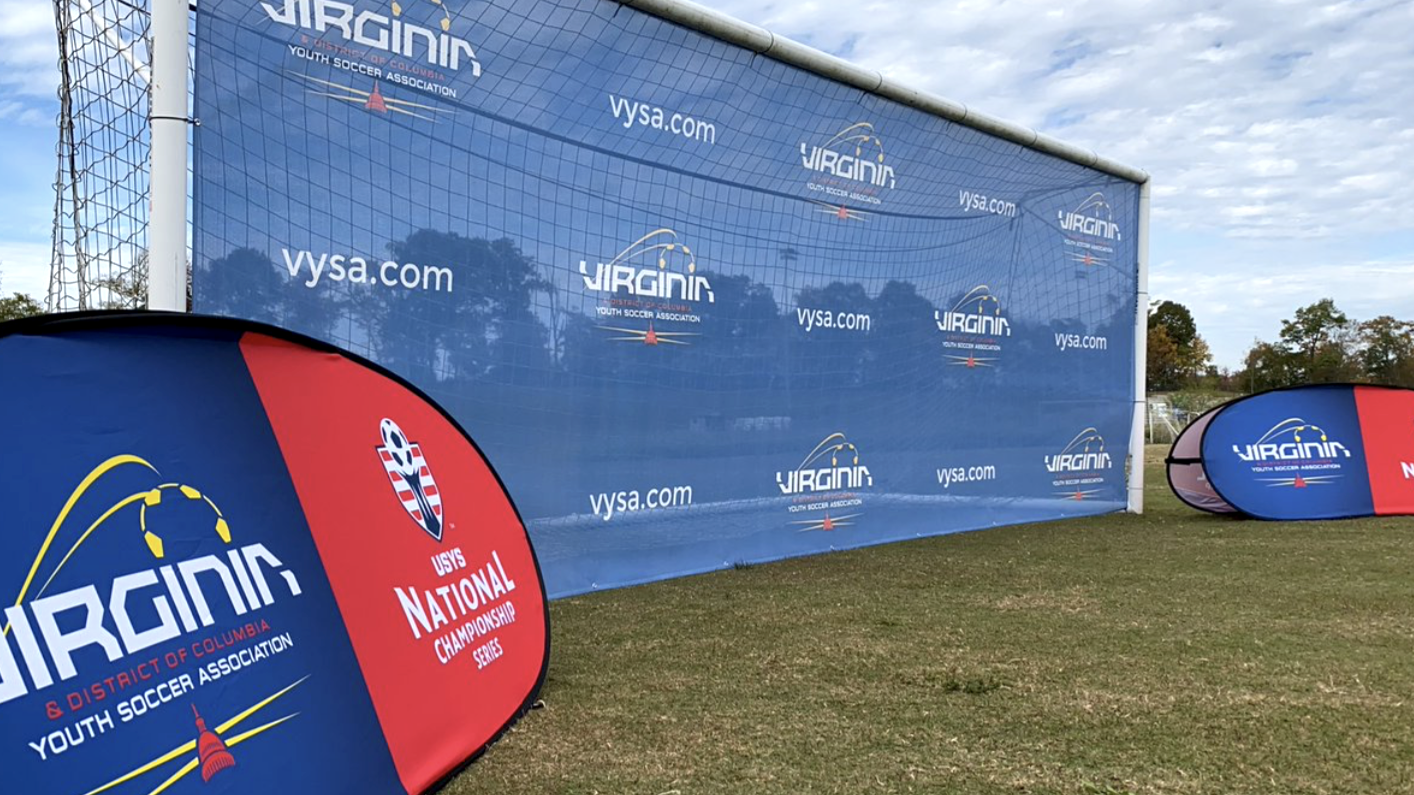 The Virginia Youth Soccer Association (VYSA) has shared the latest COVID-19 Travel Advisory guidelines for youth soccer teams who are planning to play in tournaments or leagues in different states.
Currently, there are a number of restrictions for states in the Mid-Atlantic and Northeast regions that will likely affect the plans of many teams aiming to compete outside of Virginia.
See below for the full guide provided by VYSA:
(Information as of August 10, 2020)
VYSA is providing the following information as a guide to our member clubs who are anticipating participation in tournaments and/or leagues that require out of state travel. Please keep in mind these restrictions change weekly and clubs should keep up with information regarding out of state travel. 
Significant travel restrictions to certain states from Virginia and DC can result in quarantine requirements and fines for non-compliance. Participating in matches in New Jersey, New York or Connecticut should be currently avoided. Virginia and DC are on a list of "high-risk" states that fall into quarantine requirements when traveling to NJ, NY or CT. Tournaments, showcases and any other activity that would have your team spend more than 24 hours in one of these states would fall under these regulations. These restrictions are NY, NJ and CT's not VYSA's
VYSA members should also be aware of restrictions involving other states. Currently, Pennsylvania is considering putting youth sports "on pause" until January 2021. In Maryland, Montgomery County is not allowing games to be played. 
Here is the Tri-State Regulation (NJ, NY, CT)
Connecticut, New York and New Jersey are maintaining a joint travel advisory, which applies to persons entering from high-risk states, a list of which is continually being updated (see below).
The regulation requires a full fourteen-day quarantine for both visitors or returning residents coming from any region having a daily new COVID-19 case rate of ten in 100,000 people, or a ten-percent or higher positivity rate, based on a rolling seven-day average.

Anyone entering from one of such states must also fill out a

Travel Health Form

, with failure to do so potentially resulting in a $1,000 fine and mandated quarantine completion.

Travelers who are "just passing through" (spending less than 24 hours in-state) are not subject to quarantine requirements and are allowed to take brief stops while crossing, including at rest areas for vehicles; and in the course of layovers for those who are traveling by air, bus or train.

As of August 1, the restriction applied to the following 36 states and jurisdictions: Alabama, Arkansas, Arizona, California, Delaware, Florida, Georgia, Iowa, Idaho, Illinois, Indiana, Kansas, Kentucky, Louisiana,

Maryland

, Minnesota, Missouri, Mississippi, Montana, North Carolina, North Dakota, Nebraska, New Mexico, Nevada, Ohio, Oklahoma, Puerto Rico, South Carolina, Tennessee, Texas, Utah,

Virginia

, Washington,

Washington, D.C

. 
This information is provided to VYSA members to help keep players, coaches and parents informed and safe during the current crisis. The VYSA State Office will continue to provide updates as they become available.