Virginia Youth Soccer Association unveils 2020 ODP State Player Pool (Girls)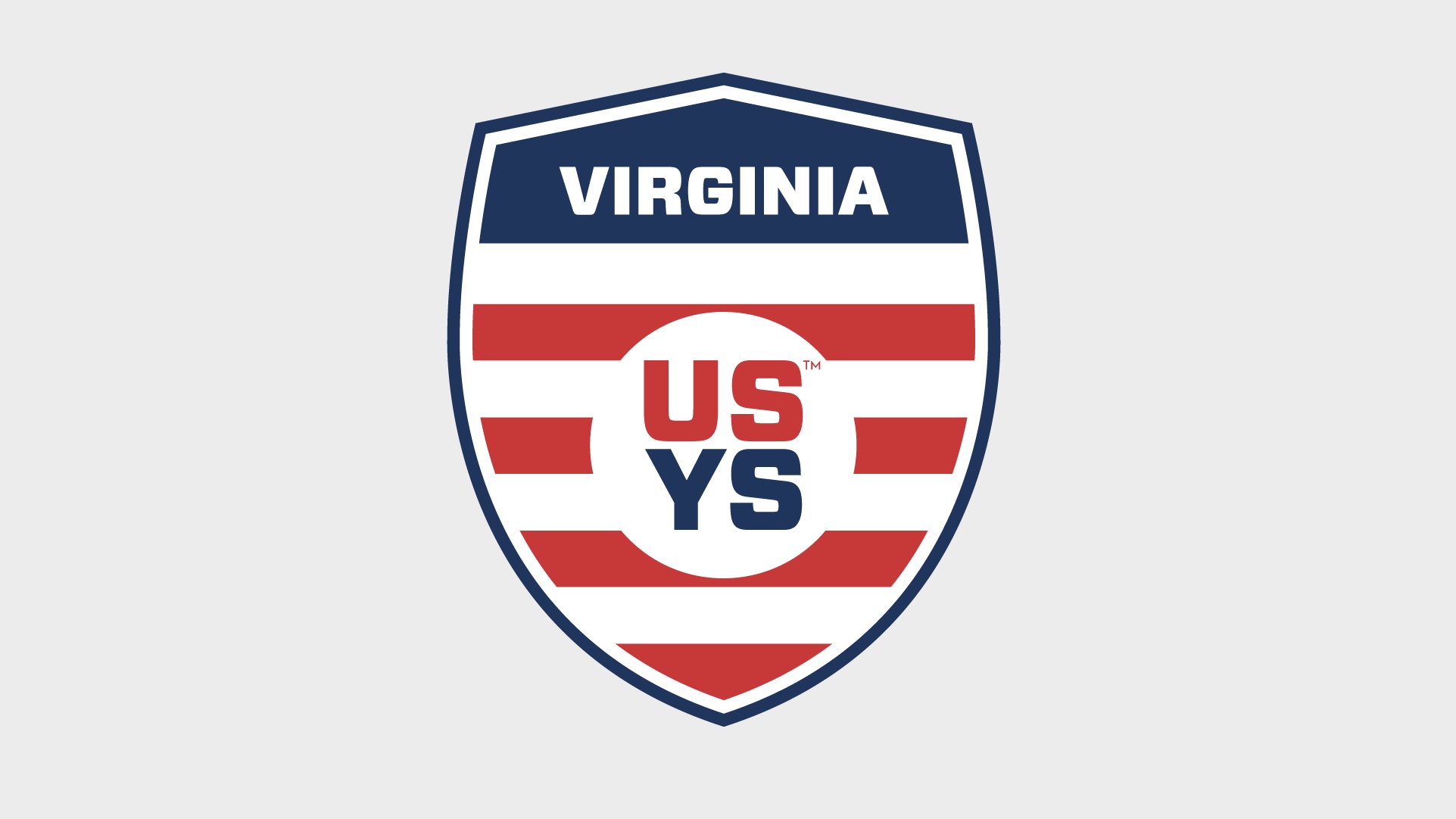 The Virginia Youth Soccer Association (VYSA) has announced the 2020 ODP State Player Pool selections.
Rosters are featured across the 2003-2008 age groups, on both the boys and girls sides. The selected players will represent Virginia ODP with the goal of winning both regional and national competitions over the coming season.
Virginia ODP 2020 Girls Rosters:
Virginia ODP teams will aim to win the ODP Regional Championships in June, and seek to qualify for the 2020 ODP National Championships, which will be played in July alongside the US Youth Soccer National Championships.
A US Youth Soccer ODP National Training Camp will also be held in late January, 2020 in Tampa, FL for the top boys and girls players scouted throughout the ODP cycle. Players will be selected to US Youth Soccer ODP National Teams that will travel abroad to play international competition in the spring 2020 (the costs of which, are underwritten by USYS).
Click here for more information on VYSA ODP.