New Jersey Youth Soccer hosts second ODP Regional Friendlies event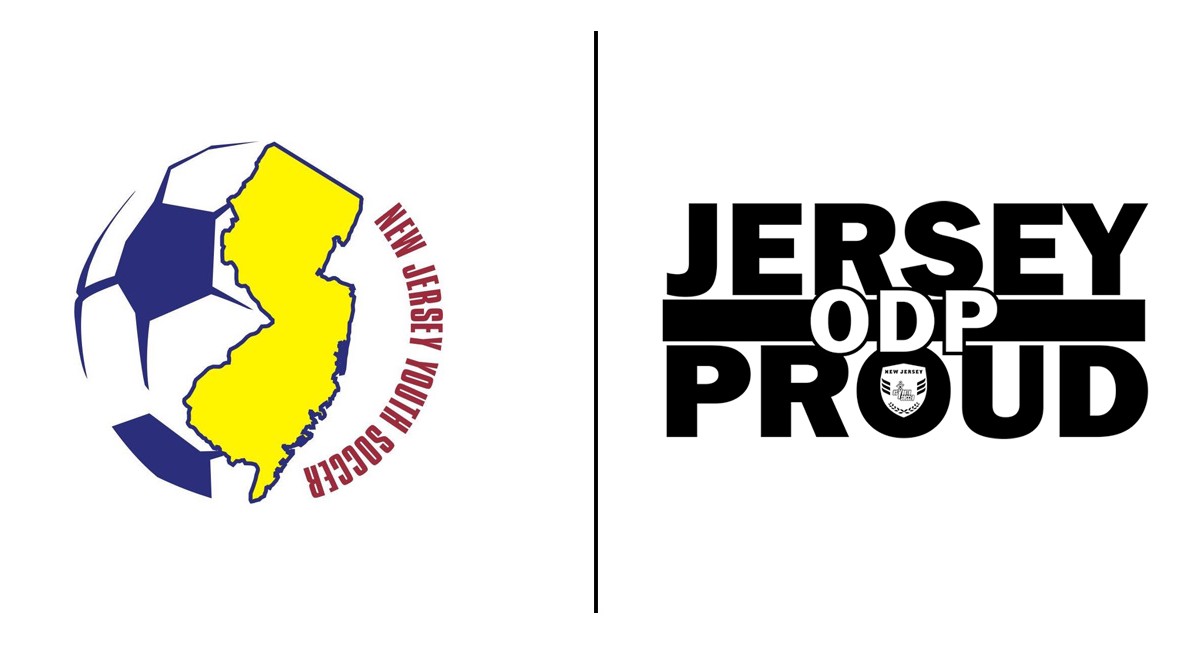 East Windsor – New Jersey Youth Soccer recently hosted its second New Jersey ODP Regional Friendlies. State ODP teams from Maryland, Eastern Pennsylvania and New Jersey used the event as a tool to align their teams with the US Youth Soccer playing philosophy.
"This is a great event that gives players a chance to get to know each other's tendencies, and it also gives coaches an opportunity to analyze their players' strengths and weaknesses," said James Galanis, Technical Director of New Jersey ODP. "We now have valuable insight into each player and team that will help us tweak our approach in the future."
At the ODP Friendlies, teams in the 2003 to 2008 age groups played in a round robin competition in Evesham, Voorhees and Westampton Townships over the course of two days. High quality soccer was on display as players were given their first opportunity of the year to play full-sided games and further prepare for the upcoming ODP season.
"Maryland ODP teams participated in the NJ Friendlies for the first time this year," said Gandalf French, Director of Programs for Maryland Youth Soccer Association. "We made the decision to include this event as we were looking to engage our players earlier in our 2020 cycle in meaningful games that allowed for staff and players to come together ahead of our Winter trainings. Overall, we were pleased with the level of play, officiating, organization and the outcome of the event – our age groups are better prepared going into our winter cycle. The feedback from the players, parents and staff was overwhelmingly positive. We will certainly look to include the event on our 2021 ODP calendar."
While 2019 marked just the second year of these ODP Friendlies, there is now a long-term plan in place between the tri-state associations.
"New Jersey, Maryland and Eastern Pennsylvania saw the need for more matches within the East Region for our Olympic Development teams," said Mike Barr, Technical Director of Eastern Pennsylvania Youth Soccer. "In December of 2017, New Jersey and Eastern Pennsylvania met in Kennett Square, Pennsylvania, and from that event we have created friendly competitions in New Jersey, Delaware and Maryland. The three state associations will continue to create opportunities for our ODP teams and their players moving forward."