Virginia Soccer Association announces departure of Director of Coaching Dale Parker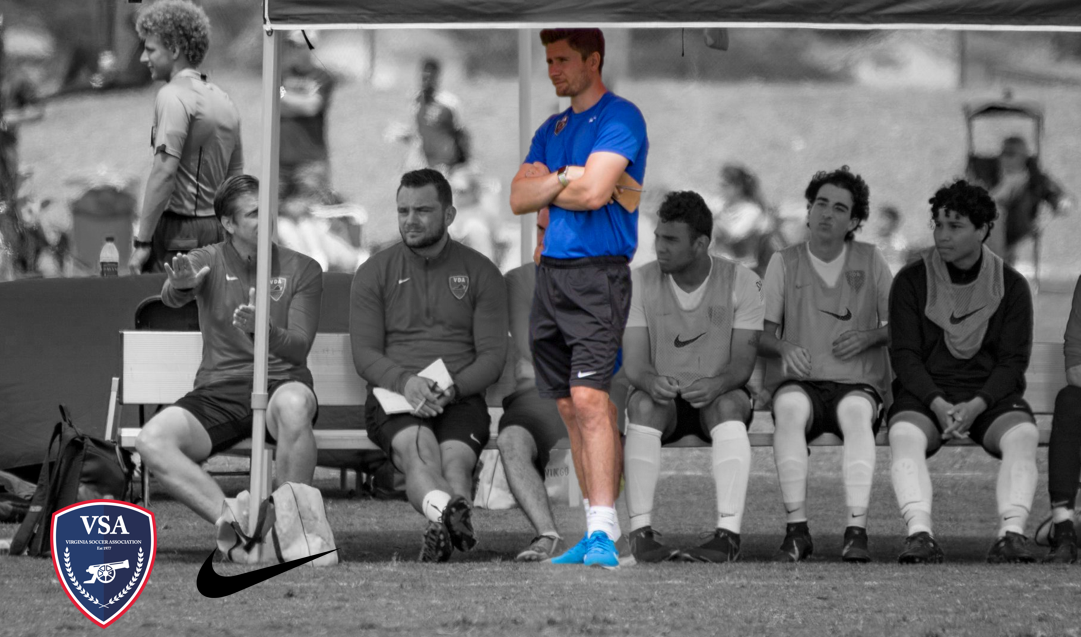 Virginia Soccer Association (VSA) has announced that Dale Parker will be departing the club after a 5-year stint as Director of Coaching.
Parker and his wife Hope will be moving to South Carolina to explore other opportunities and be closer to family. Parker will be joining the NCAA Division 2 powerhouse Lander University as an assistant coach under Head Coach Lee Squires, a former teammate of both Parker and VSA Executive Director Matt Lacey.
"I personally would like to thank Dale for all of his work over the past 5 years," said Lacey. "As many of you know we have been friends for 15 years now, so I am sad to see him leave. Dale has been integral to our success as a club. He has helped grow the club in many ways and he leaves us with our full blessing and we are excited to continue to follow his career. As a friend I am extremely proud of his achievements at VSA and he will be greatly missed by all of our staff, players, and members."
Parker joined VSA in December 2014. In his time at the club he has helped establish VSA as one of the premier clubs in the state. He has mentored a number of younger coaches while providing experienced coaches with his knowledge and feedback to push the clubs to new heights.
"I'm very sad to be leaving, but extremely thankful for the opportunities this club has given me," Parker said. "I have met some amazing players, parents and coaching staff and made many friends during my time at VSA. I would like to personally thank Matt for bringing me into the club during an important transition period and for the opportunity to grow as a leader in this environment. We've known each other for almost 15 years and we've accomplished so many things as a team and I'm looking forward to seeing that continue at VSA. I would also like to thank Mike and the board for all the support over the last 4 1/2 years. I will definitely be keeping an eye on how things are doing at VSA and am already looking forward to watching some of the VSA players at the next level!"
In recent years VSA has progressed to compete in US Club Soccer's National, Regional, and State Championships. Last season, Parker also spent time as a Head Coach in the U.S. Development Academy for VDA.
"Our Board of Directors and I have enjoyed the passion that Dale has brought to VSA on and off the field," said VSA President Michael Bachman. "We have enjoyed watching his growth as a coach and director in his time at VSA. We are sad to see him go but excited for this opportunity ahead of him. Best of luck in the future and thank you for all you have provided to our VSA Community!"